Jeevo: Jump (Champagne Problems) | The Official Music Video Is Out!
It's yours for that play+watch, check it out here =)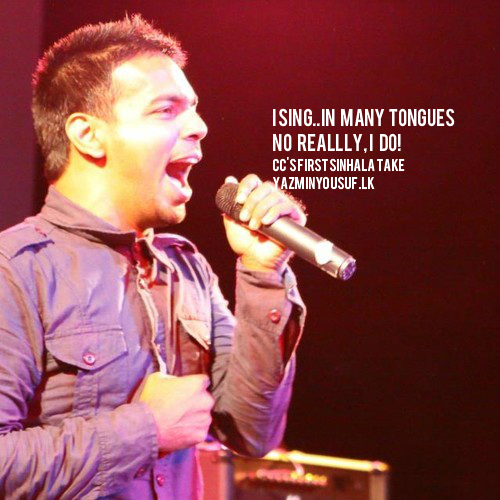 Released a few days ago, this makes for some pretty interesting listening material. A different turn of direction from the usual? we bet this is not sure if this would
Jesus Christ Superstar they say, not more information can we give they say…at least not yet. we'll keep you posted on this. (we keep hearing that a lot of artists
Stephanie Sansoni sure is one of those YouTube artists gaining momentum and rightly so, as her covers are nothing short of simple and really, really good!