Jeevo: Jump (Champagne Problems) | The Official Music Video Is Out!
It's yours for that play+watch, check it out here =)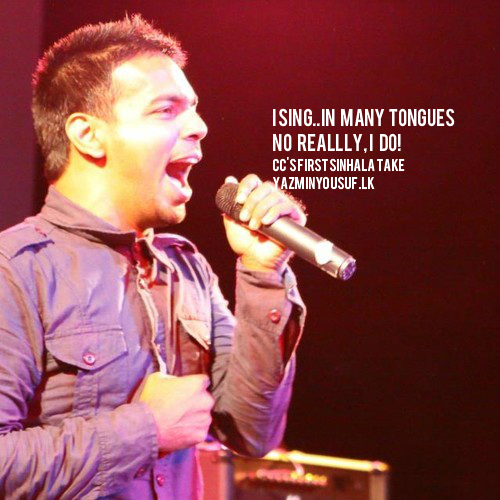 Mammalia's second single is nothing short of stellar and we think this could be one of those crazy big internet hits in the weeks to come.
Released yesterday, here is producer Yaka's first production for the year and this one features freshers Pasan & Rash JR.
We love the blend of country/folk this Lankan from the Uk brings to our headphones. Her debut ep "Changing Seasons" which is out on itunes & Google Play looks like its