Jeevo: Jump (Champagne Problems) | The Official Music Video Is Out!
It's yours for that play+watch, check it out here =)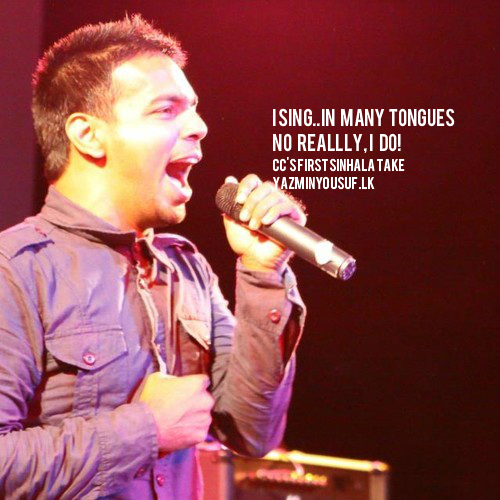 YES Home Grown Award winning Dj & Producer Dimuth K will be playing a few very special sets in India early feb and here's all the deets. For updates, keep
ADK SRIRASCOL is a thing now cuz of the collabas they have been noted for and 'Achcham Yenbadhu Madamaiyada' is nothing short of the fierceness they bring to Tamil rap
Released on the 2nd of Jan, this single is dedicated towards the physically challenged and orphans, and is by a few new names from the Sinhala scene.