Its Week 4 For 'Yours Truly'
Hibshi & Rochelle's collaba ain't going nowhere and is firm at that big daddy top spot for 4 straight weeks on the YES Home Grown Top 15.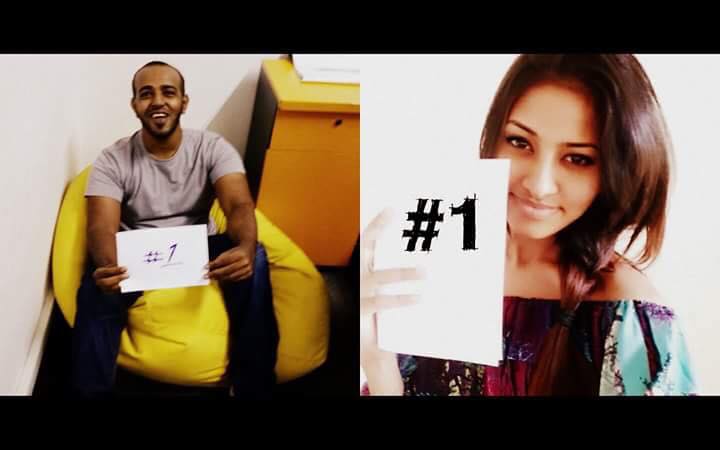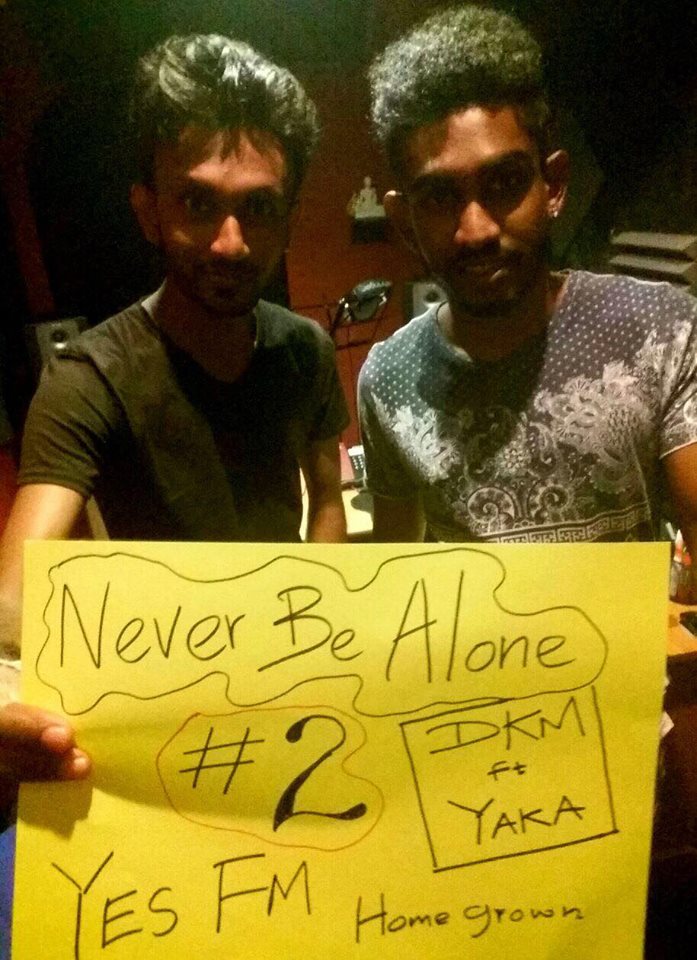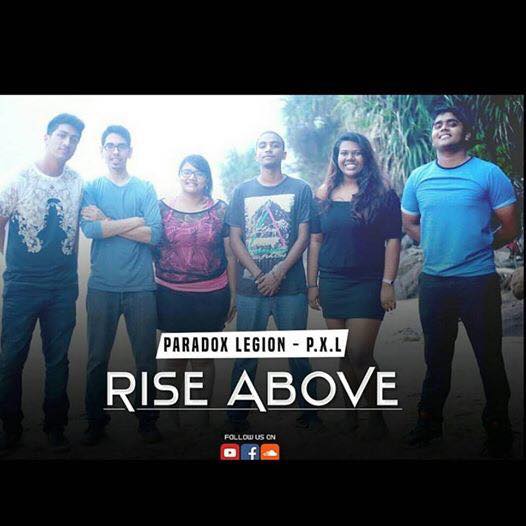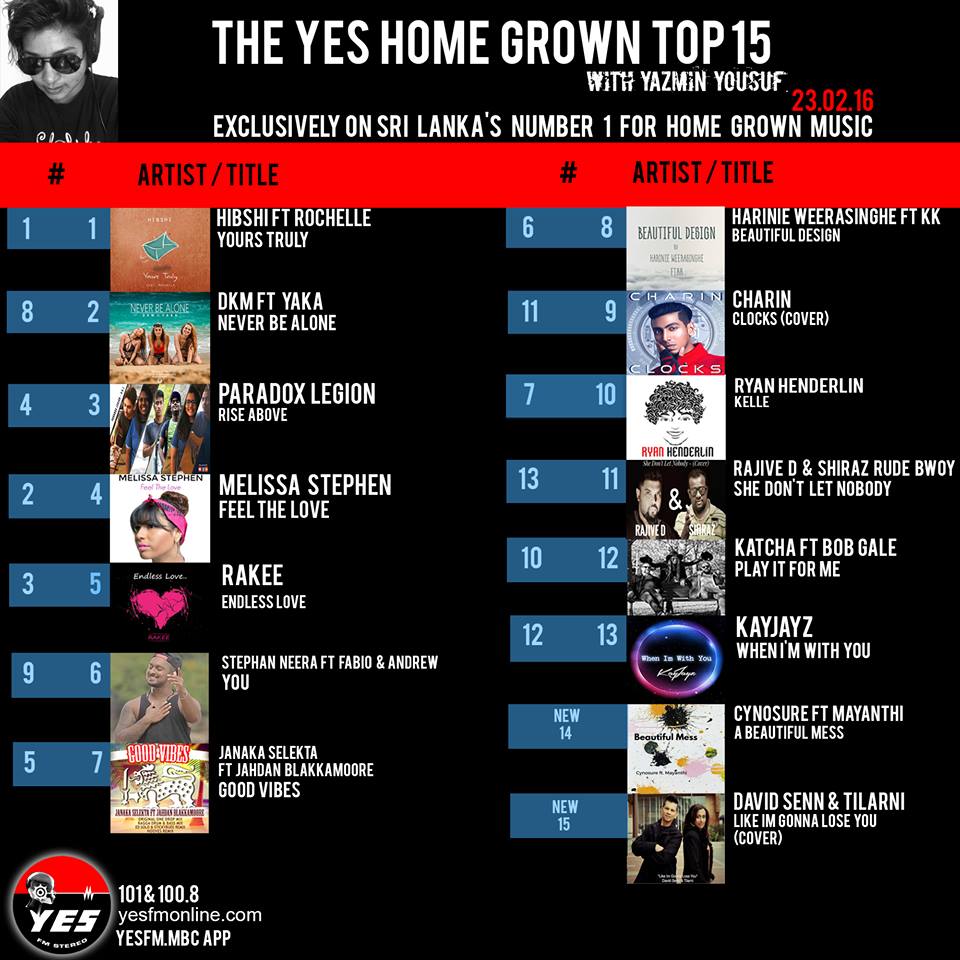 Dropping out was Asela Perera's single 'Courage' & KK's collaba with Ray & Andie 'Scene Da'. Here's the rest that happened on the countdown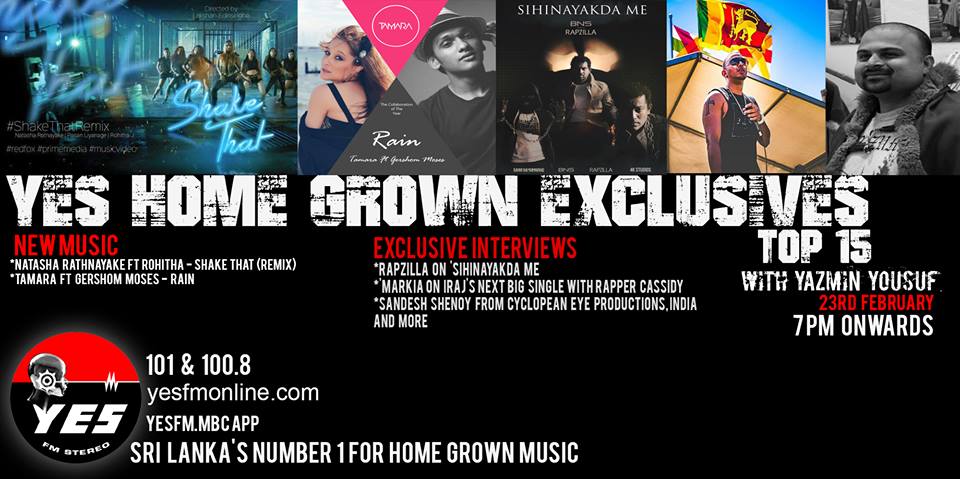 This is some brilliant, not the standard tech house material from Chunky & Nisho aka Basscooker. Off their debut album which drops sometime next year, this single sees both producers
Released last evening on soundcloud, this single by the looks of it has garnered quite a bit of positive reviews but we wish the dubstep parts were a bit stronger..thoughts?
From the DJ duo that gave you 'Gajaga', 'Wattaka' and many remixes comes this all new single released thru 'Buy Now Records'.