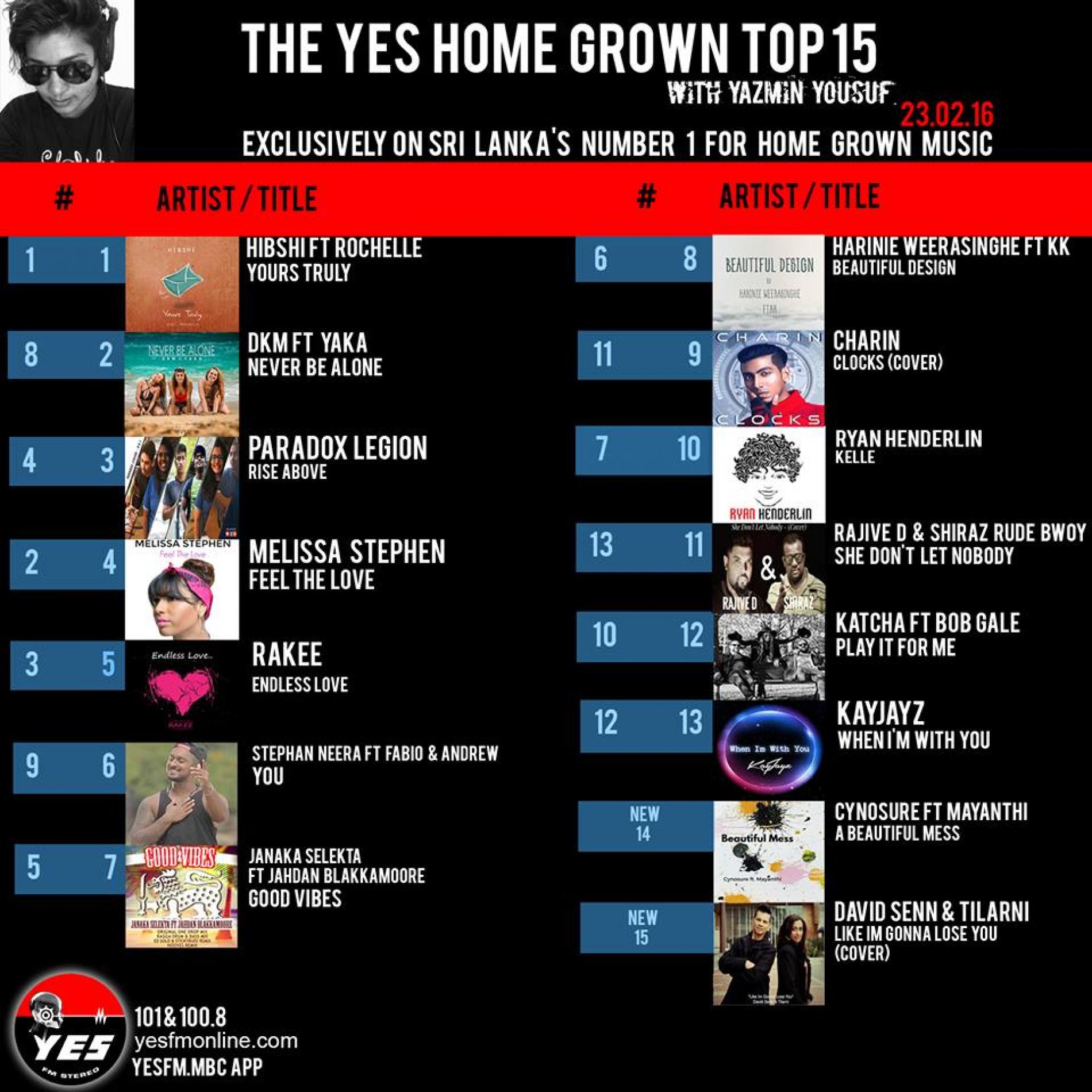 Its Week 4 For 'Yours Truly'
Hibshi & Rochelle's collaba ain't going nowhere and is firm at that big daddy top spot for 4 straight weeks on the YES Home Grown Top 15.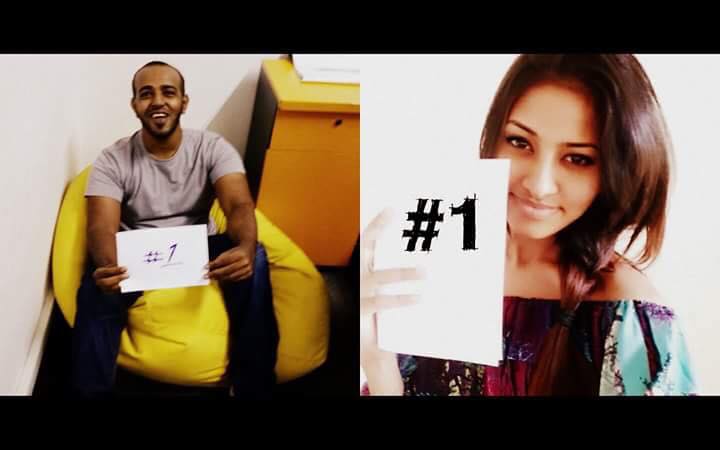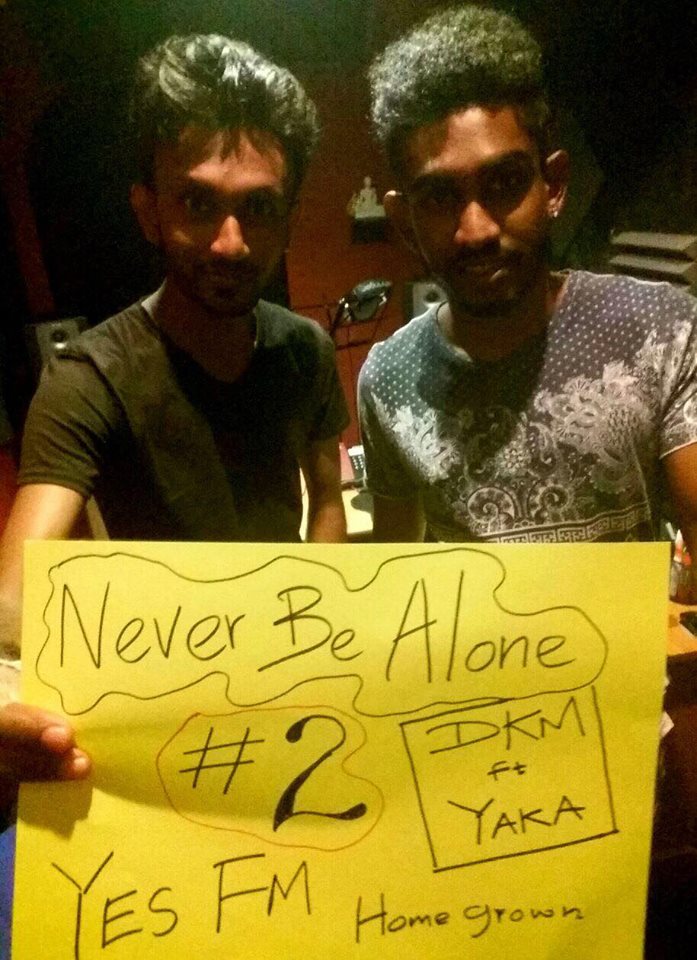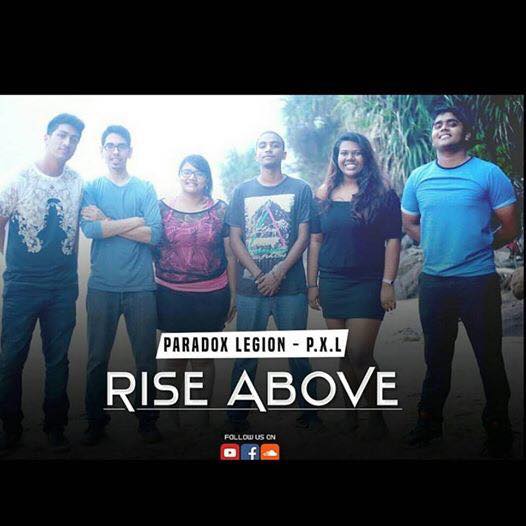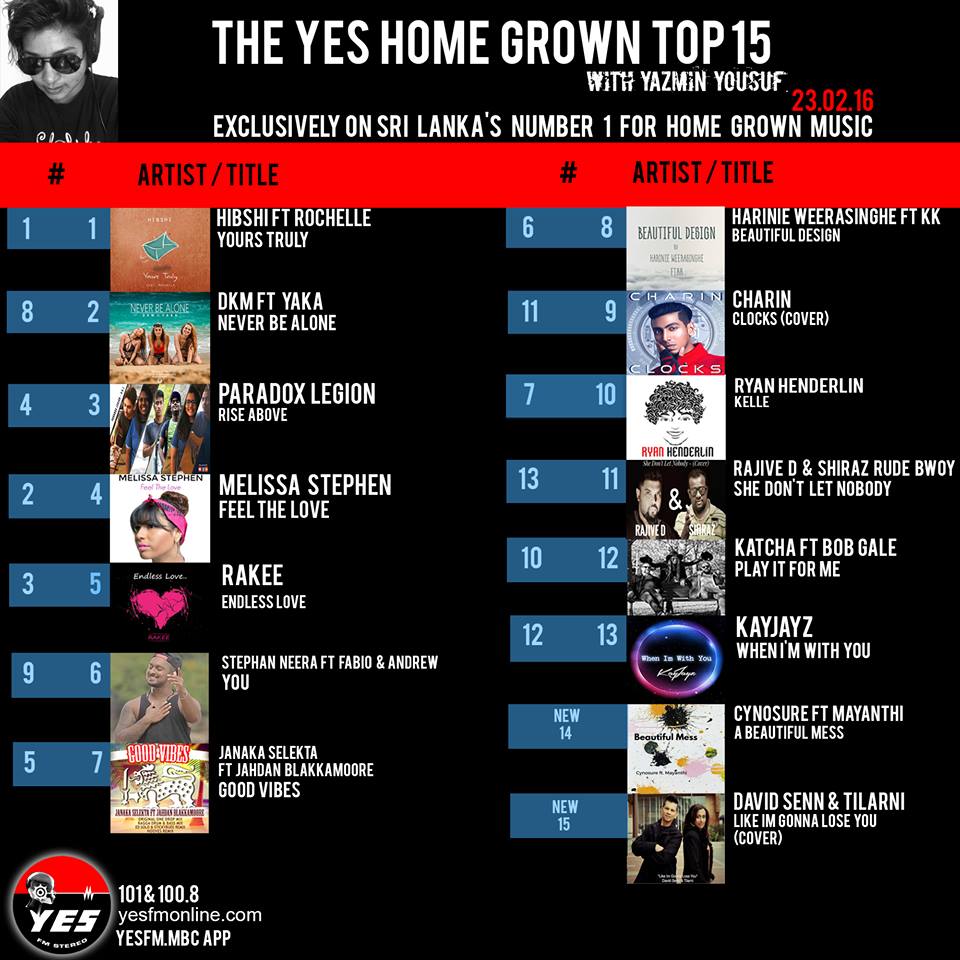 Dropping out was Asela Perera's single 'Courage' & KK's collaba with Ray & Andie 'Scene Da'. Here's the rest that happened on the countdown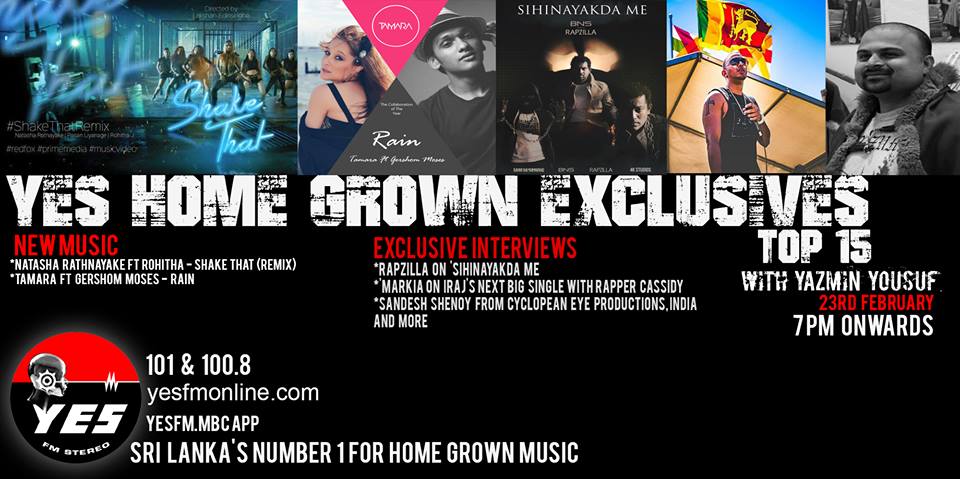 Synthwave from Sri Lanka? It's not dead yet! Here's Rashan Balasooriya with this brillianly put 'Midila' that got out 2 weeks ago. We are lovin this amazing vibe he brings.
Colombo saw this powerhouse duo on stage, while the rest of the world watched them on Shakthi Tv's live broadcast ..this is only that 40% of what went down and
Released during the weekend, here