Its Week 4 For 'Yours Truly'
Hibshi & Rochelle's collaba ain't going nowhere and is firm at that big daddy top spot for 4 straight weeks on the YES Home Grown Top 15.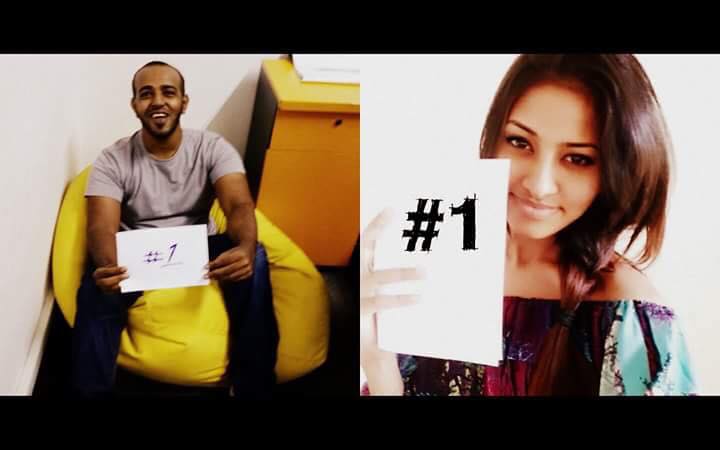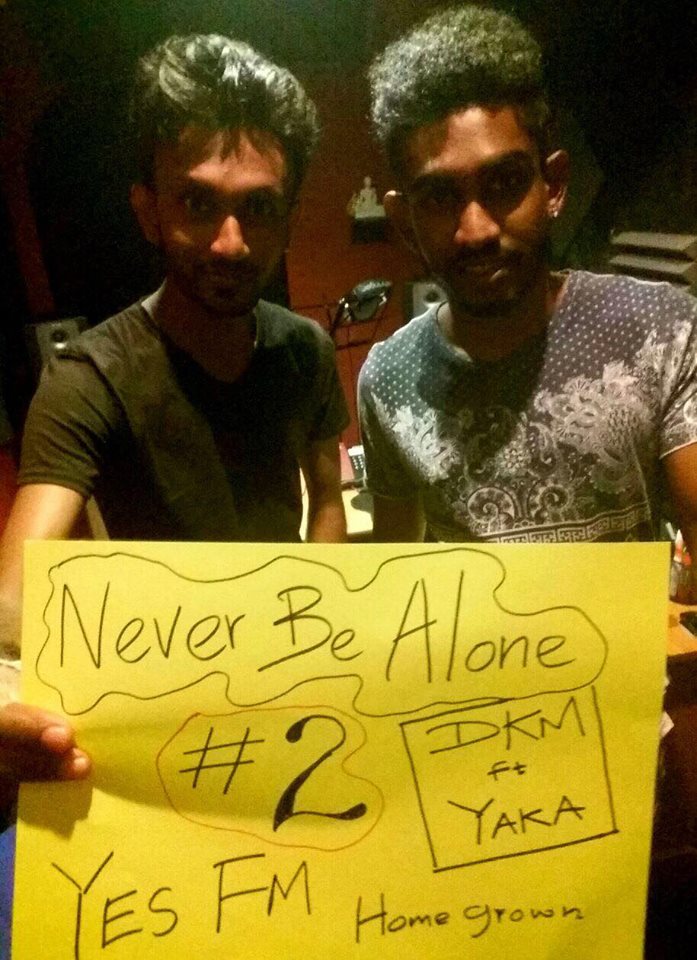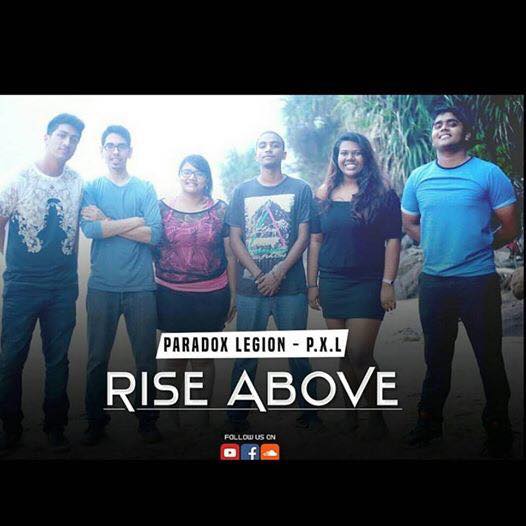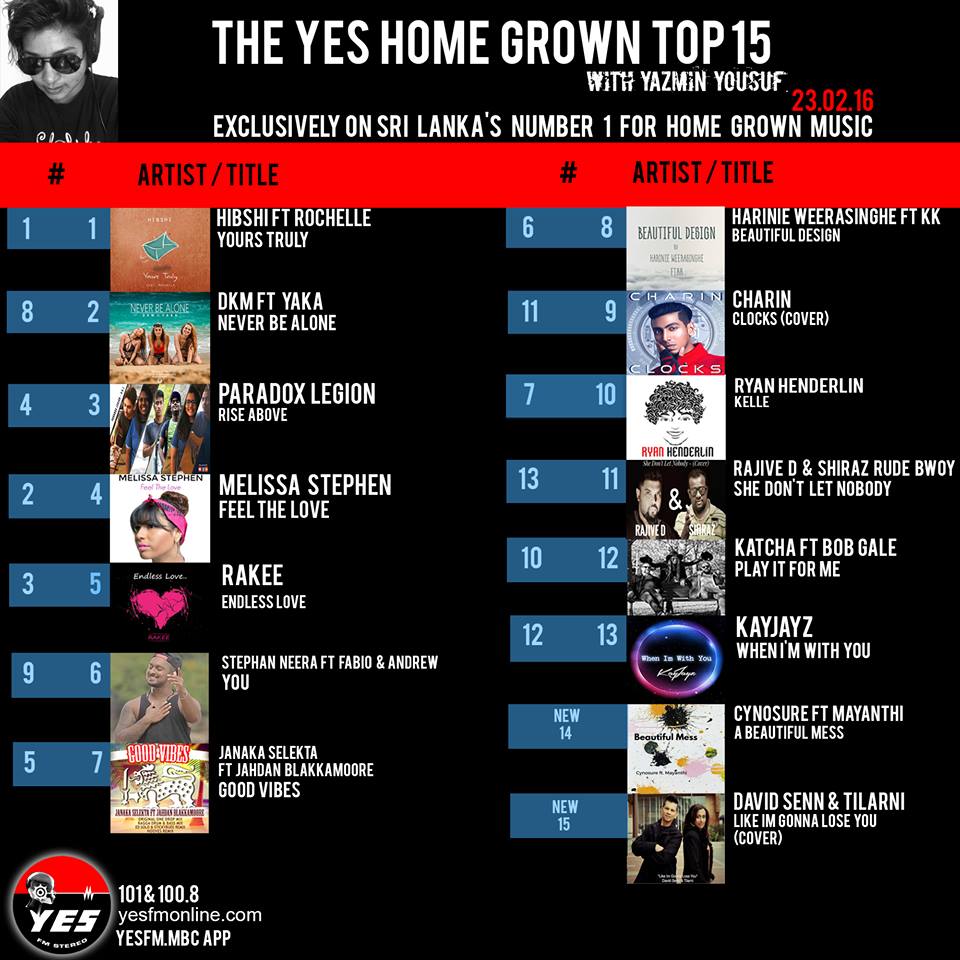 Dropping out was Asela Perera's single 'Courage' & KK's collaba with Ray & Andie 'Scene Da'. Here's the rest that happened on the countdown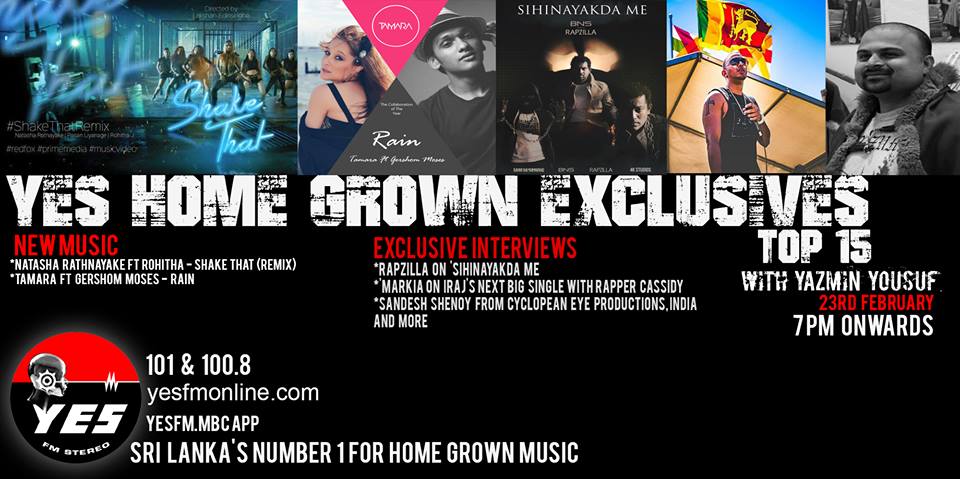 This much anticipated monster collaboration dropped yesterday evening and its received nothing short of mad love for the freshness it brings to the Sinhala music sonicsphere.
Honey Niagara is a Tamil producer & singer we are keeping a tab on. The 20 something year old has quite a few interesting takes and mashup's and this is
Rapper Master D's single 'Samaharak Budhi' just got the remix treatment by producer Yaka and long time collaborator, DKM.