Subandrio To Rep Lanka In India This Weekend!
DJ & Producer Subandrio is no stranger to be repping Lanka globally and this weekend see's him headline Fields Of Love.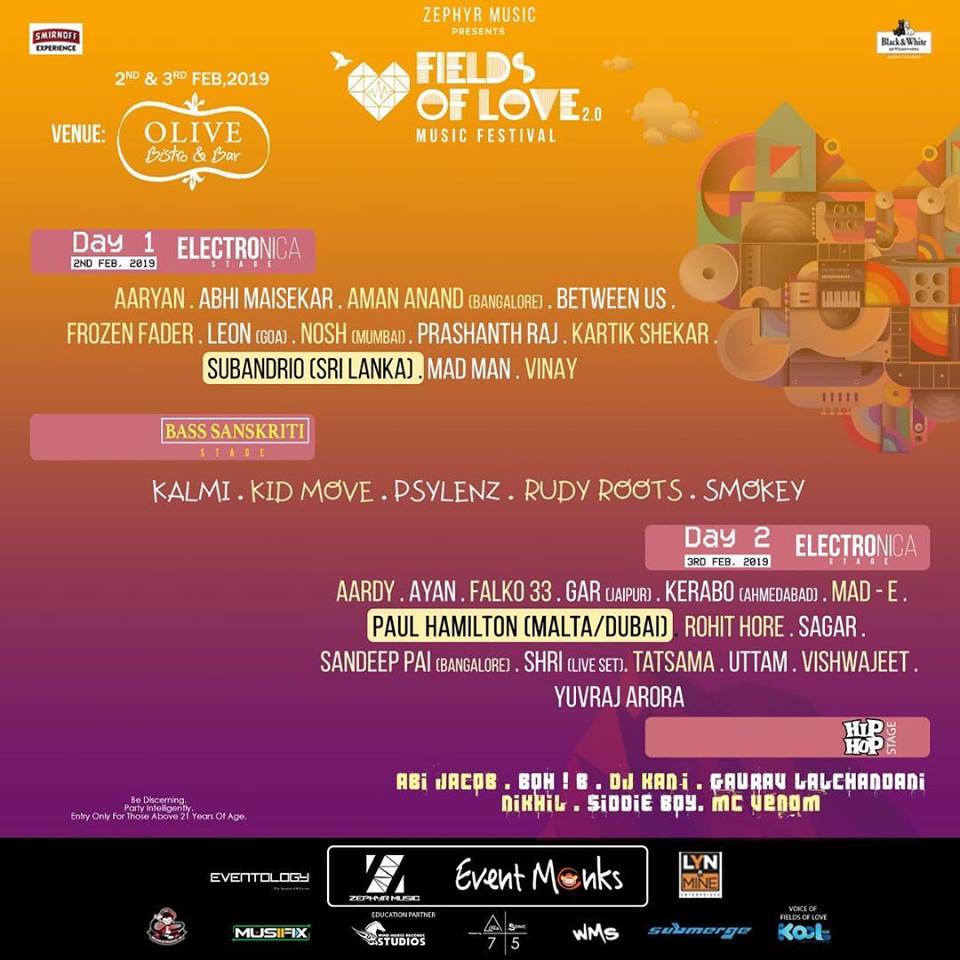 For some reason this is very reminiscent of an ancient Sting song..almost like "Englishman In New York" cept its not really that. A nice little love song that could be
What a pretty cool offering to kick off the new year – A studio recording of their super popular live hit 'Biya Nowanna'.
The man behind this project is Kasun Karunathilake (who used to be a part of the heavy metal scene a few years ago), see how you like his very first