Subandrio To Rep Lanka In India This Weekend!
DJ & Producer Subandrio is no stranger to be repping Lanka globally and this weekend see's him headline Fields Of Love.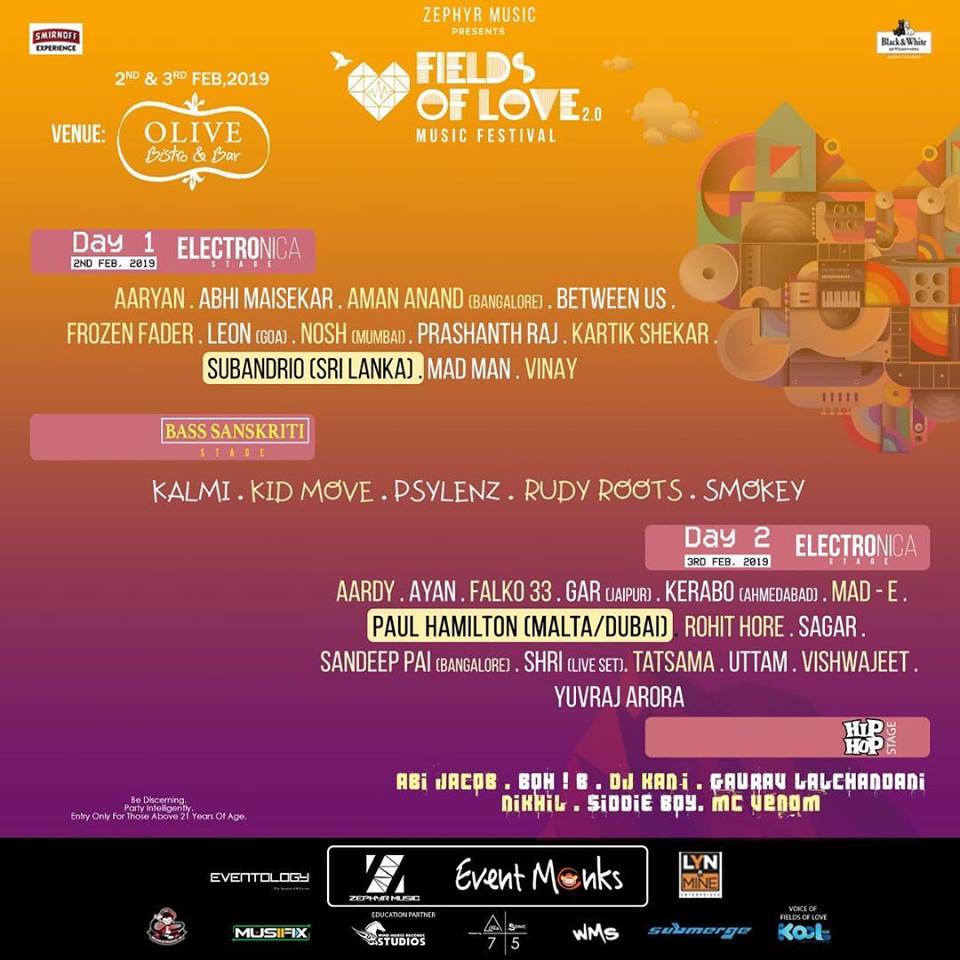 This single is La Signore like you've never seen him before – pretty straight up and oozing of so much real during one of the most challenging political seasons of
Rapper Joey Osbern is back after a hiatus with this all new bi-lingual drop titled 'Hudekalawa'. This single features lil Enza of The Voice fame.
Released on Sunday evening, The SOUL Band's debut video (a live & edited recording of their recent performance) is here and it's for a single they drop at most gigs