Iraj Has Another Massive Collba Coming Up!
It's no secret that producer / rapper Iraj is the king of collaborations here in the island and he's got a super big one coming up in the near future. This one features ADK & Jack Styles and is slated to drop on the 27th of September.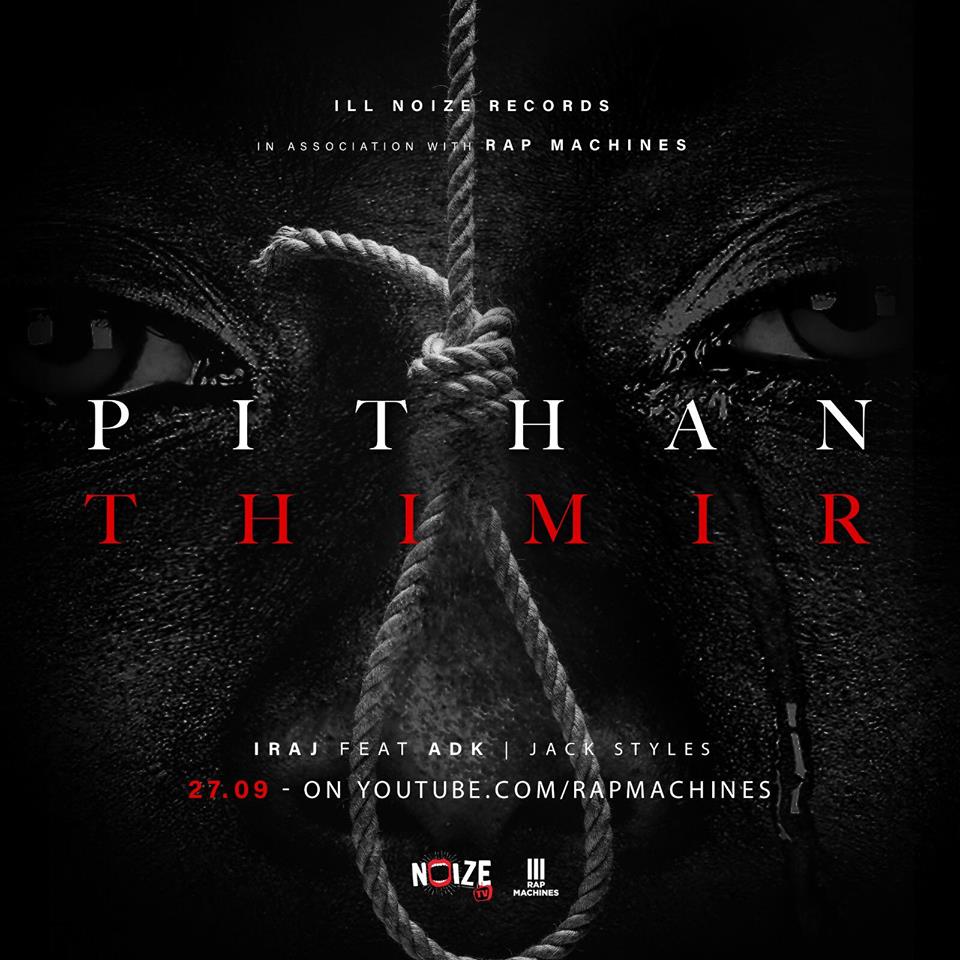 While there's no teaser out yet, we reckon it would be a few days before the drop.
As soon as sometime today, from what we know and it does feature vocals from Uk's Georgie Alice. He's promised something special on this single and our guts tell us
It's nicer to hear a Hard Rock single after what seems like forever, this aint too bad for a band that made their presence known at TNL Onstage last year.
we recommend this event if all you want to do is enjoy some real (secluded form the normal) time out, with some of the best musicians in lanka and of