Hibshi & Rochelle Set An All New YES Home Grown #1 Record
This is the first time a collaba has been at number 1 for that long on the YES Home Grown Top 15 and its been a consecutive run too! Apart from making YES Home Grown chart history, the #ButhPacketChallenge is on. Watch out for deets on the YES Home Grown page.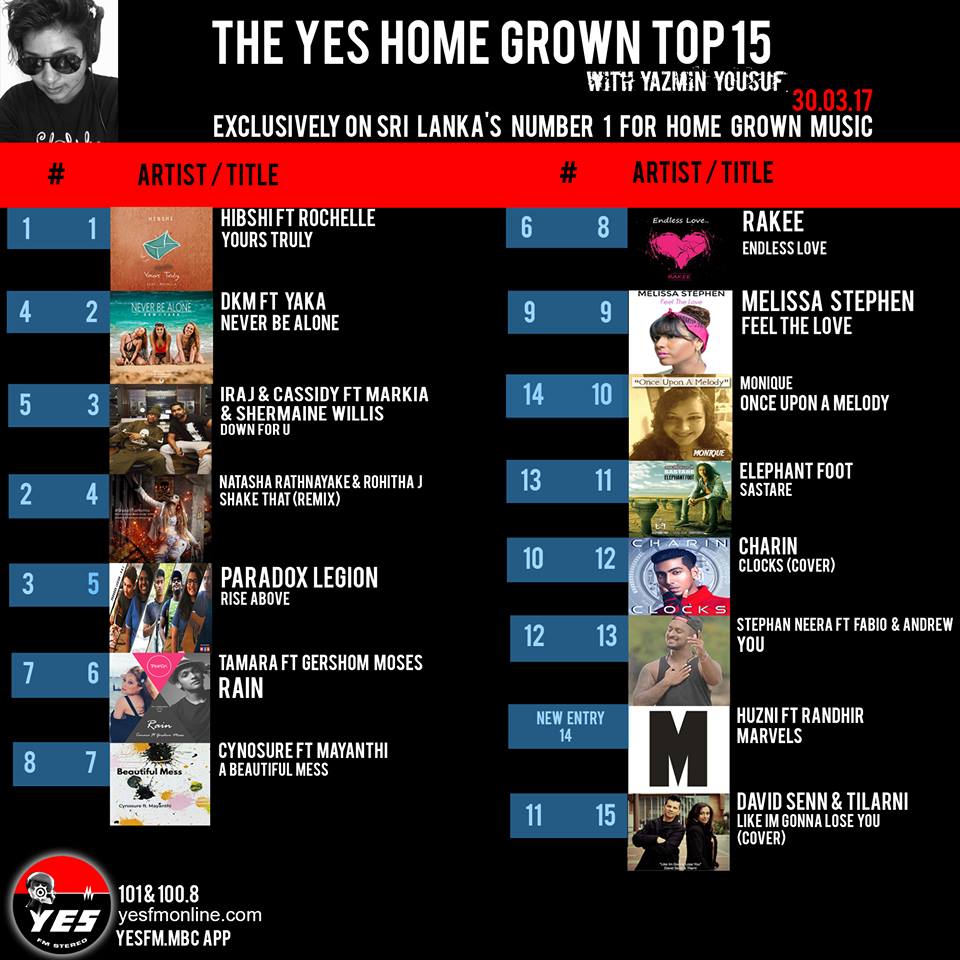 Here's the rest that was on last night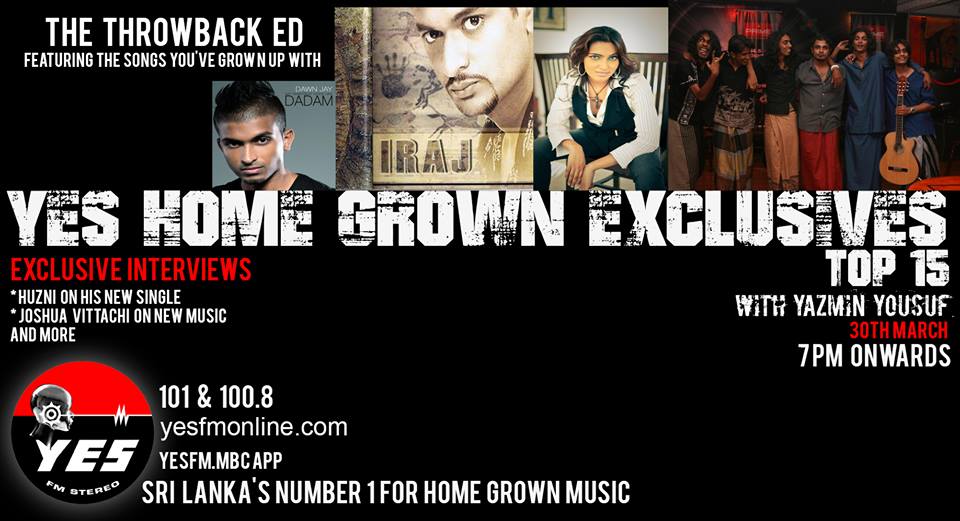 the frontman of Angel Down takes up his guitar this weekend for some crazy stripped down tunes, a not to be missed if you'd like a lotta beer, a lotta
we actually like how he OWNs this track with his signatures..see how you dig it! The Original
another fan of the song, is the very cool contestant of YES Superstar: Season 02: Taariq..see how you dig it!