Hibshi & Rochelle Are @ Number 1 Again With Their 2nd Collaba – Missing You
It's official! Their 2nd collaba 'Missing You' hit number 1 last night on the 2nd countdown of the year. Will this single live up to the success their previous collaba had? We're not sure but keeping tab would be worth it.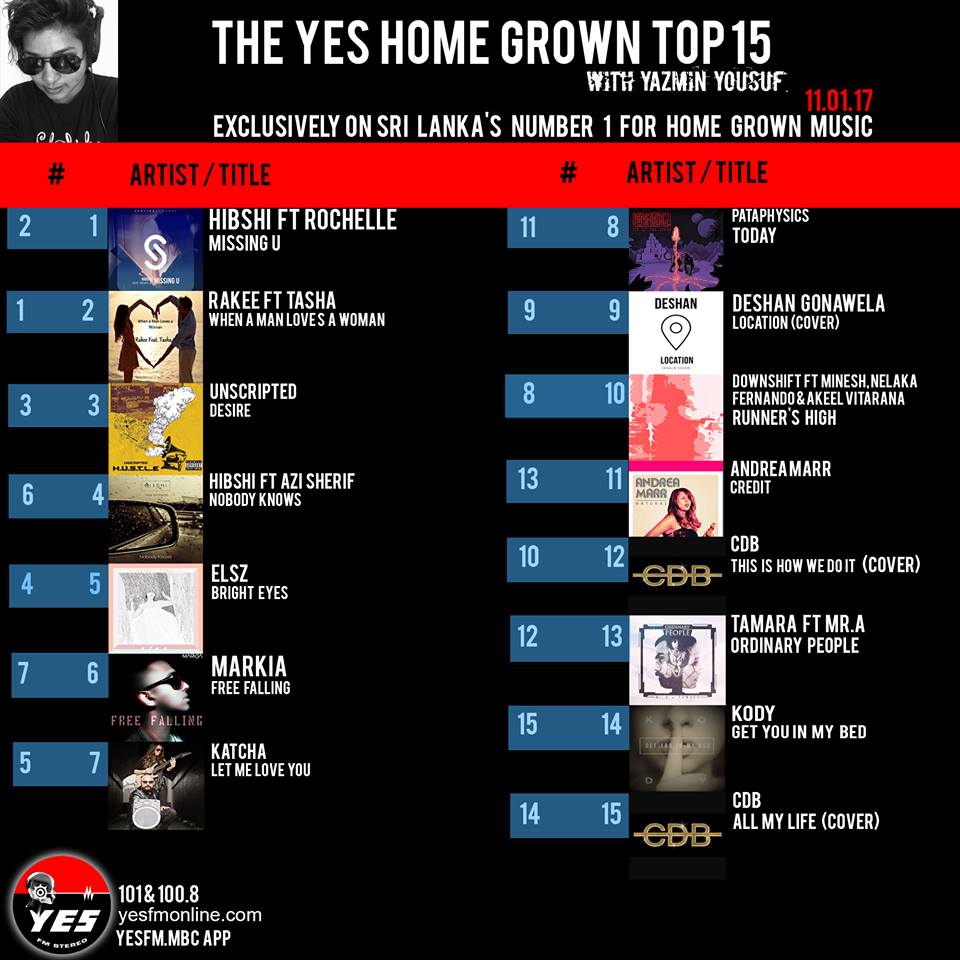 Here's the single, in case you've never heard it.
The first number 1 of 2018 belongs to Rakee & Tasha, a collaba they dropped last year 'When A Man Loves A Woman'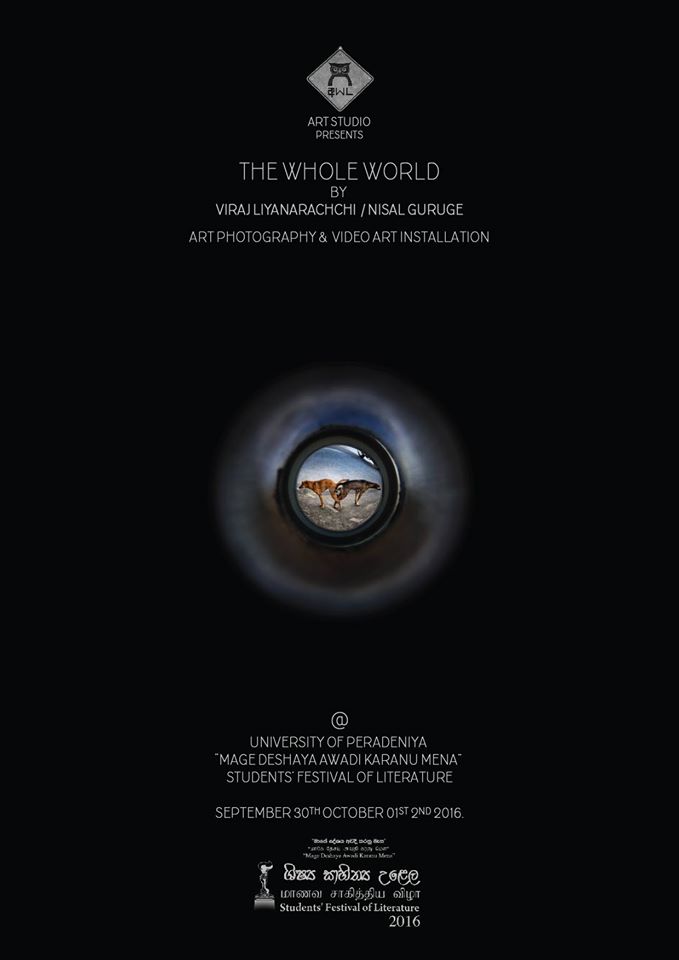 One of the few Sinhala Dubstep singles out there produced by the daddy of genre , this one has some history and also has its own video after a while.
This is some pretty good sounding deep house, give it a click n play already
Good Saturday Vibes is all we can say about this podcast! Living Room Vol XV11 On Global House Movement on 10/10/2014 by Minol-D -Global House Movement on Mixcloud