Hibshi & Rochelle Are @ Number 1 Again With Their 2nd Collaba – Missing You
It's official! Their 2nd collaba 'Missing You' hit number 1 last night on the 2nd countdown of the year. Will this single live up to the success their previous collaba had? We're not sure but keeping tab would be worth it.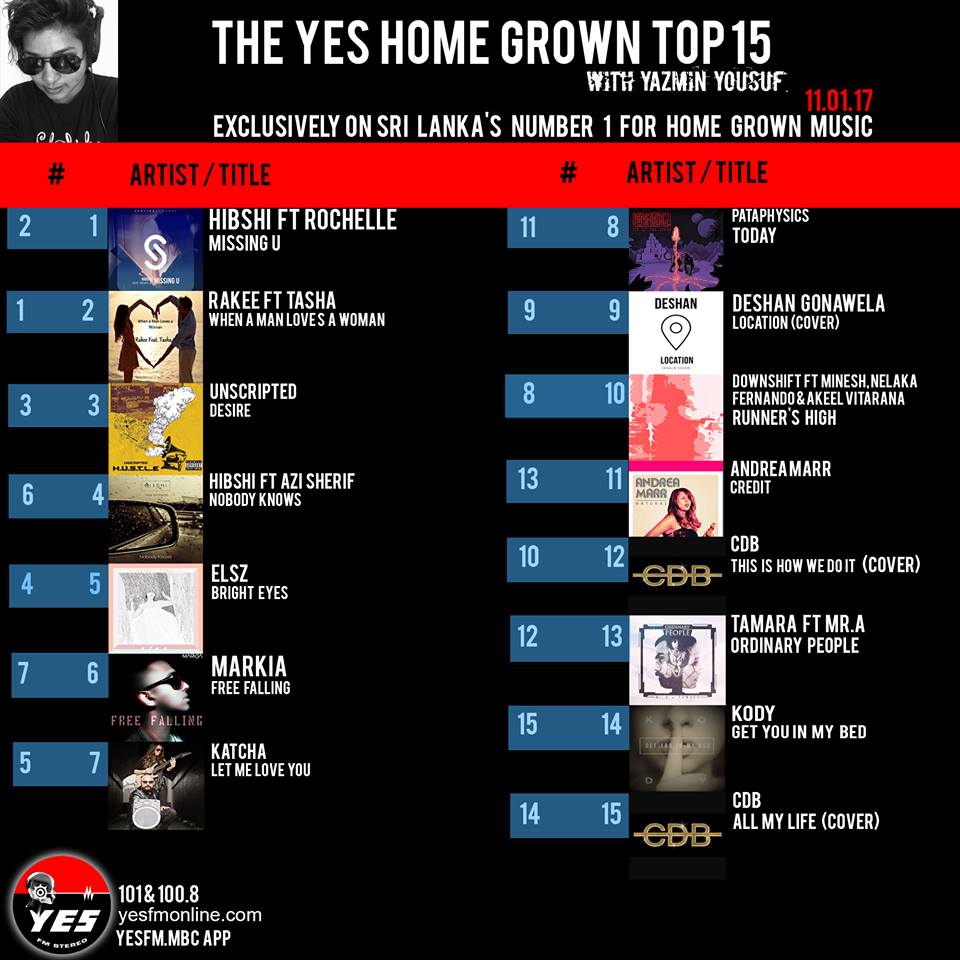 Here's the single, in case you've never heard it.
The first number 1 of 2018 belongs to Rakee & Tasha, a collaba they dropped last year 'When A Man Loves A Woman'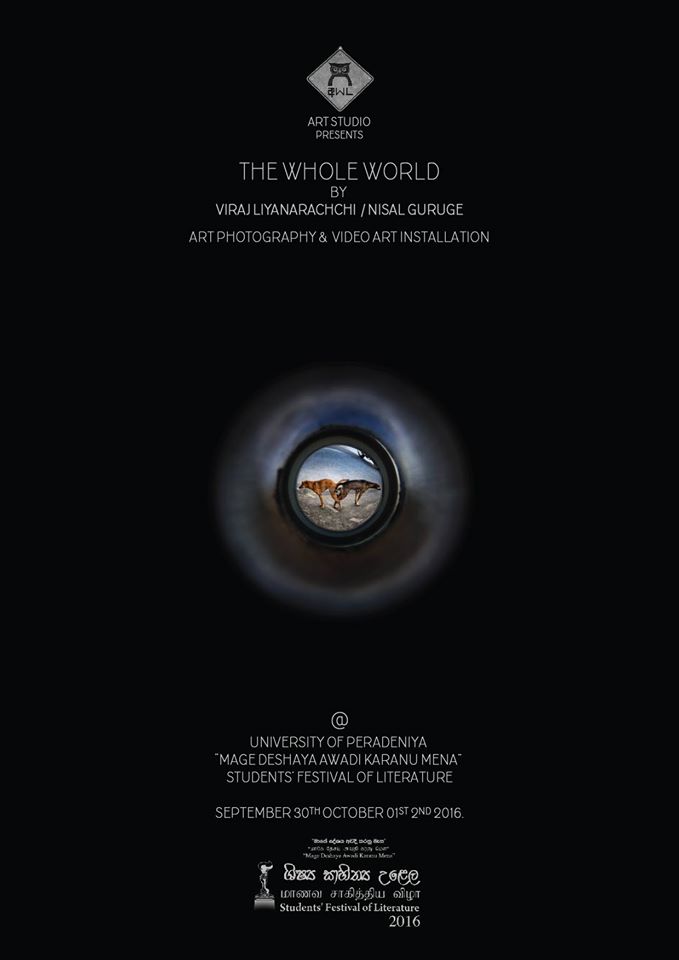 Fresher Chathura Perera dropped this Rap/Rock single which is too another dedication towards those affected by Easter Sunday.
and from what we know the video is expected to drop on the 31st and the single will see its debut next week as an exclusive on The YES Home
we are more than just a little late in posting this but it's here and its a mighty good mix by Electro Mechanic that features a few great tracks from