Hibshi & Rochelle Are @ Number 1 Again With Their 2nd Collaba – Missing You
It's official! Their 2nd collaba 'Missing You' hit number 1 last night on the 2nd countdown of the year. Will this single live up to the success their previous collaba had? We're not sure but keeping tab would be worth it.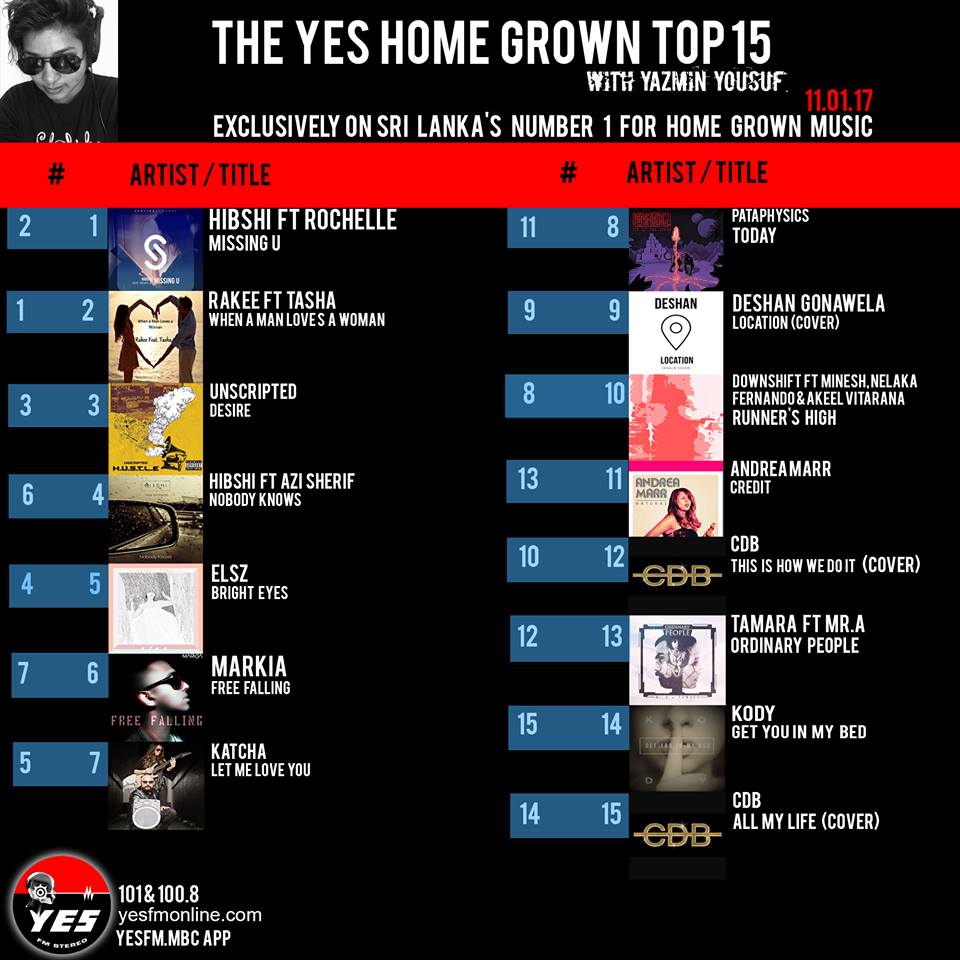 Here's the single, in case you've never heard it.
The first number 1 of 2018 belongs to Rakee & Tasha, a collaba they dropped last year 'When A Man Loves A Woman'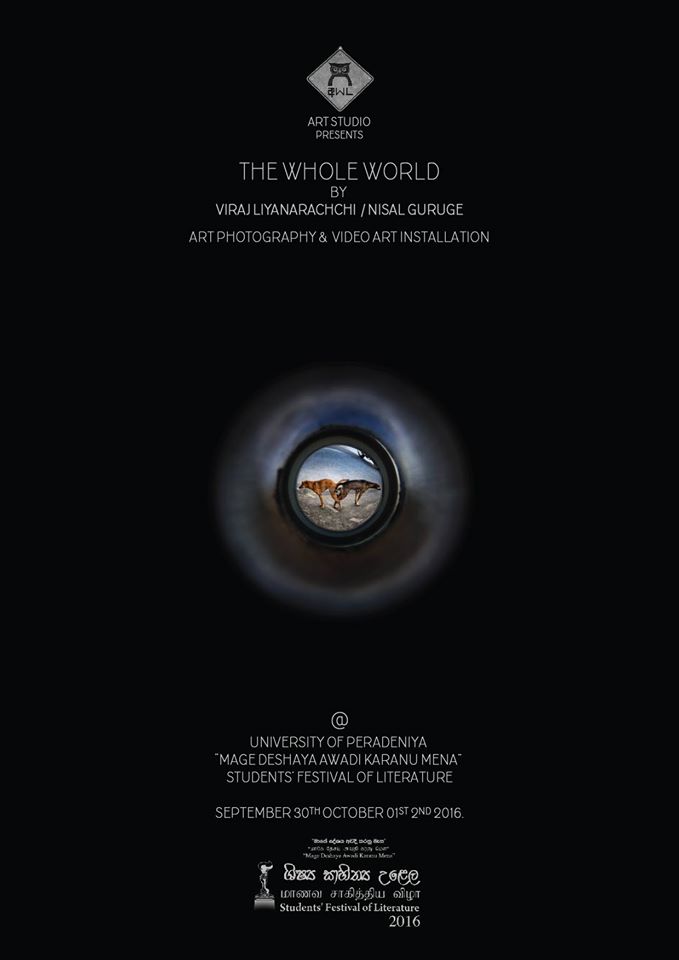 we love how Sanosh owns this cover, see how you like it already!
While we don't know much about this artist except his involvement in a track with Mihindu Ariya & Kapil (Mrs. Perera ), we think this single that features the very
this is a mad, mad work of addition to already awesome sonic art by dropwizz Here's the teaser https://soundcloud.com/dropwizz/knife-party-404-internet-friends-dropwizz-festival-trap-vip and here's the full length..its up for free DL too!.