Hibshi & Rochelle Are @ Number 1 Again With Their 2nd Collaba – Missing You
It's official! Their 2nd collaba 'Missing You' hit number 1 last night on the 2nd countdown of the year. Will this single live up to the success their previous collaba had? We're not sure but keeping tab would be worth it.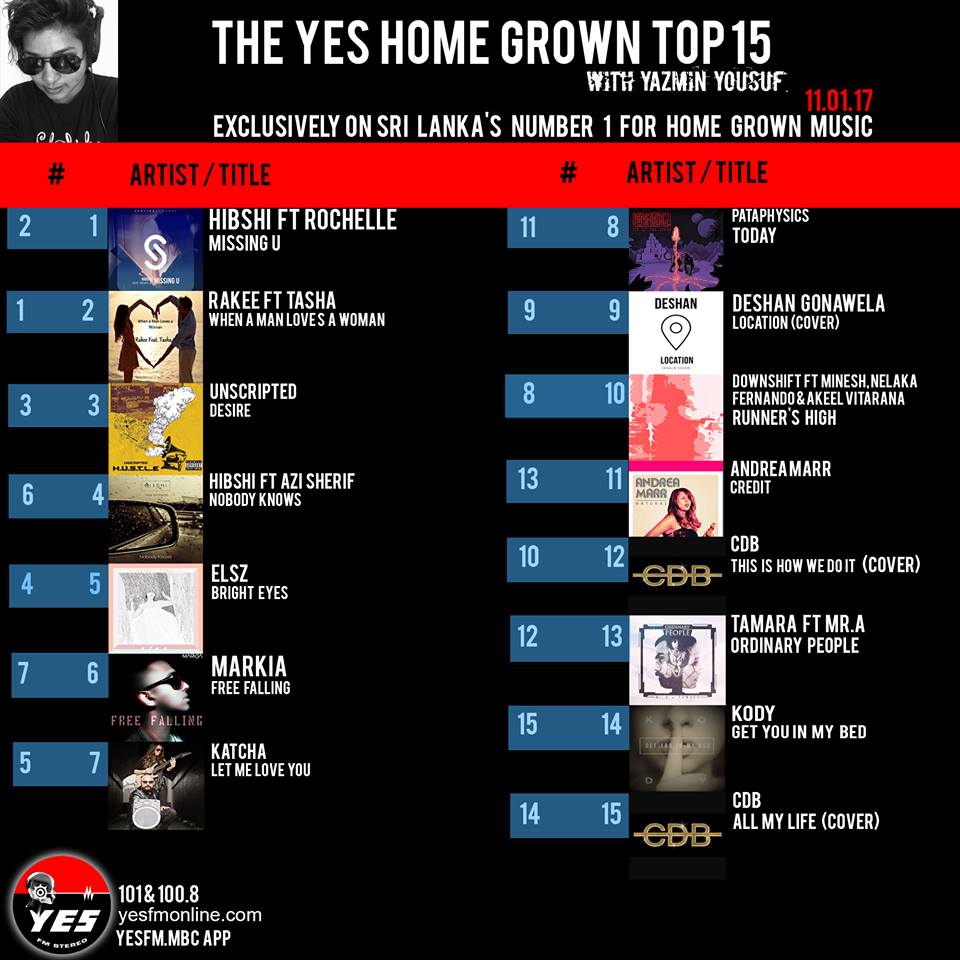 Here's the single, in case you've never heard it.
The first number 1 of 2018 belongs to Rakee & Tasha, a collaba they dropped last year 'When A Man Loves A Woman'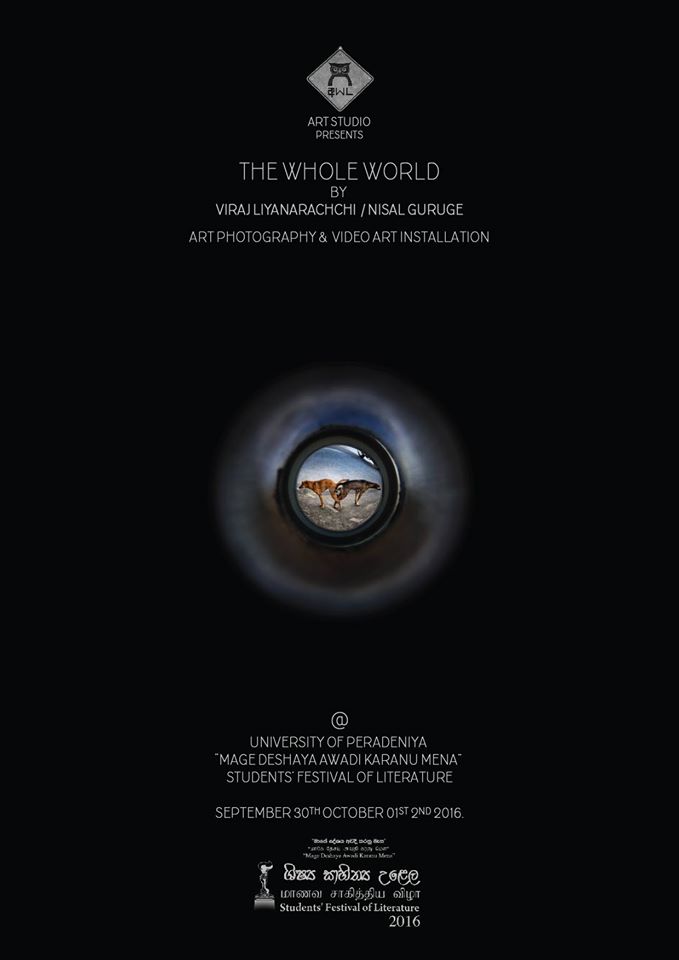 This is just one of those songs you can except on his upcoming Ep slated to drop sometime this year. According to the singer/song writer "it's still work in progress
tonight the show will have Ruwanthi Jayasundara who is the official for #LIVEWireSriLanka and she will be filling you in on quite a bit on India's largest and oldest semi professional band competition