Hibshi & Rochelle Are @ Number 1 Again With Their 2nd Collaba – Missing You
It's official! Their 2nd collaba 'Missing You' hit number 1 last night on the 2nd countdown of the year. Will this single live up to the success their previous collaba had? We're not sure but keeping tab would be worth it.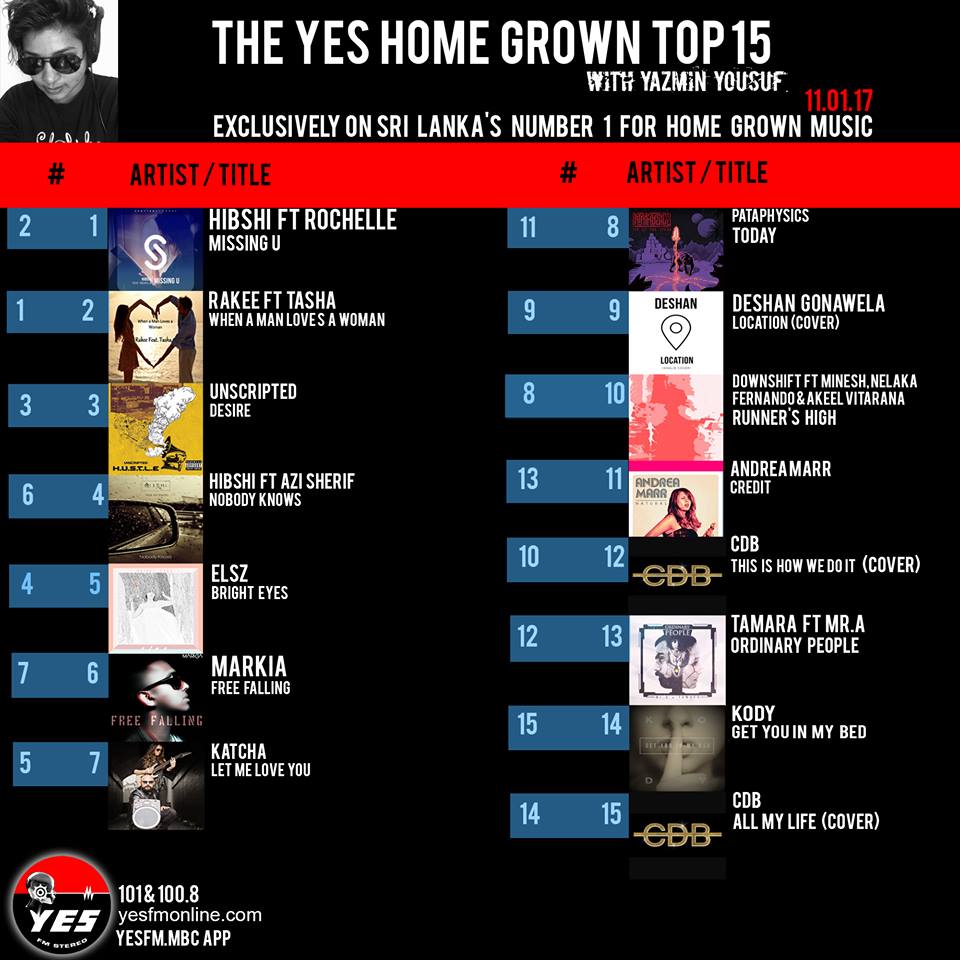 Here's the single, in case you've never heard it.
The first number 1 of 2018 belongs to Rakee & Tasha, a collaba they dropped last year 'When A Man Loves A Woman'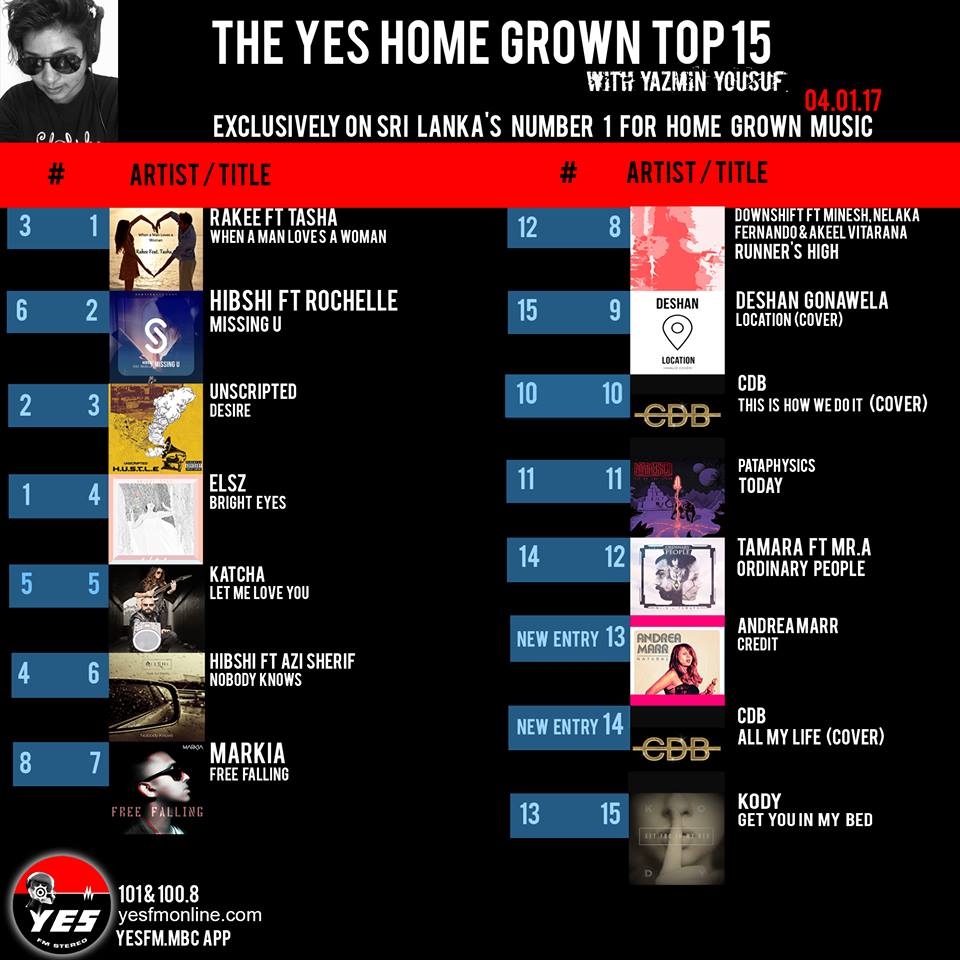 It's being shot currently at a bunch of undisclosed locations with director Anil Balasuriya and we've been promised some exclusive behind the scenes photos! (there's one more person involved but we're keeping his name
We think this brother duo is a to watch out for cuz they do have quite a few noteworthy tracks and one of em is "Taprobana", off their debut Ep.
you might remember him from his days in Gravity, yes that band you prolly say at TNL Onstage a few years ago ..have a great one fella photo credits: piyumika