Here's Another Mash-Up!
this time around from another new name from the scene, Thilan Deveendra aka Master Maniac…we think this is kinda sorta badass!
http://official.fm/tracks/Yi26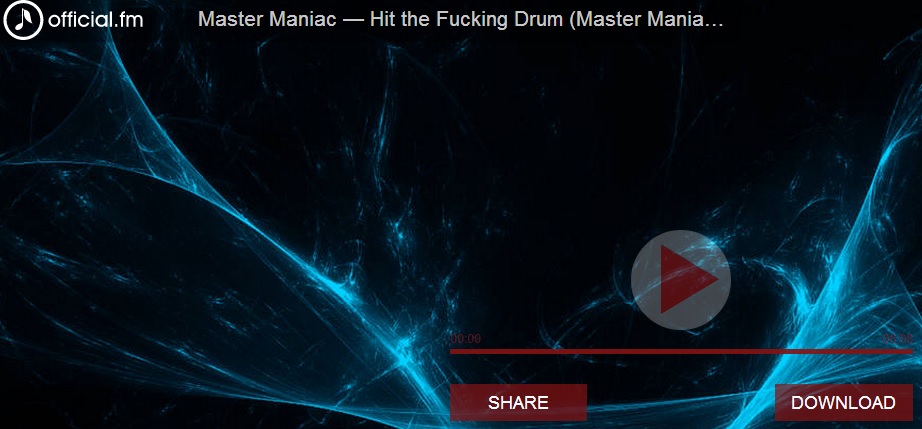 They treated a few hundred people to a charming new single called "Get You In My Bed" and we think this makes a fantastic listen to any time of the
The exclusives that breaks on the show today Smokani Ft D.N.A : Parallax Saranga D – Drum Storm Angelo Fracalanza & Sylvio – Long Time ( Adithya & Dimmu Edit
Blue West have been around for quite a short time and their debut video, which dropped yesterday sure has garnered quite a buzz and support from the home rap community.