Happy Belated Birthday To Shane Von Vince'nt
Shane Von Vince'nt (YES Superstar Fame/TNL Onstage Fame..he also is known for a few cool MashUp's too), hope you have the best one ever man!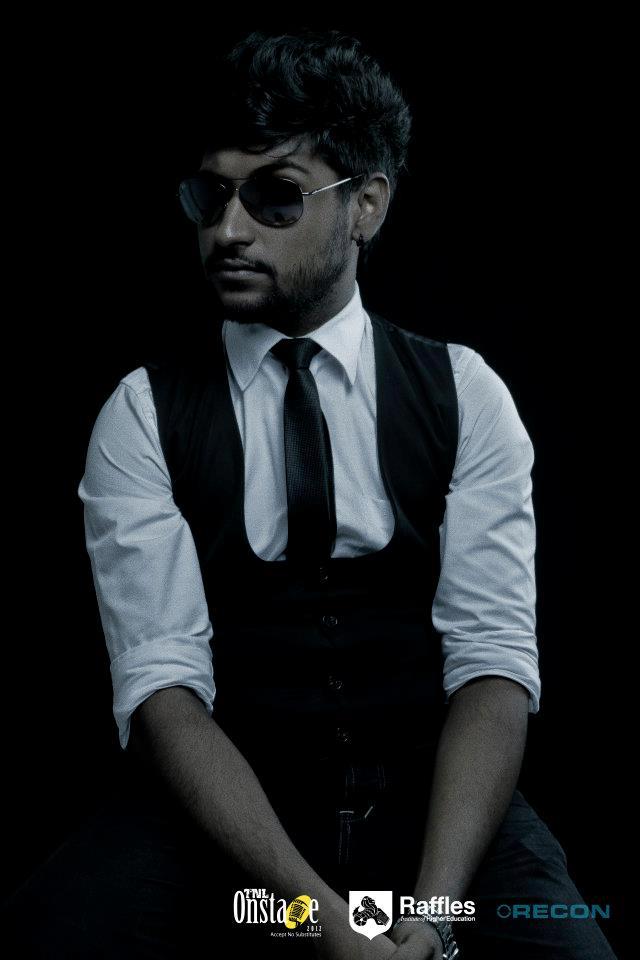 photo credits: tnl onstage
Kandy based underground rapper Gunzmore is back with this single for the new year and this one see's him rap in Sinhala which is pretty cool! check out the single
Here's a pretty interesting take of that instaclassic 'Havana' by a fresher from the scene – Steffnie De Silva.
you might remember him from his various collaborations with Iraj and in the recent past his solo effort "Let Me Hold You" which went onto becoming a top 10 hit