Happy Belated Birthday To Shane Von Vince'nt
Shane Von Vince'nt (YES Superstar Fame/TNL Onstage Fame..he also is known for a few cool MashUp's too), hope you have the best one ever man!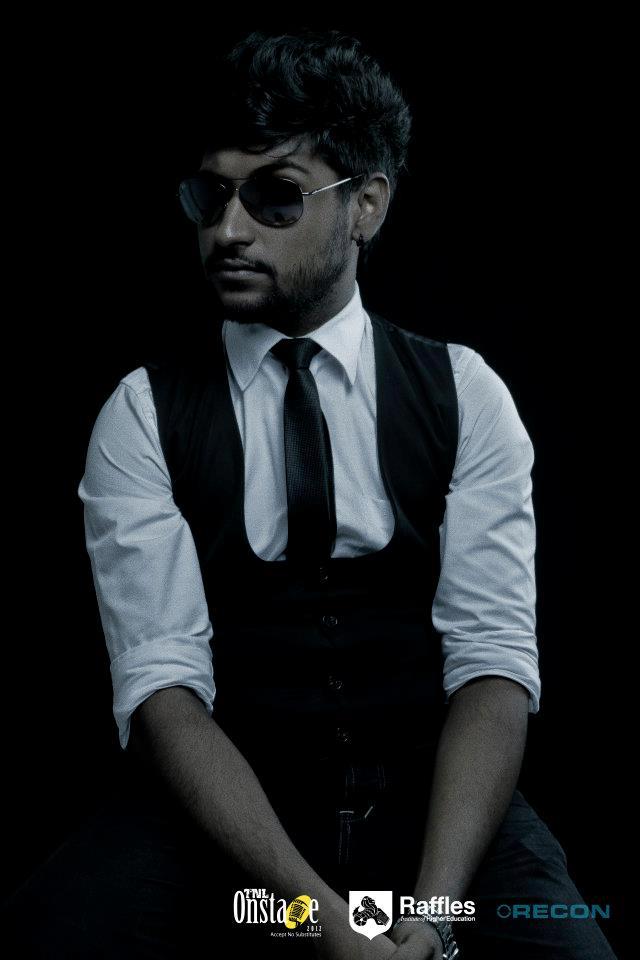 photo credits: tnl onstage
and man we are digging this EDM goodness! Definitely a starter upper for today.
Its not everyday that you get to see your fave celeb and their parent Onstage, singing one of those all time faves and sharing a few moments. We wonder if there
If you love your share of progressive house then you know where this remix by Dropwizz is gonna end up, plus its for free dl too!