EDM City's Biggest Event For June Happens Today!
Hope you're ready for what has been coined as the biggest night in June…we know there are other party's on the same day but why settle for the same old when you can enjoy some kick ass sets that range from Dubstep to Moombathon, Progressive House To Techno, Trace To we could go on but really, make it a point to be there cuz it's not every month that you get to be part of such an exclusive EDM party!
That stage and line-up should make you want to call already….you need to get into the list, so dial now – 077-1001-737…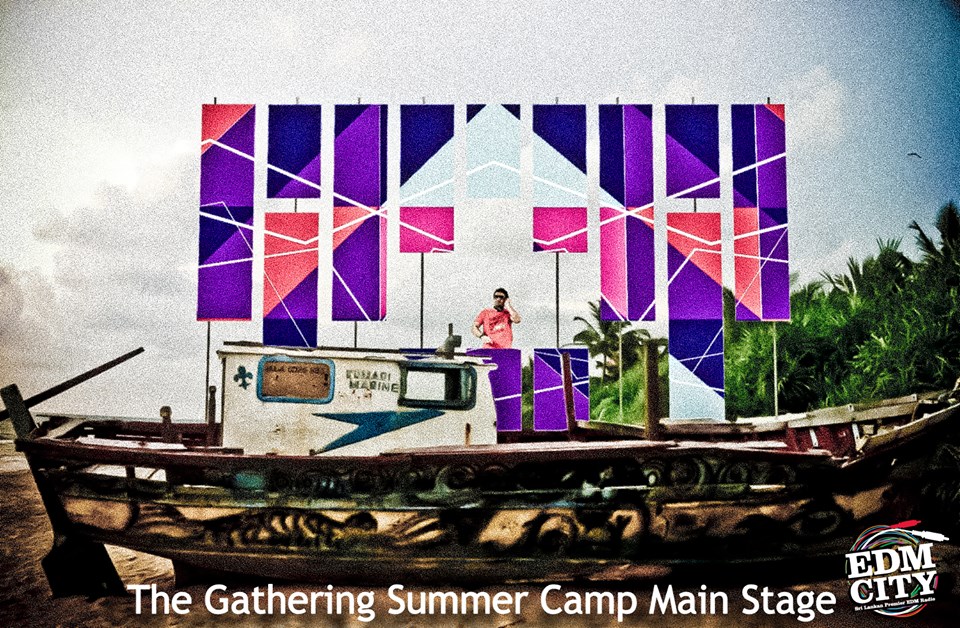 forget google maps and bing..here's directions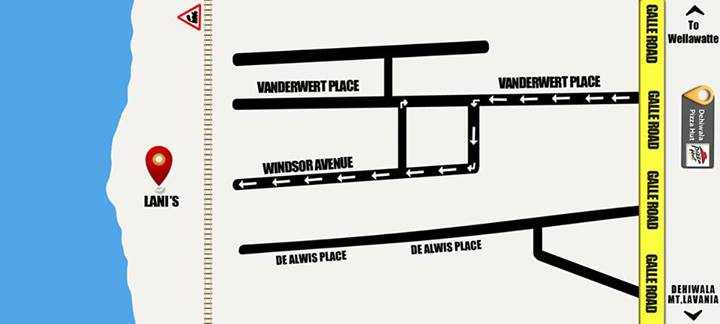 fb event page
https://www.facebook.com/events/131668210360180/
And this video is as special as it gets for this (soon to be taken) singer & songwriter and we think this is very much everything you'd expect to find
In total its 6 weeks on top the countdown (4 weeks before they dropped to number 2 and rose up again last week to the top spot)  for Rakee &
Just in time for the big match season comes this pretty unique single by producers Dasa & Ambroz, a theme of sorts Sri Lanka. Very Bailatronic, dont you think?