EDM City's Biggest Event For June Happens Today!
Hope you're ready for what has been coined as the biggest night in June…we know there are other party's on the same day but why settle for the same old when you can enjoy some kick ass sets that range from Dubstep to Moombathon, Progressive House To Techno, Trace To we could go on but really, make it a point to be there cuz it's not every month that you get to be part of such an exclusive EDM party!
That stage and line-up should make you want to call already….you need to get into the list, so dial now – 077-1001-737…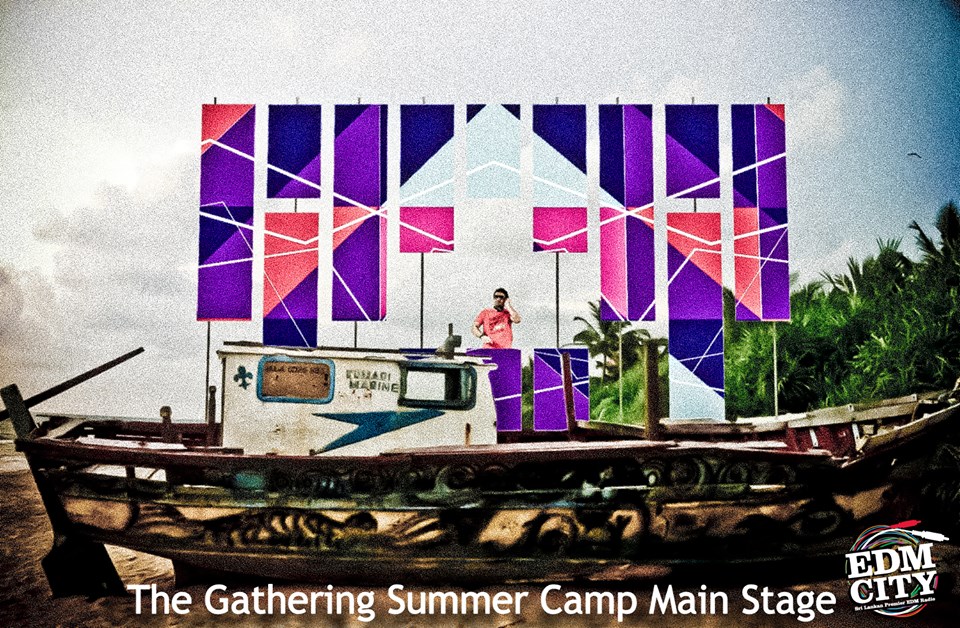 forget google maps and bing..here's directions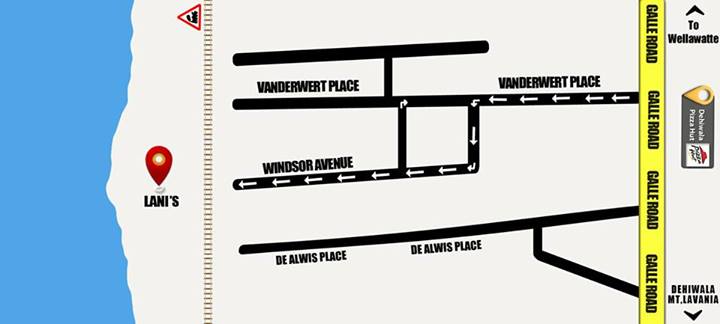 fb event page
https://www.facebook.com/events/131668210360180/
till then and in-case you didn't know, he's got a fantastic original called "The Peacock" and we recommend that you listen to that. fb page:https://www.facebook.com/pages/ASHAN-MILLER/461486363918721?ref=stream
We think this high energy remix is the bomb! plus get the free dl here
Just when you had thought this singer/songwriter had gone all silent, he's back and this time around with a cover of that instaclassic 'Shape Of You'.