Dropwizz Needs Your Support One More Time-Steve Aoki & Rune RK Remix By Em Needs Yer Votes!
this IS another of his best works from this year and it currently ranks at Number 2! Let's take it all the way to that Big Daddy of a top spot and let's make history happen!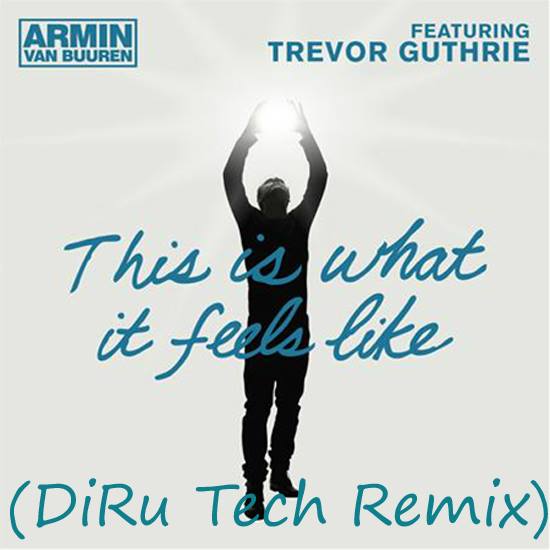 vote here:https://wavo.me/apps/charts/bringyoutolife-remix-comp/9003570632810000
check it out here:
this is another new offering for 2013 and this track sees him play around with more piano which is not really reminiscent of any of his past works. this is
Costa is back with his long term collaborator – Tom Alfons, together with Walt Miguel & DJ Stards and yes, this one is for the books.
have the best one ever and let's see you kick some more ass this year with those blends only you can bring!