Dropwizz Needs Your Support One More Time-Steve Aoki & Rune RK Remix By Em Needs Yer Votes!
this IS another of his best works from this year and it currently ranks at Number 2! Let's take it all the way to that Big Daddy of a top spot and let's make history happen!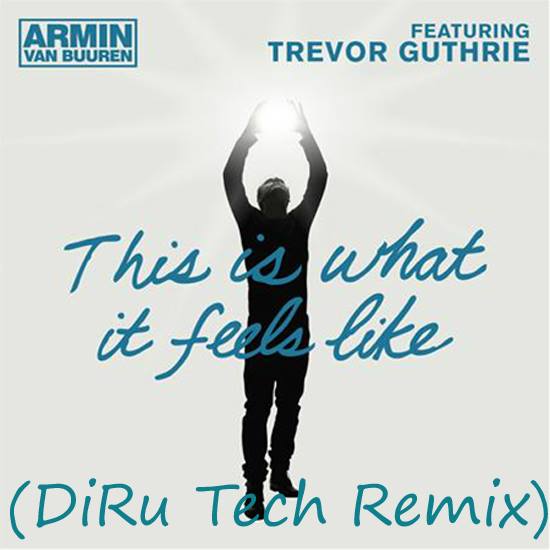 vote here:https://wavo.me/apps/charts/bringyoutolife-remix-comp/9003570632810000
check it out here:
This comes soon and the first edition features CC. As far as we know post productions are still underway for the first edition and will be released pretty soon.
Singer / songwriter Asela Perera has been super hard at work this year, crafting his 2nd upcoming album – Gold. The first single 'Design' was out early October and the
This is a few pretty old takes of Christmas faves from the band that once was…go ahead, share it..this is the time after all!