DJ RD Supporting Redman & Method Man On Tour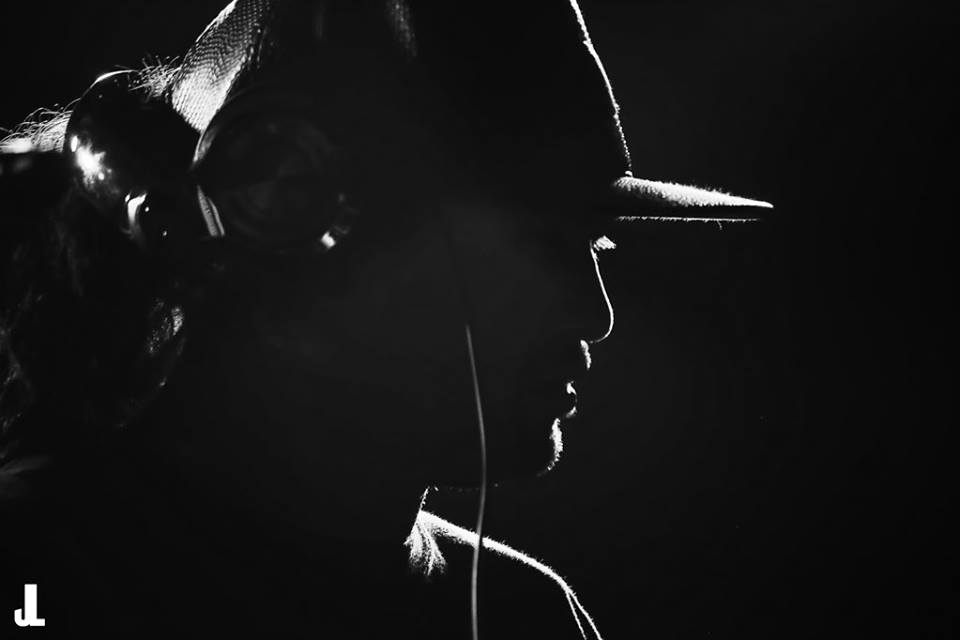 DJ RD is a name that has been working hard for years and usually behind the scenes, letting his work speak volumes of dedication either through his company 'All Star Agents' or by being the one and only name so far, from home who has shared stages with some pretty legendary names -Nas, Talib Kweli, Wu Tang Clan, Raekwon, Redman, Method Man & Tyga to name a few.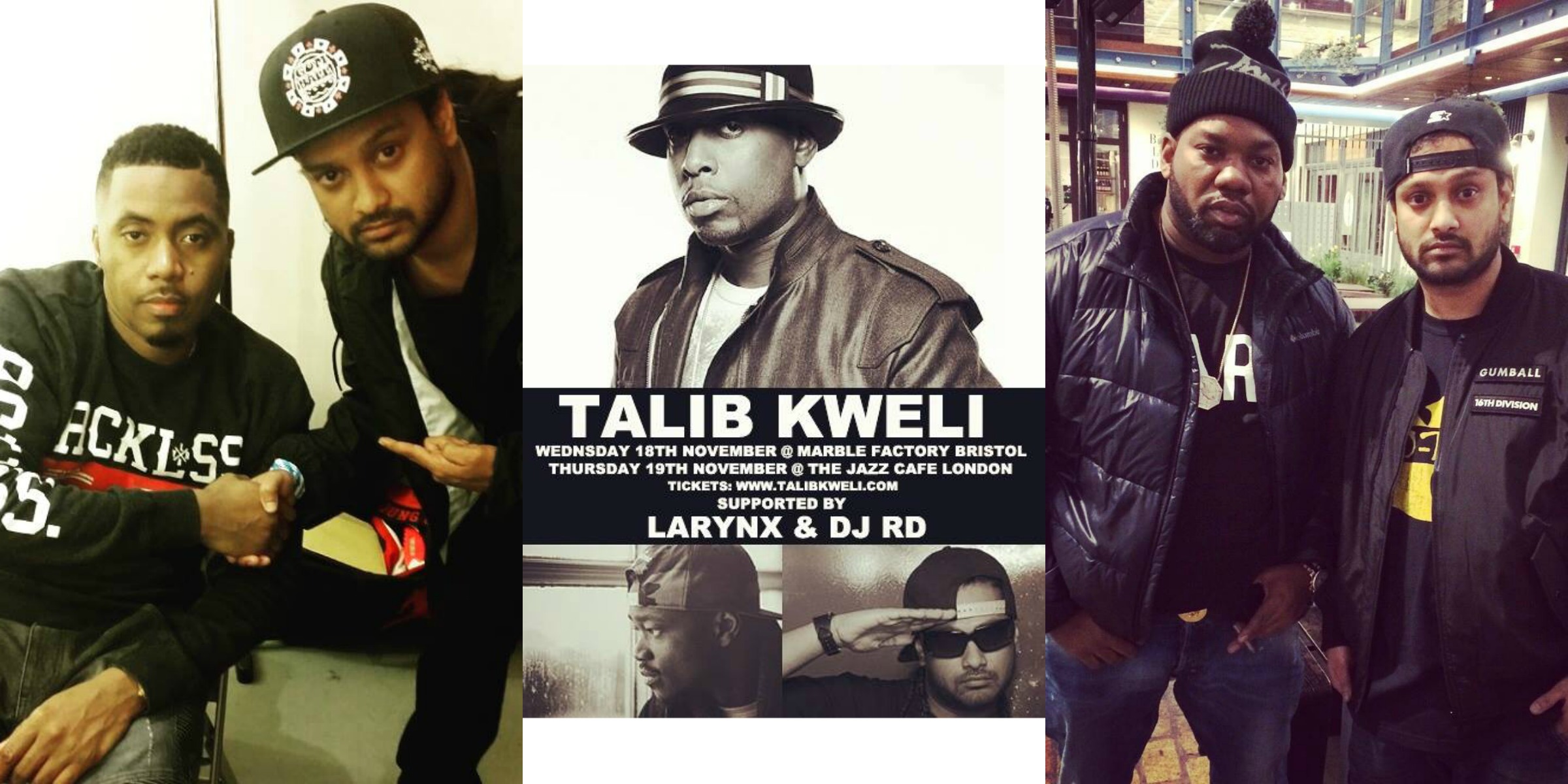 Dj RD With Nas / That Gig Poster / Dj Rd With Raekwon Of The Wu Tang Klan
But that's not all for this DJ & Producer who had his humble beginnings as a radio Disc jockey, this June sees him make history in the homeland by being not only the organizer of the first 90's Hip Hop party in the part that is headlined by DJ Yella from N.W.A (the first member of the world renowned rap group to perform in the island) but one of the first few to share a stage at home with that famous name from the hip hop world.
This is our history Sri Lanka and if you are a hip hop & rap fan, you just can't afford to miss out on this day, period!
Before that though, he is busy prepping up to be supporting two more heavy weights from the Hip Hop & Rap world this April- Redman & Method Man..best believe!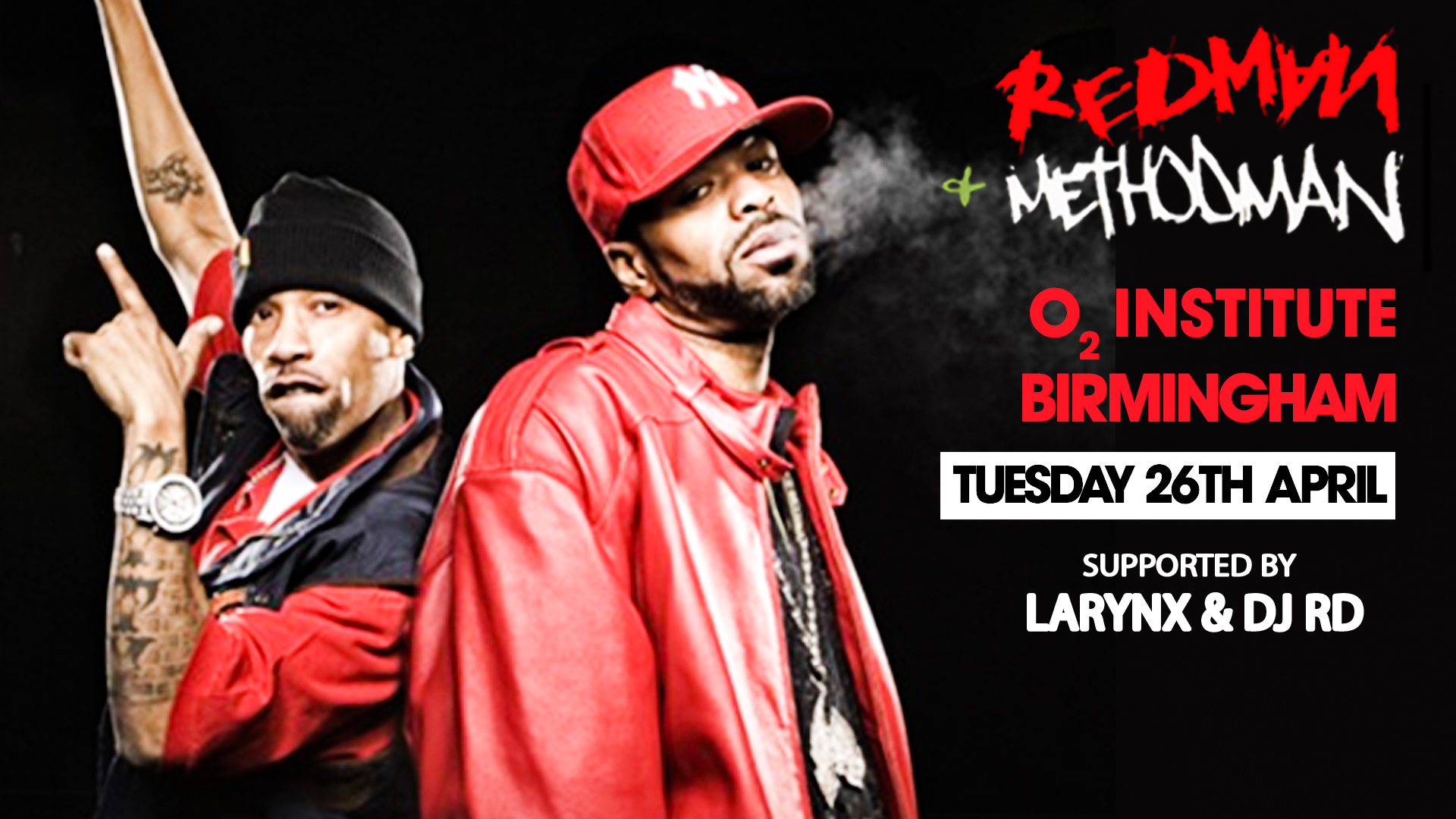 We think this is a fun, different sorta song you can just love almost instantaneously. We haven't heard another Lankan producer do take on something as simple/complex sounding as this
More reason to believe that this should have won "Video Of The Year" at the Derena Music Awards but hey let's not get caught up in something that could have, here's
The last time this godfather of Alternative Rock (Independent Square) released an album, it was a while back..who here remembers "The Last Few Pieces Of April" ? .fast forward into the