Decibel Exclusive : Jessica Vangramberg
It was only a few weeks ago that fresher Jessica Vangramberg dropped her debut single on Youtube, a touching tribute to her late dad. We got catching up for a quick q n a, on the single and more.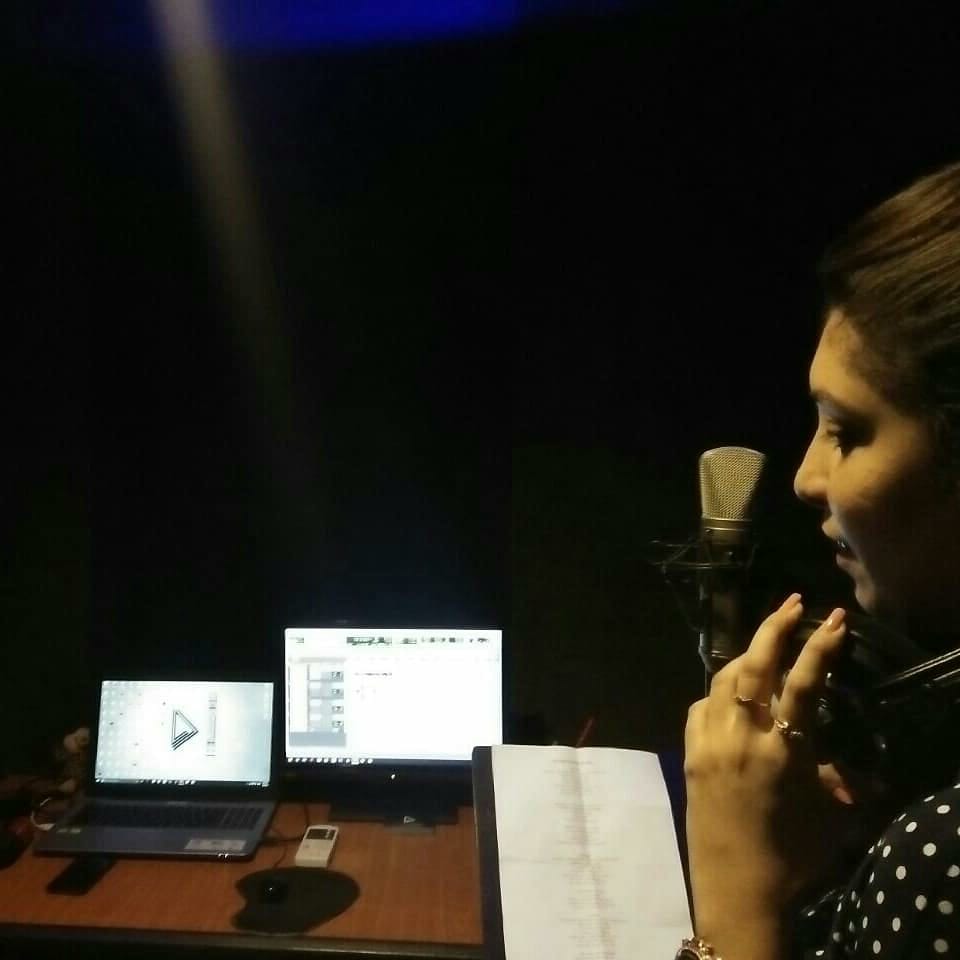 DB: Tell us about you, the singer & human.
Jessica: I come from a background of music, My late father was Calvin Vangramberg was a keyboardist and singer. As a human, i'm friendly, outgoing and joyful.
DB: About your debut single, 'My Dadda, My All'.
Jessica: The song is actually done in remembrance of my late father. I wanted to create a moment with him cuz I never got a chance to sing with him as a kid.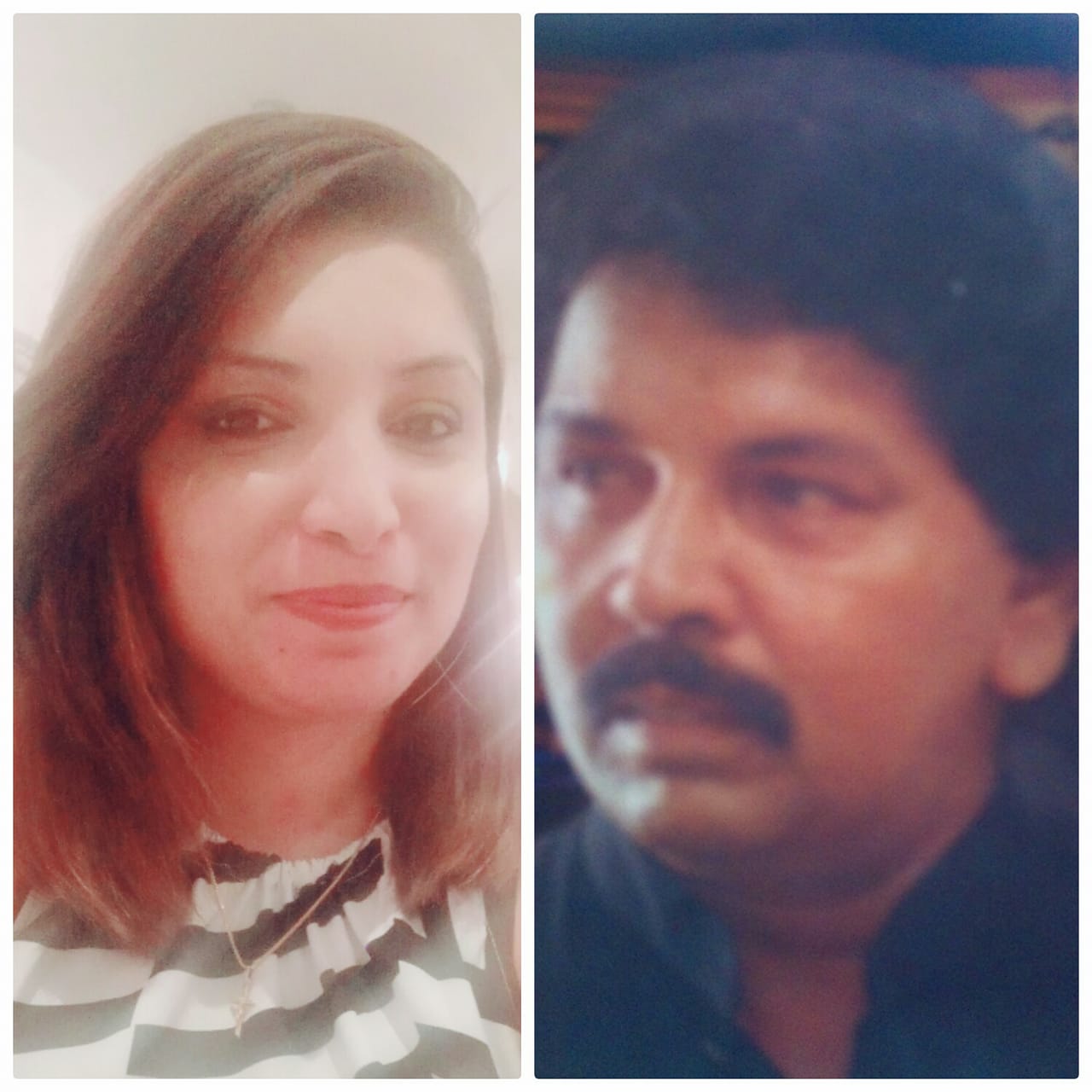 DB: Music influences
Jessica: It definitely is from my late father as he was a singer in Savages, Gypsies and Eternal Soul.
DB: What's next for you?
Jessica: Hoping to do duet soon.
DB: Would we see you perform live?
Jessica: I am still new to this. If I do get an opportunity to perform live, I definitely will.
check out her debut single already!
On the BIG Daddy Position of the YES Home Grown Top 15 with his single 'Jump'. Familiar with the single? The countdown saw two new entries #1  Sheaam Deen's soulful
This is what it is: "This Is Sri Lanka" (a single released by producer Pasan Liyanage) with vocals from the Sahashra guys…how'd you find this effort?
Every lankan knows about the Gypsies, even gappiya does (we believe) and not too long ago they released a pretty interesting video about the benefits of "koththamalli". its a fun