Decibel Exclusive : Hibshi On 'Cold Beer', AiMEE & More
Last week was when Producer Hibshi (of Yours Truly fame) dropped his newest 'Cold Beer', and it sure was reason for a quick catch up.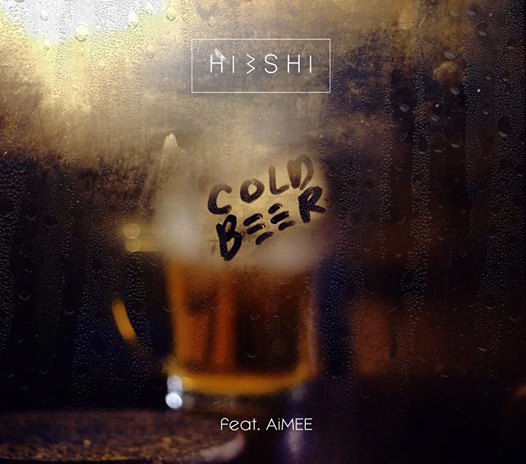 DecibelLk: About Cold Beer
Hibshi: About a year ago, I wrote the chorus and a simple chord progression for a new track and ended up throwing it aside because the production just didn't sound right at the time. Fast forward to a few months ago, I start playing this song back and I felt like I was ready to start working on it, from scratch. It turned into something completely new and fresh, and we had a cool little track in our hands.
DecibelLk: Who is AiMEE?
Hibshi: Aimee, like me, is a MASSIVE music junkie. We've been friends for a while and music is pretty much everything we talk about. So when you have the talent and you're a junkie on top of that, you inevitably end up being damn good and that's what she is. She hadn't recorded "professional" music before, but we'd jammed a few times and when I started hunting for a vocalist for 'Cold Beer', I knew I wanted to try it out with her… and I couldn't be more glad that I did. She's based overseas, so I don't know how much you'll see of her, but you'll definitely hear her on my music again.
DecibelLk: Whats Next?
Hibshi: Possibly, an EP. I know I definitely have a set of songs that I could drop over the next couple months, but I'm currently in the process of figuring out what the best way to do that would be. They all kind of tell different stories, but they somehow fit into a larger plot, so an EP might be the best channel for that. Who knows?
This 23 year old has been around in the scene for quite a few years now, as one part of The Sherifs and in the recent past has been noted
We dont usually post an event announcement on the news page but this is a very special concert, as its for raising of Thriloka's new project "Kuveni Asne" 24th of
Just when you thought there wasnt too mushc of Sinhala Rap coming out, this single by Master D drops on the internet.