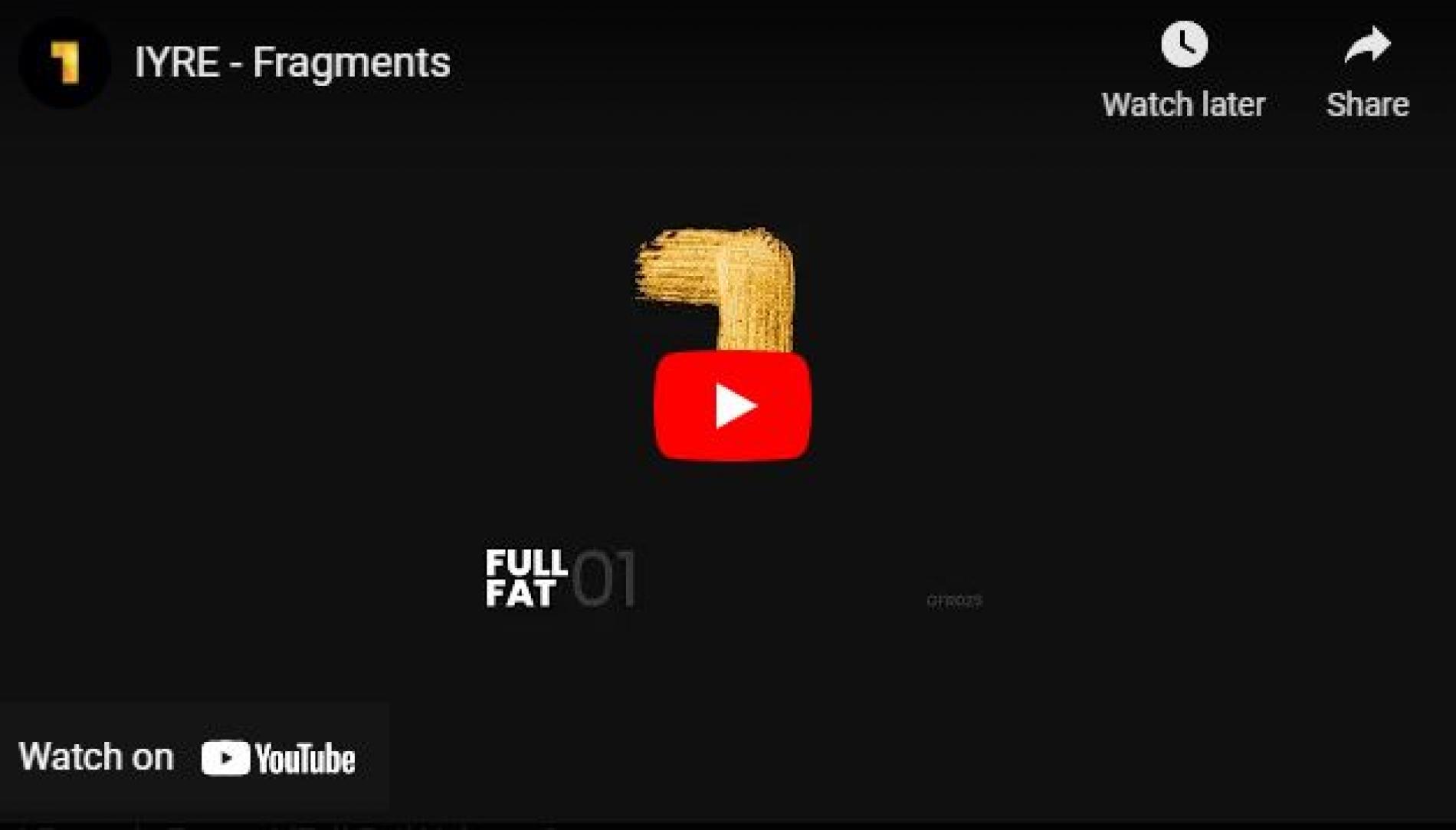 New Music : IYRE – Fragments
IYRE's newest 'Fragments' is part of one incredible album, Goldfat Records Present 'Full Fat' Volume 1 that comes packed with 13 of the best works of sonic art. Check out this brilliant single already!
The first single for the year by the producer known for his hit single "Beautiful"with his wife Thyaga apart from his hip hop & rap efforts from back in the
Released last week, here's producer & film man Bo Sedkid's debut EP..a 4 track collection of clever amalgamation of beats and moods.
Som Wardner (My Vitriol), Naushad Rasool (Flame) & Devaka De Silva (ex Cadenced), have the best one ever! photo credits: Pavithra Jovan De Mello (naushad)