Decibel Exclusive : Cathy Menezes Album 'Breakaway' & Hussain Jiffry Made It To The Grammys
Cathy Menezes & Hussain Jiffry sure have more than quite a few reasons to be celebrating as they are the first two lankan's we know who are up for not one but (check out the list), quite a few awards at the 60th Grammy Awards (first round)! 
And here's the lists "Breakaway' made it to.
1.Album of the year
2.Song of the year (Whispers of love)
3.Best Jazz vocal album
4.Best Engineered album, non classical
5.Producer of the year, non classical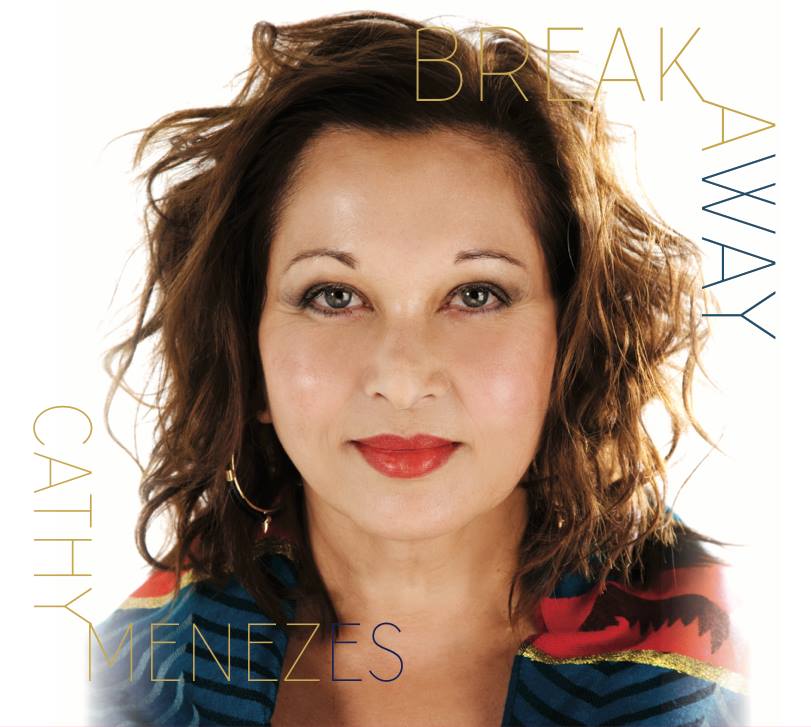 'Breakaway' is co produced, recorded live, mixed & mastered at his studio and has Hussein on bass.
DecibelLk: How do you and Cathy feel about such honor? Being two of the first Lankans to be nominated?
Hussain Jiffry: We are thrilled to have "Breakaway" in the first round of the Grammy nominations.  A lot of time and love was put into this project, Cathy wrote some great tunes and we had an amazing band 🙂
DecibelLk: How tough is it to get into the Grammy listing?
Hussain  Jiffry: Here's the back story of the making of the album.  The whole album was tracked live at our studio in two days! (Bass, piano, Rhodes, drums and scratch vocals) We did guitar and percussion overdubs on day 3, Final vocals on day 4.  Greg Manning recorded all of the keyboards at his studio and emailed them to me.
We finished mastering the CD, filled out the online entries and mailed it to the recording academy in July.  We were pleasantly surprised to see the album in 5 categories
DecibelLK : What's next for you?
Hussain  Jiffry: I am currently engineering some music for Herb Alpert's new CD, we start touring the east coast with Herb on the 3rd of November
The final list of nominations according to the official Grammy site is to be revealed on the 28th of November / Want to get a hold of the album? Click here
we recommend this event if all you want to do is enjoy some real (secluded form the normal) time out, with some of the best musicians in lanka and of
They dropped this announcement a few hours ago! till the big drop on their social media, here's Lanka's first clay animation video.
It wasn't too long ago that Jamubutek Recording had a very special label showcase in Berlin and in case you missed it, here's the mixes from the night.