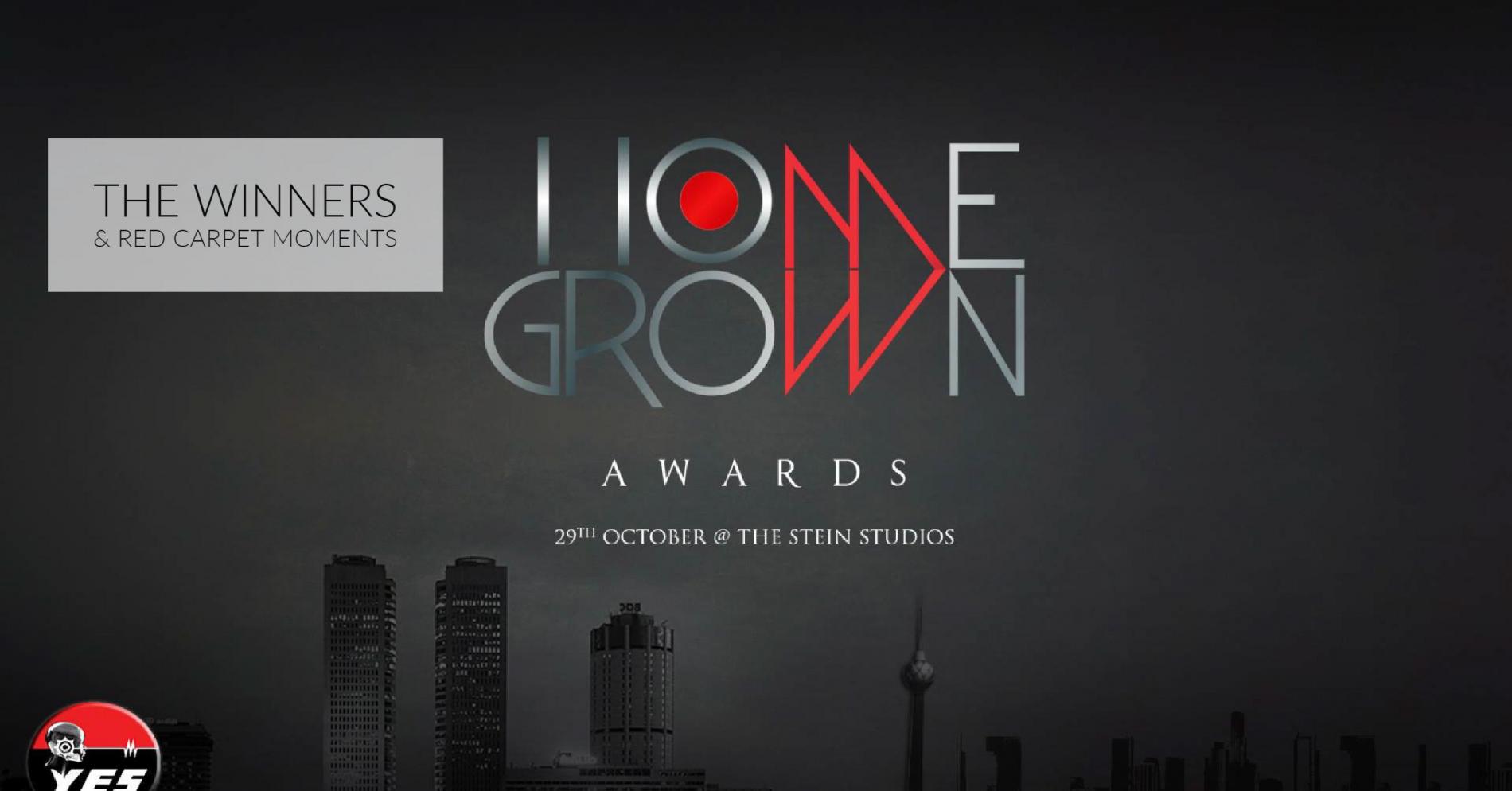 The YES Home Grown Awards 2017 – The Results & Red Carpet Captures
The 3rd edition of the YES Home Grown Awards took place last night and here's a few red carpet capture and the winners.
Red Carpet Moments

The Winners
Best Acoustic Track – Kody – Footsteps (winner) 
Best Hip Hop, Reggae Or Rap Track – 2Smooth – Hail To The King  
Best Electronica Track – Eranga Jayawansa Ft Cari – Moon Rays
Best Collaboration – Natasha Rathnakaye Ft Rohitha & Pasan Liyanage – Shake That 
Best Dj & Producer – Dimuth K 
Best Duo – Street Light Mist – The Scars Within  (OST An Imperfection) 
Best Male – Jesse Gamage
Best Female – Naomi Wijemanne / Best Producer – Sheaam Deen For 'Wake Up Little Dreamer" 
Best Band Or Group – The Kinesthetics 
Listener Pick – Hibshi & Rochelle – Yours Truly 
YES Home Grown Honor Award – BnS 
The second installment of Rock Saturday is almost upon us and here's deets from Pubudhu & his hard working team. Click here for more info
Now here's a Sinhala Rap effort that's some pretty impressive stuff by Shan Putha. 'Santhosey' features a cameo by Dr BSKing and makes for a pretty interesting, cinematic music video.
We think this is one of the best initiatives for the home music scene in a very long time! An entire channel dedicated towards promoting music videos from home regardless