Another Hot Fresher From iClown:Stranger Me
In case you never knew, this dubstep/djent producer is a big fan of heavy metal and one of his favorite bands ever is Lamb Of God, this release to mark 800 fans is a pretty impressive one and his first metal track to date too!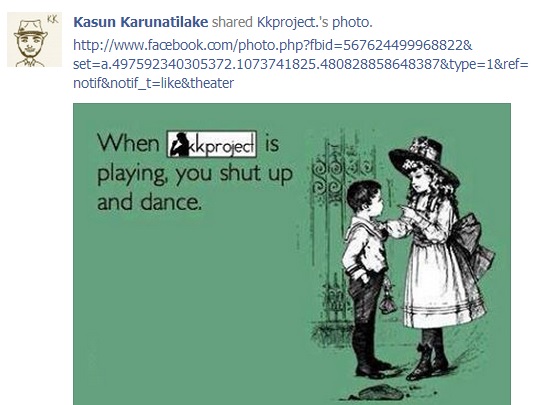 Check it out here
http://www.mediafire.com/listen/u79l69r11zqf7yg/iClown+-+Stranger+Me.mp3
this track premiered on the YES Home Grown Elektro Special a few months ago and now finds itself in a very cool place called beatport. Released by Aurium recordings,this is an
The much anticipated single & video dropped yesterday evening and it sure makes for one heck of a watch, see how you dig his first drop for the year.
Producer Yaka finally drops this, his latest Bailatronic single which is a slight departure from the sound we are used to hearing from him. See how you dig this one