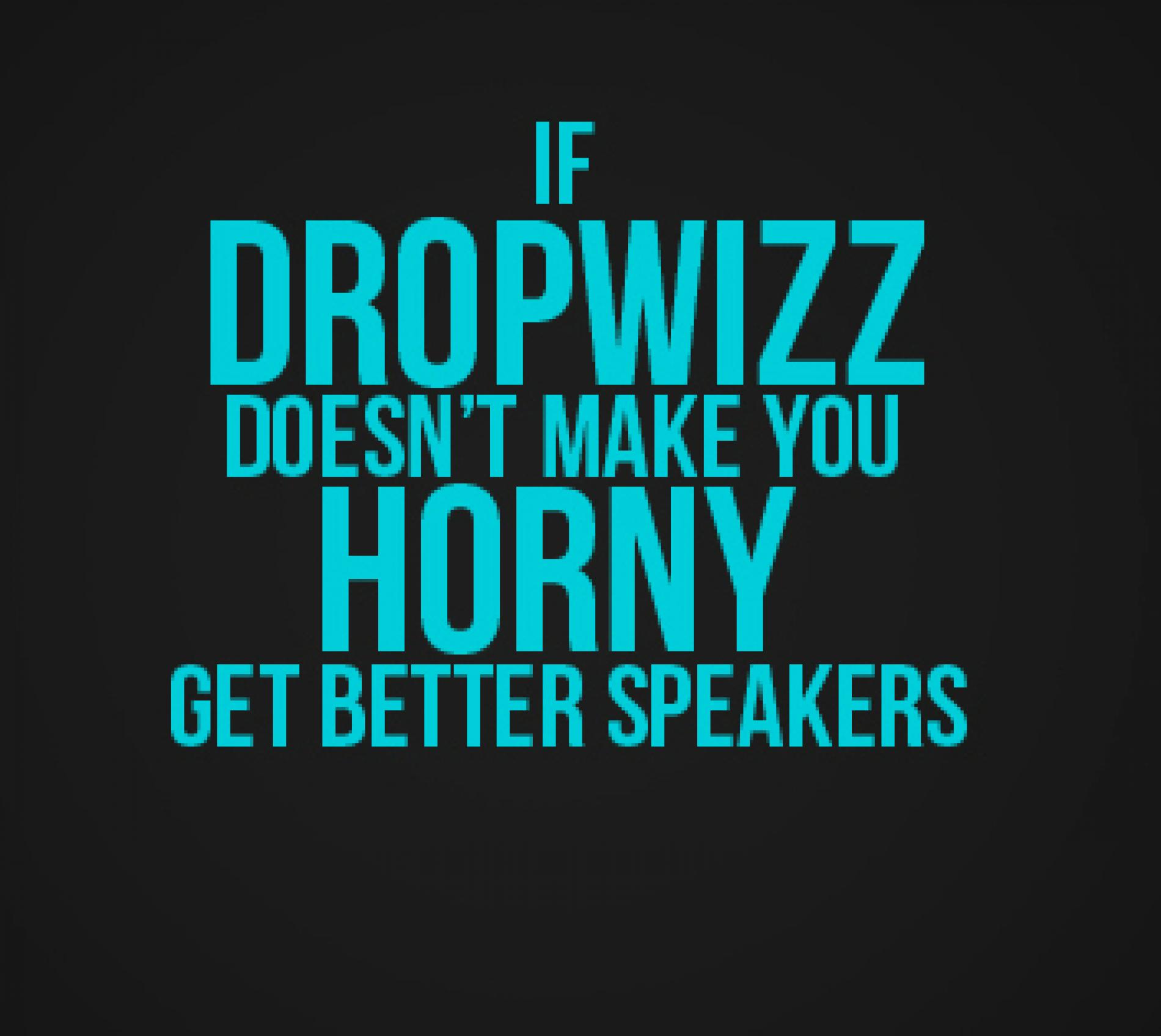 Dropwizz Be Having More Bootleg Remixes For Ya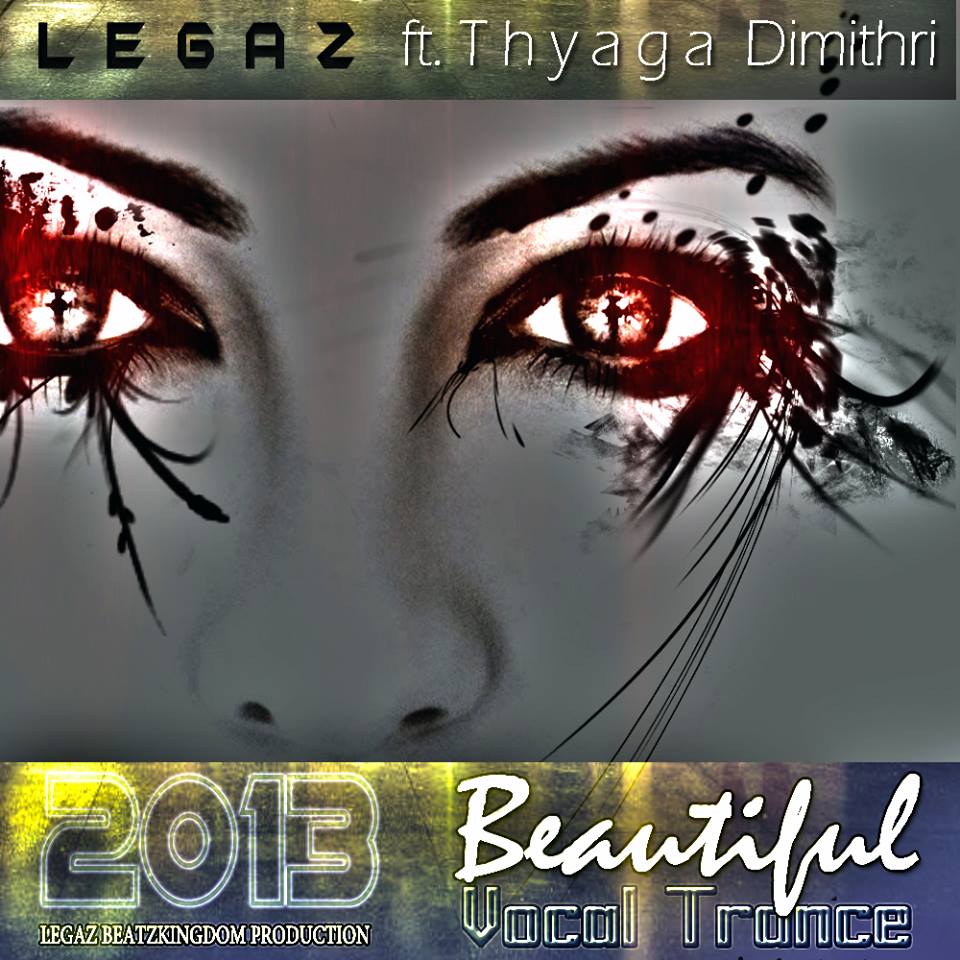 Get the free DL here
https://www.facebook.com/dropwizz/app_350115841686379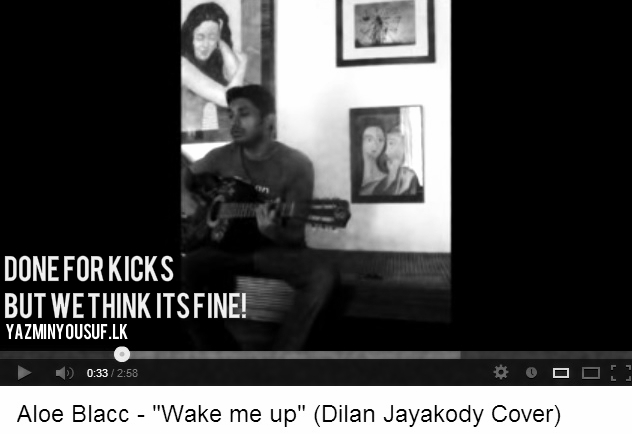 https://www.twitmusic.com/dropwizz/songs/joeysuki-kill-the-buzz-life-is-calling-dropwi
keep tab here:https://www.facebook.com/dropwizz
Released yesterday comes this all new remix of 'Stay' by Mika Ceylon and we are lovin her take of this 2021 classic.
Awesome name day to one of the best photographers in town – Joel Issac & Shenic Tissera (producer) from us at team decibel.lk photo credits: Rosh Celeste
This is only a teaser of his upcoming ep which we think should be something! we will keep you posted on this!