AJ Silva almost at 4,000,000 views
not bad for a guy who got on youtube only about 2 years ago and hasn't had any radio exposure in SL! much here's hoping you reach that mark!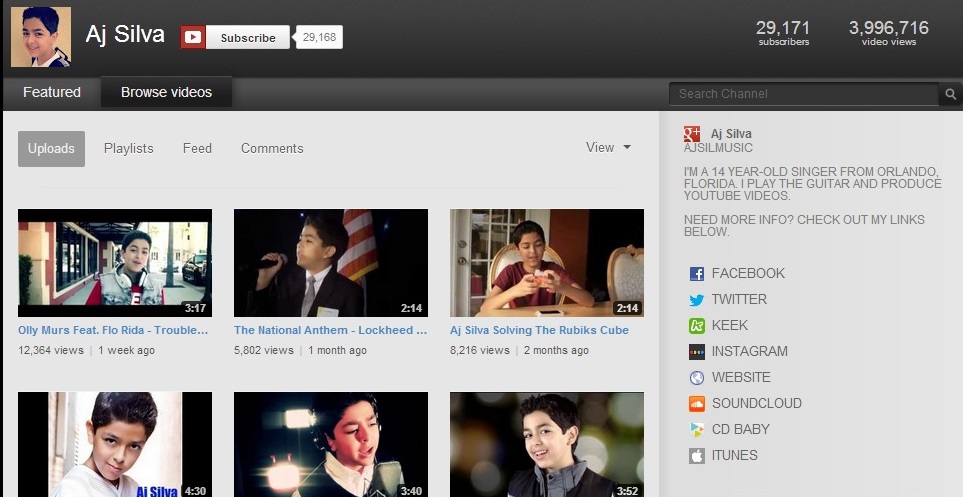 Awesome name day to Aftab Aziz (guitarist.ex 10 Second Rule) from us here at decibel.lk photo credits: Anil Balasuriya
Just when you thought there was lesser coming out from the Sinhala Rap underground, Prasa KG comes out with this – his debut video from what we know and it's
This song is about Harsha's pants with red buttons…… It's funny and we think this should have its own Baila remix to it..thoughts?