AJ Silva almost at 4,000,000 views
not bad for a guy who got on youtube only about 2 years ago and hasn't had any radio exposure in SL! much here's hoping you reach that mark!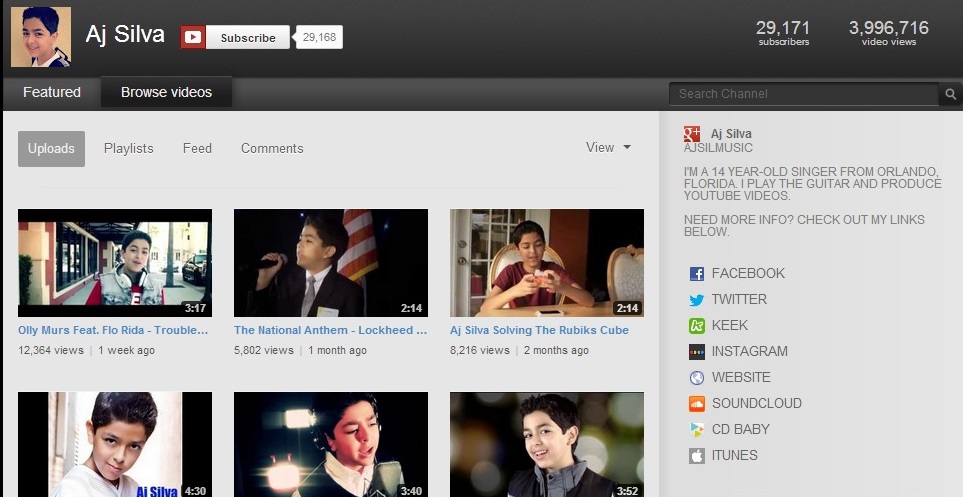 Sanuka is back with this single and we think this is owns a futuristic sound which the market is yet to catch up on in the mainstream Sinhala music market
Based in Australia, you would have heard this Lankan rapper on quite a few collaba's with Legaz..here's his latest 'Cypher 71 Bars'..see how you dig this.
This is an album launch we very much look forward to..from what we know this will be their debut album which contains 7 tracks containing their number 1's "Every time