AJ Silva almost at 4,000,000 views
not bad for a guy who got on youtube only about 2 years ago and hasn't had any radio exposure in SL! much here's hoping you reach that mark!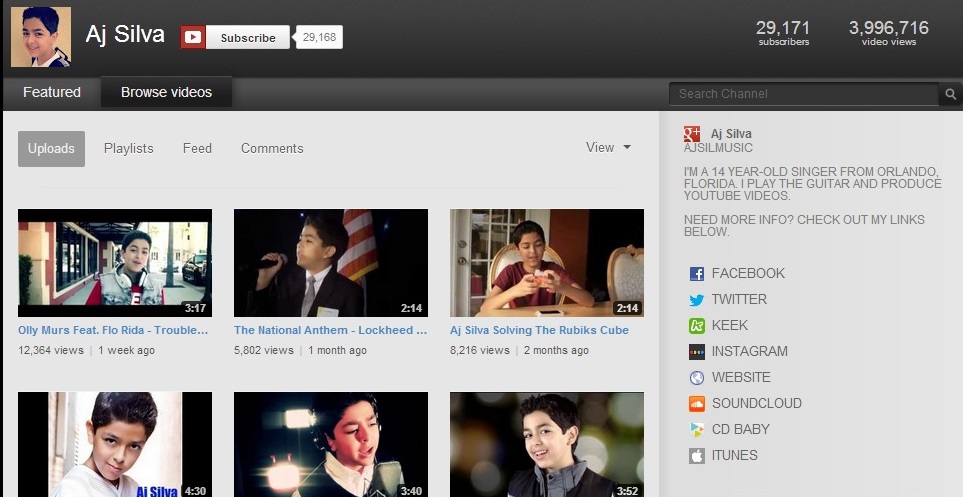 we don't know how we missed this bit of info but hey, now here's something to look forward too..it's amazing soul is what it is!
The good people of GMSL got him on a early slot and here it is, in case you missed it Part 1 Part 2
Her 2nd release in Sri Lanka officially had its premiere on the YES Home Grown Top 15 on Thursday and now it finds its way on the interwebs, see how you