ADK, SriRascol & Teejay Have A Single Dropping Tomorrow
Produced by Deyo, this single is up for pre-order before its big drop date which is tomorrow.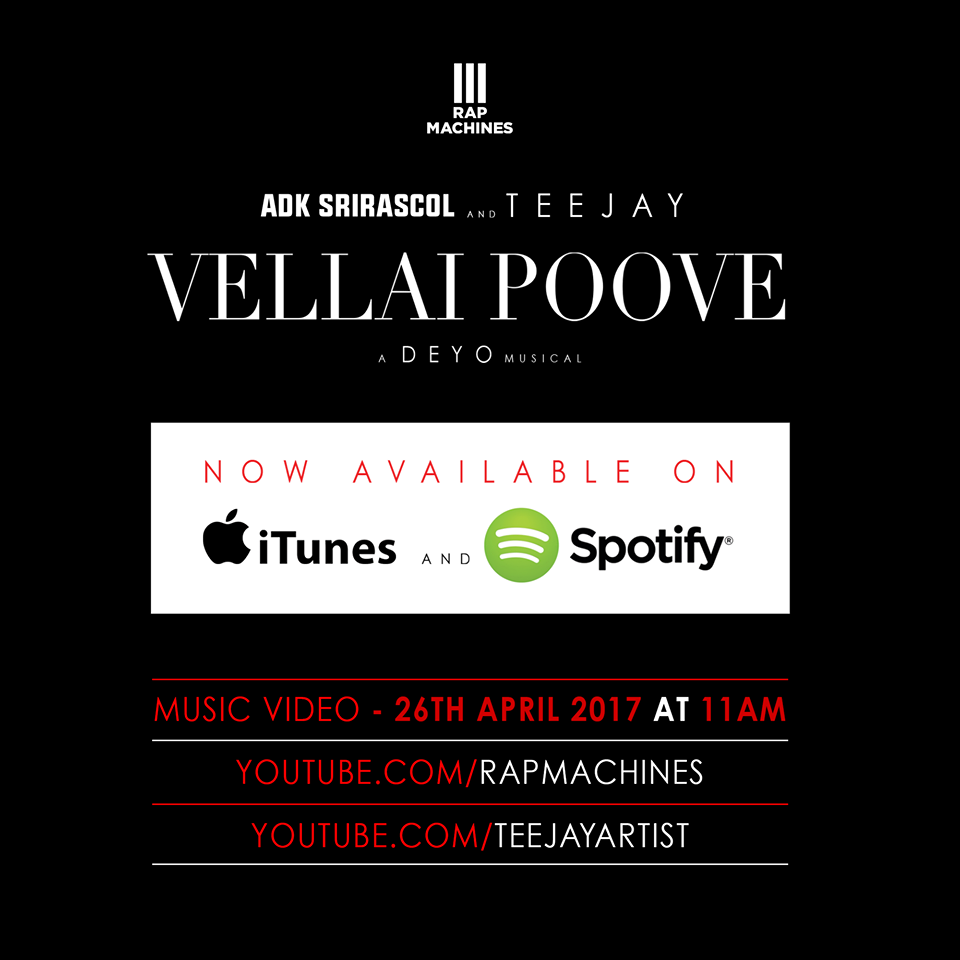 this tracks is its own lil high, just as it is not for everyone. kinda sorta minimal on the fanciness with that great deep house feel. get the DL already!
This is more of an appreciation video than anything else and we think its all good..its nice to see videos like this once in a while apart from his usual
we think this would be a good move on his part cuz it would be amazing to see what comes out of it since we've only heard the more mainstream