14 Days More Till Artist Evening
If you've heard the music The Acoustic Collective is responsible for, then this is a gig you might want to take note of. Featuring most of the voices you've only heard on the radio and on soundcloud, except this time around, live and acoustic.
Here's a name you can expect to be playing on the day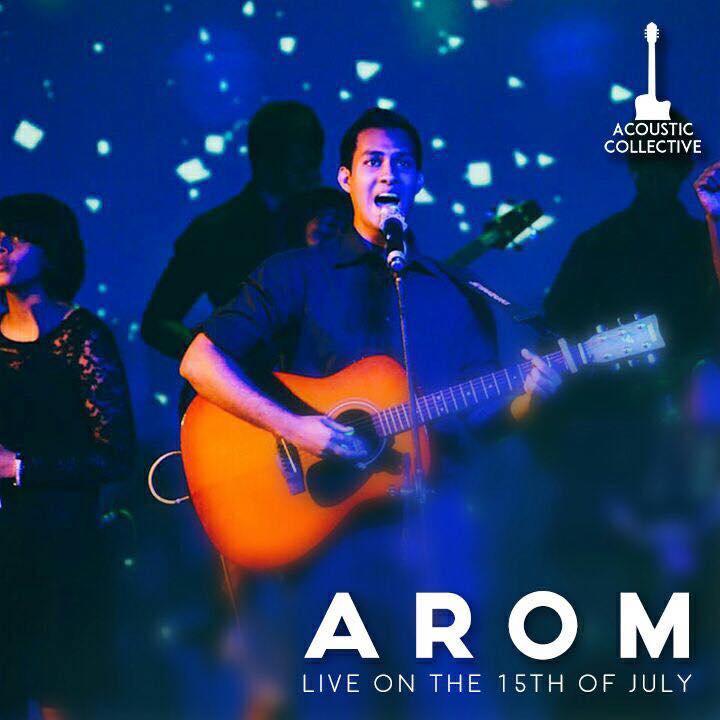 His studio debut 'Are You The One For Me', has been gaining a ton of attention on YES101 and, has even made it  on the YES Home Grown Top 15 due its popularity.
Apart from his originals, this dreamy voiced 20 something sure has a few takes worthy of checking out.
Come out on the 15th of the month to the Lakshman Kadiragamar Institute. Music kicks off at 7.30 PM.Click here for more deets
Note:  The show contributes to a worthy cause, they're making sure to bring the spotlight to one of Sri Lanka's most burning issues – suicide, in association with the CCCHelp line. 
We think this is a fun, different sorta song you can just love almost instantaneously. We haven't heard another Lankan producer do take on something as simple/complex sounding as this
what was supposed to be just an experimental jam between the father of Sinhala dubstep Pasan Liyanage and saxophonist Harshana Wijayasinghe is quietly shaping out to be a potential radio
Here's wishing Shehara "Batti" Jayathilake (singer) and Sarath Pereira (Dj) the best one ever!