14 Days More Till Artist Evening
If you've heard the music The Acoustic Collective is responsible for, then this is a gig you might want to take note of. Featuring most of the voices you've only heard on the radio and on soundcloud, except this time around, live and acoustic.
Here's a name you can expect to be playing on the day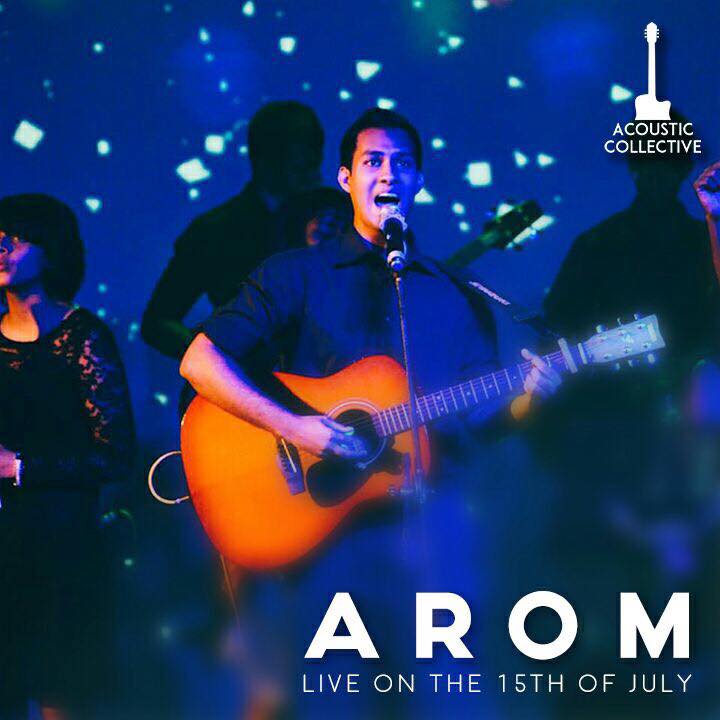 His studio debut 'Are You The One For Me', has been gaining a ton of attention on YES101 and, has even made it  on the YES Home Grown Top 15 due its popularity.
Apart from his originals, this dreamy voiced 20 something sure has a few takes worthy of checking out.
Come out on the 15th of the month to the Lakshman Kadiragamar Institute. Music kicks off at 7.30 PM.Click here for more deets
Note:  The show contributes to a worthy cause, they're making sure to bring the spotlight to one of Sri Lanka's most burning issues – suicide, in association with the CCCHelp line. 
This is prolly one of the best remixes of this single which was released not too long ago.. Did You Know: This remix by Manuel Rocca was chosen as "Wonder
He's a positive rapper and this single "Dancing With Jesus" from what we know is an underground hit.
They are two awesome names from the home music scene – Arnon Ray Pereira (singer) & Bevis Manathunga (singer/songwriter). To you both from us at team yazminyousuf.lk, nothing but the