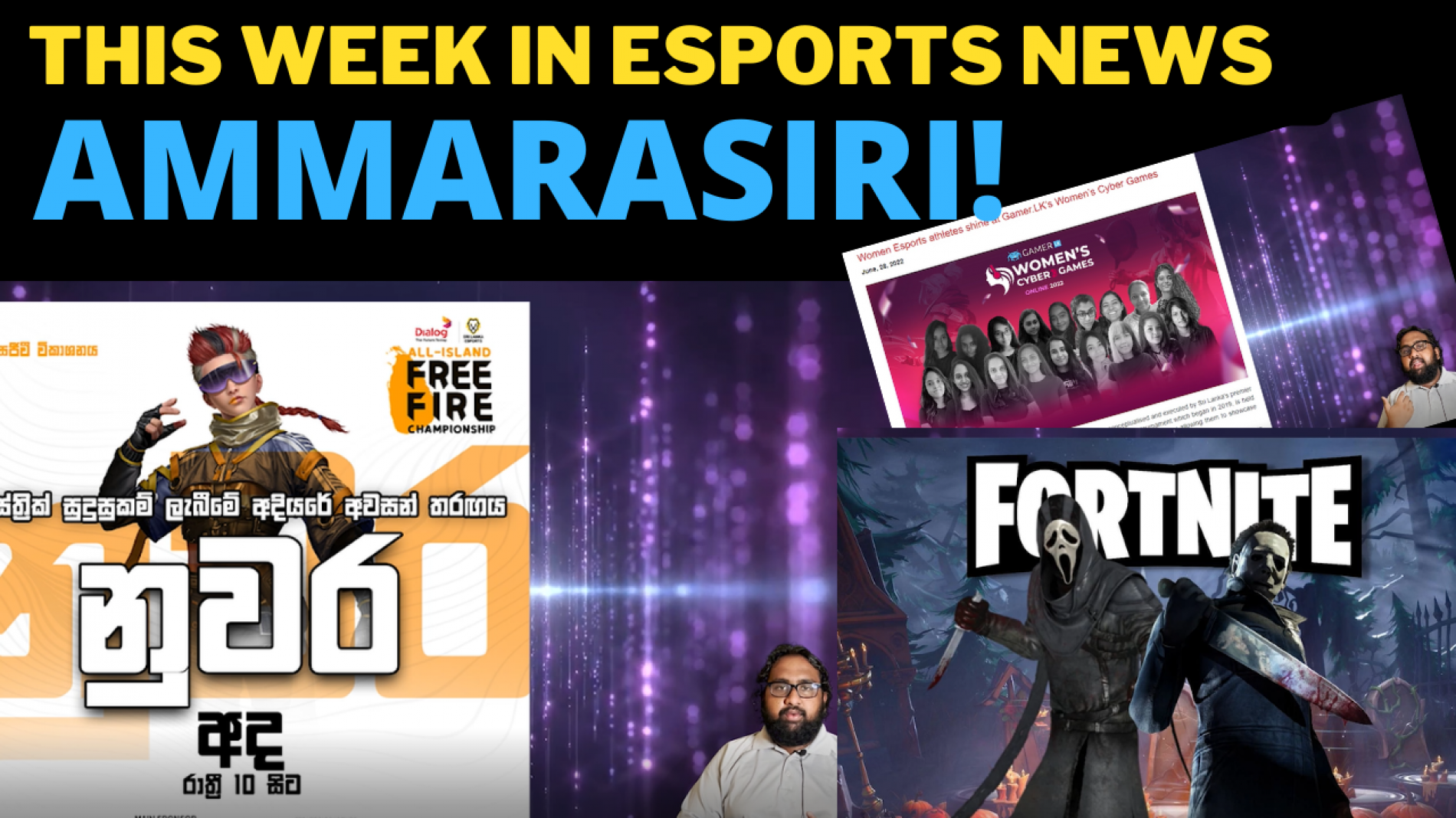 Your eSports & Game Roundup (July 3rd)
Here's your esports & game roundup for the week that was 27th June – 3rd July.
League Of Legends has to be one of the most competitive game in the world, with over 115 Million Players all over the globe. Climbing the ranks can be bit
Here's your local eSports round up for the week that was 3rd – 9th of May.
It's FINALLY here! The online version of SLCG! Due to the current situation of the country, there are no LAN events scheduled so far this year, but thanks to the