Whirlwind Is Back!
With 2 new additions to their line-up too!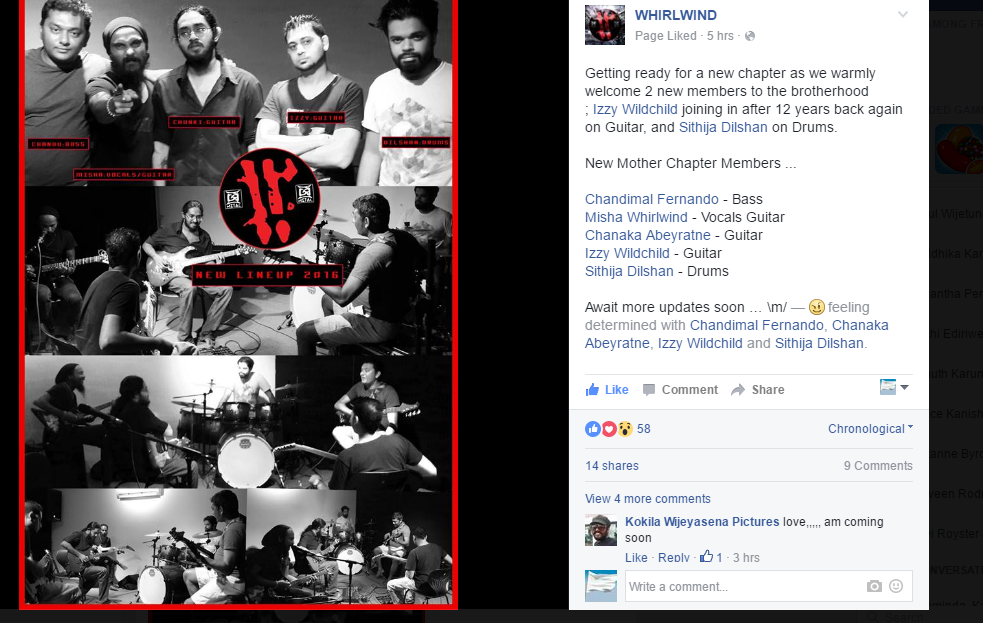 Keep tab of their fan page cuz things just got a whole load more interesting!
everyone knows him as one of the voices behind home's top rated Morning Show but little is he known for the role he plays in supporting the home music scene
He sure is one of the coolest personalites in media (host – YES101 Mornings/Who Wants To Be A Millionaire & Big Baus @ YES101) to you from us here at
Rapper Master D  has been active since the start of this year and here's his latest drop, an interesting offering titled 'Amba Sewana'.