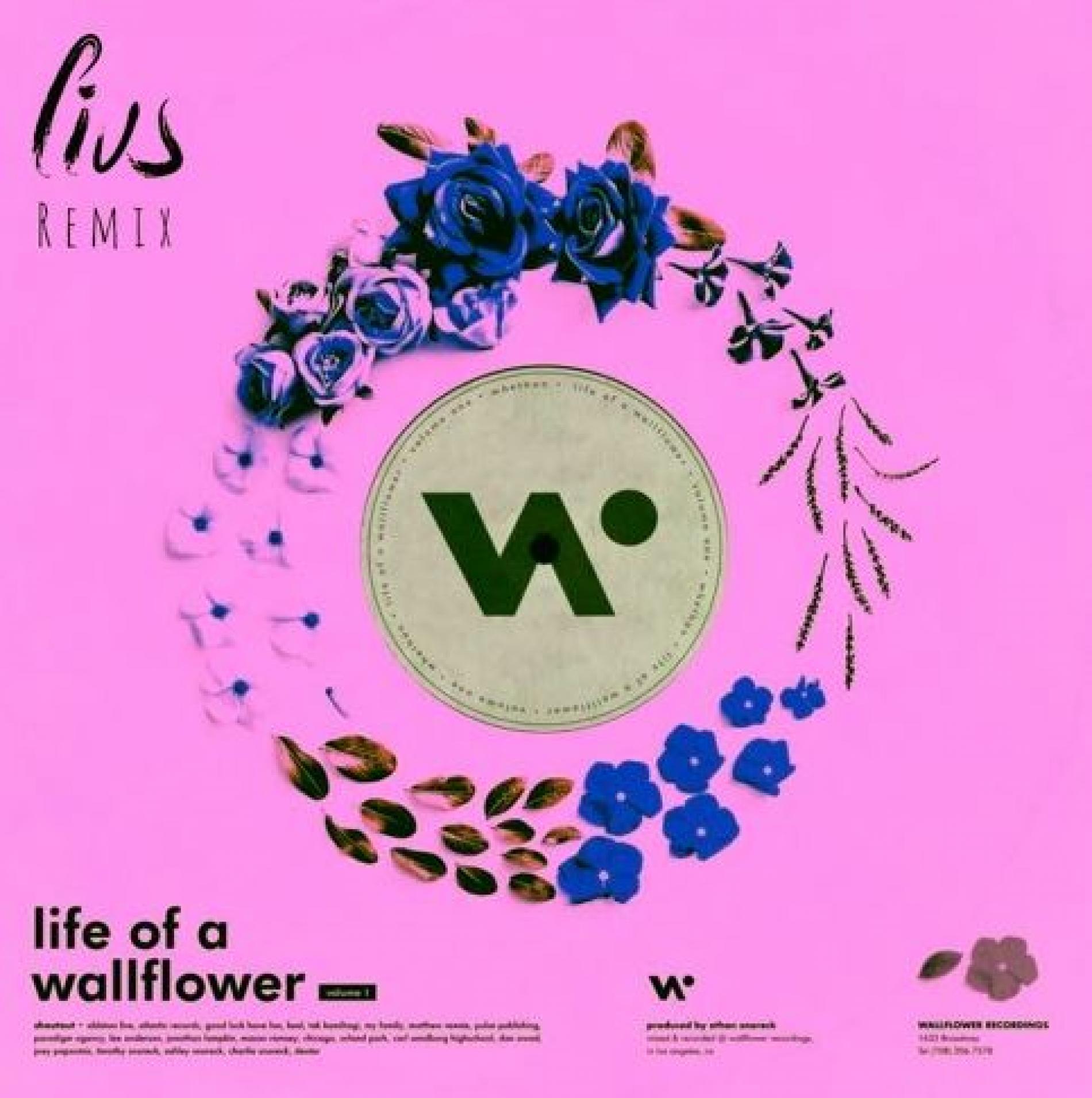 whethan – top shelf ft. bipolar sunshine (livsnjutaray remix)
This 20 something producer is back and he's just dropped a sick remix of 'Top Shelf'. Word has it that he's gonna be dropping a few pretty big things this year. Keep tab of him on his social media pages – nuff said.
There's another new comer in Sri Lanka's rap scene and his name is Azeem Shazly aka Nana. 'Keta' is his debut single released thru LWA Official and is produced by
Markia's debut album 'Freedom Snz' is officially out and here's that monster 16 track album featuring Jay Princce, Army Regime, Chux and the AMMS Choir. The album contains YES Home
Giving a new lease of life to 'Viramaye' by Ridma Weerawardena & Thilina Boralessa is this remix by Dj & Producer Amizio.