Wacken Metal Battle Finals – The Indian Subcontinent
An official statement was released yesterday with regards to the selection process for the winner of the Wacken Metal Battle Finals for both the Indian leg & the Indian Subcontinent one.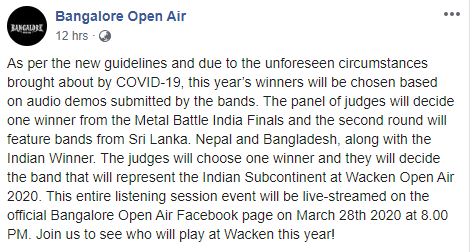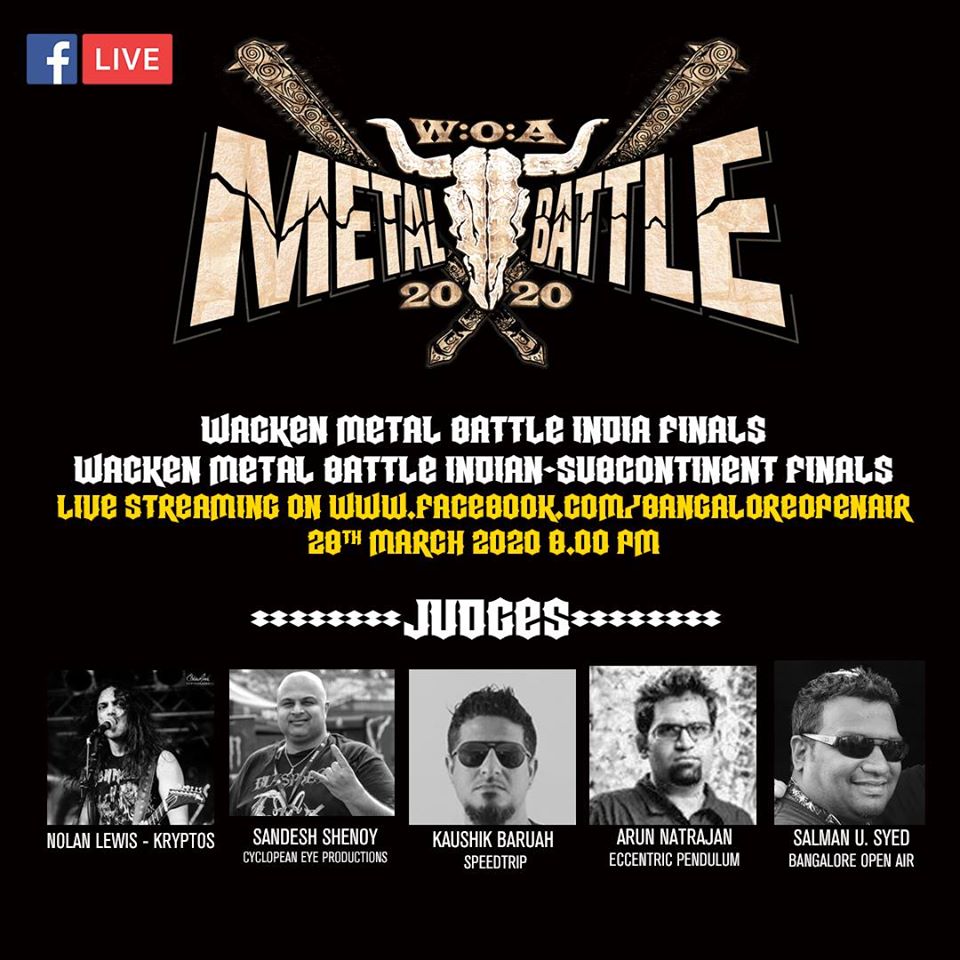 Nisala Perera (Fallen Grace), Dj Alex (Kit Ryder), Dominic Johnpillai and Rahul Hewapatha, have an awesome one you guys!
She was teasing this single/video for quite a while on FB and we have to admit this is something we're not used to hearing from her camp.
Looks like there's gonna be 3 videos to watch out for in the coming weeks and we don't know too much deets on this but will get you the scoop