Wacken Metal Battle Finals – The Indian Subcontinent
An official statement was released yesterday with regards to the selection process for the winner of the Wacken Metal Battle Finals for both the Indian leg & the Indian Subcontinent one.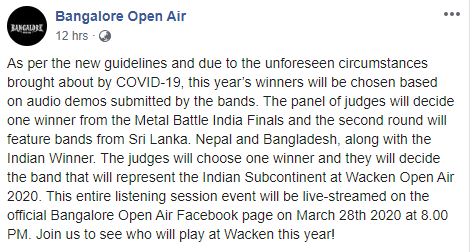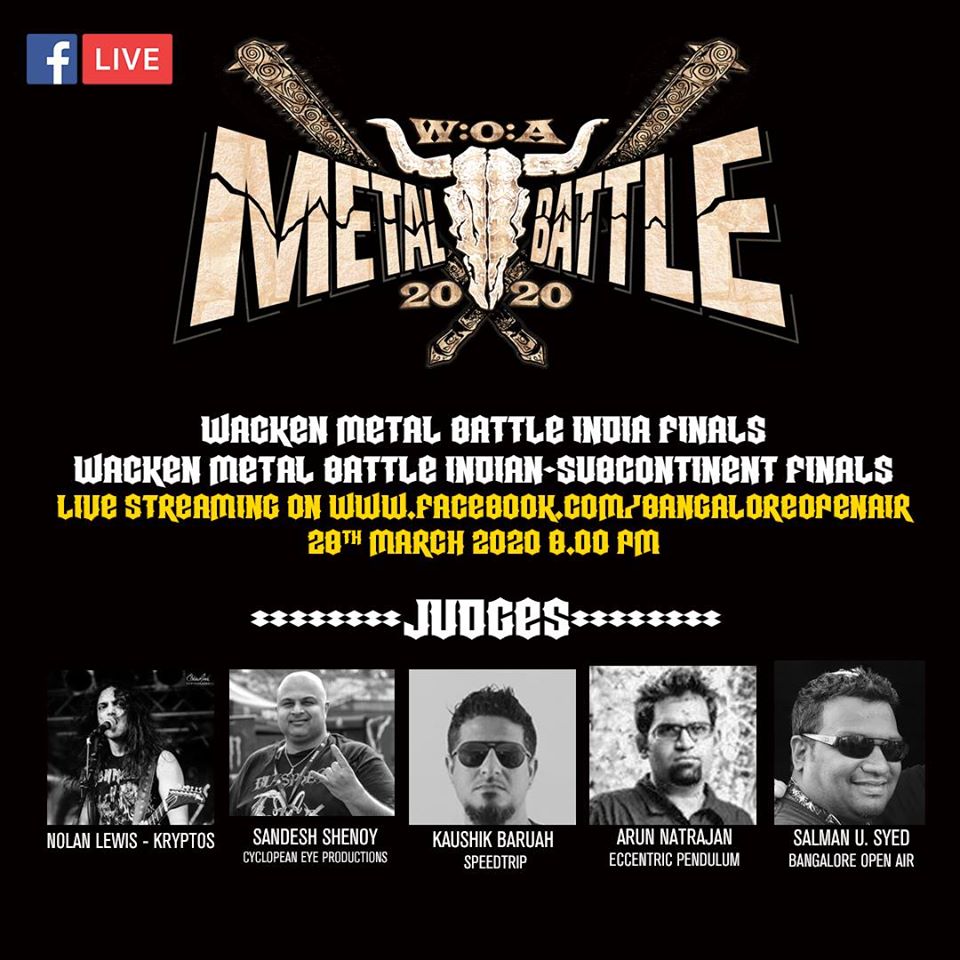 The preview of that much awaited Ep 'Kilimanjaro' is out, 2 days ahead of its official release date (13th July). We think this is nothing but excellent composition & production
Looks like today is an "Al Last Project" kinda Monday! 2 covers out and we're guessing this is only the start to more awesome videos!
Looks like he's on a roll with videos which we think is pretty cool! We think Laura (his cousin) should make more appearances =D. This is such a fun video