Unscripted Holds On To The Top 2 Of The YES Home Grown Top 15!
Looks like the 6 piece band from K-Town, Sri Lanka arent going anywhere on the countdown as they stay tight at number 1 & 2 on the YES Home Grown Top 15 with their hit singles 'Isolation Nation' and now, their new number 1 'Living For The Weekend'.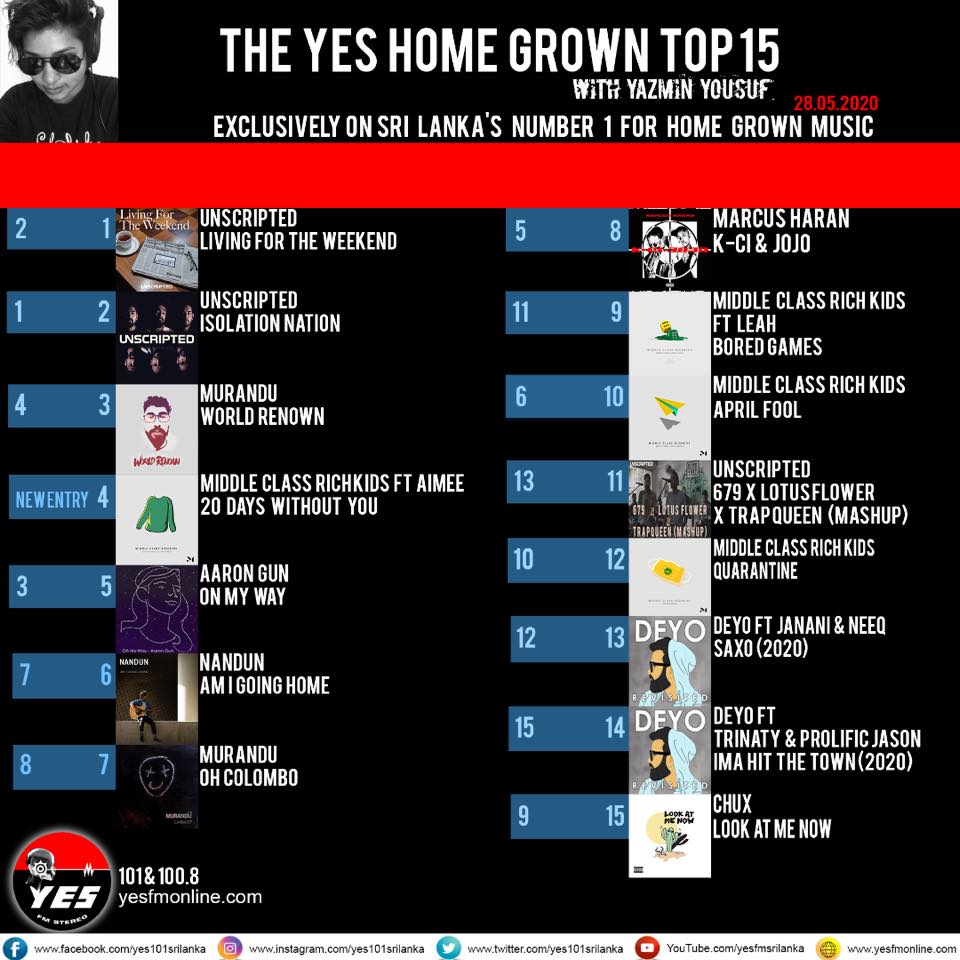 Here's their single in case you're not familiar
Here's new music that premiered on the countdown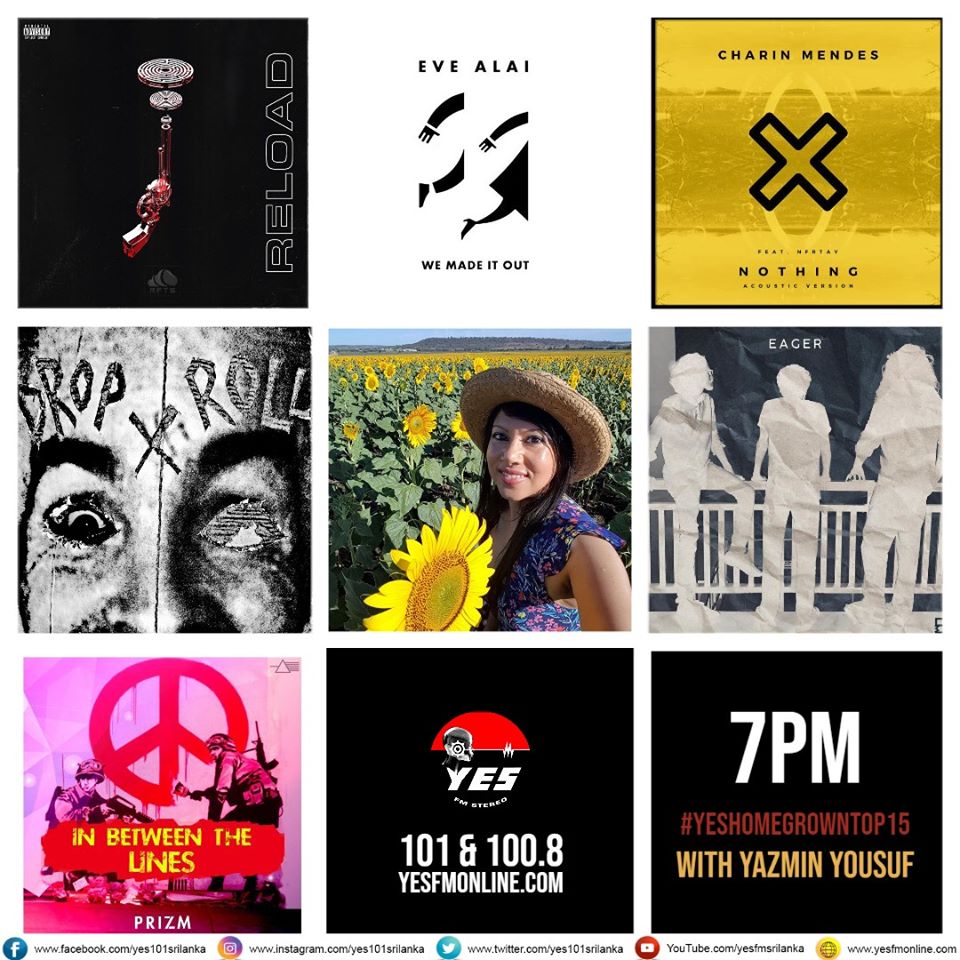 Another epic track is what this is.. get voting here  https://soundcloud.com/dropwizz/dropwizz-love-lies-free-download
And here's another single that dropped a few days ago, from the Sinhala rapper that brought you 'Heenayaka Kathanaya' . See how you dig his latest.
Straight from Lanka's Tamil music scene comes this single by fresher Colombo MBZ featuring rapper CV Laksh. This release is through ABC Recordz.