Unscripted Holds On To The Top 2 Of The YES Home Grown Top 15!
Looks like the 6 piece band from K-Town, Sri Lanka arent going anywhere on the countdown as they stay tight at number 1 & 2 on the YES Home Grown Top 15 with their hit singles 'Isolation Nation' and now, their new number 1 'Living For The Weekend'.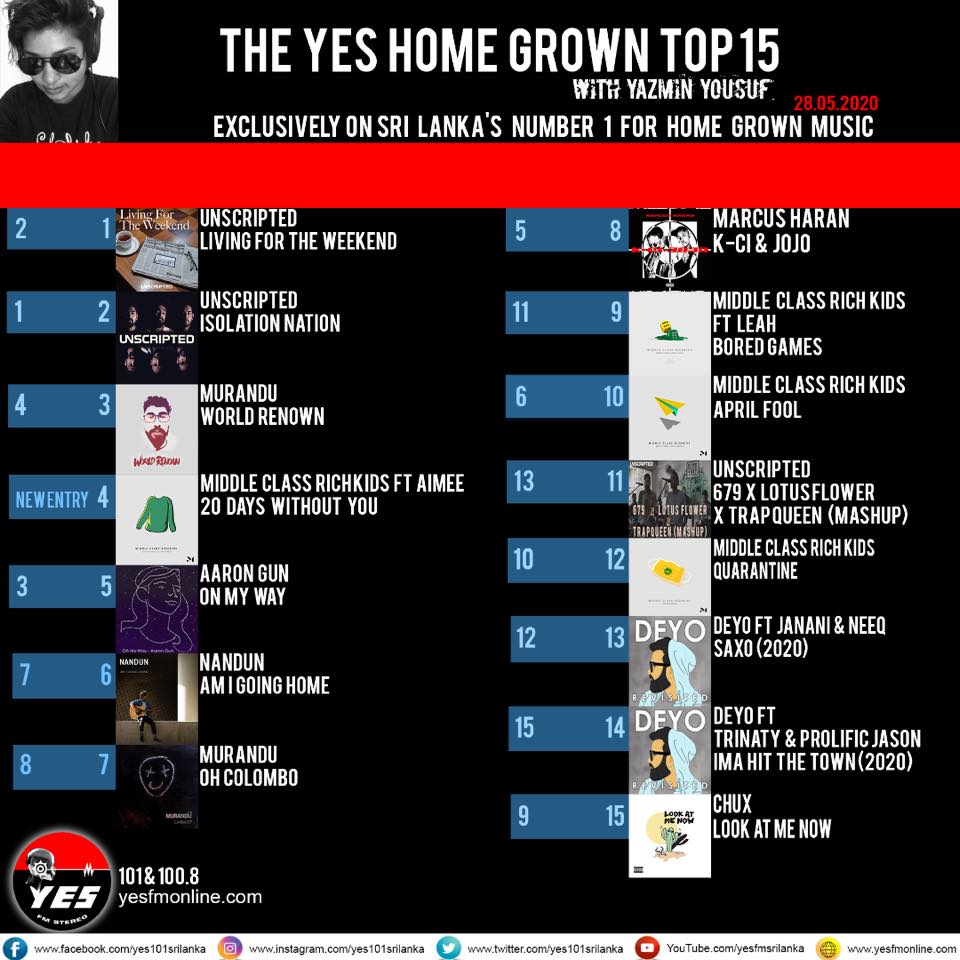 Here's their single in case you're not familiar
Here's new music that premiered on the countdown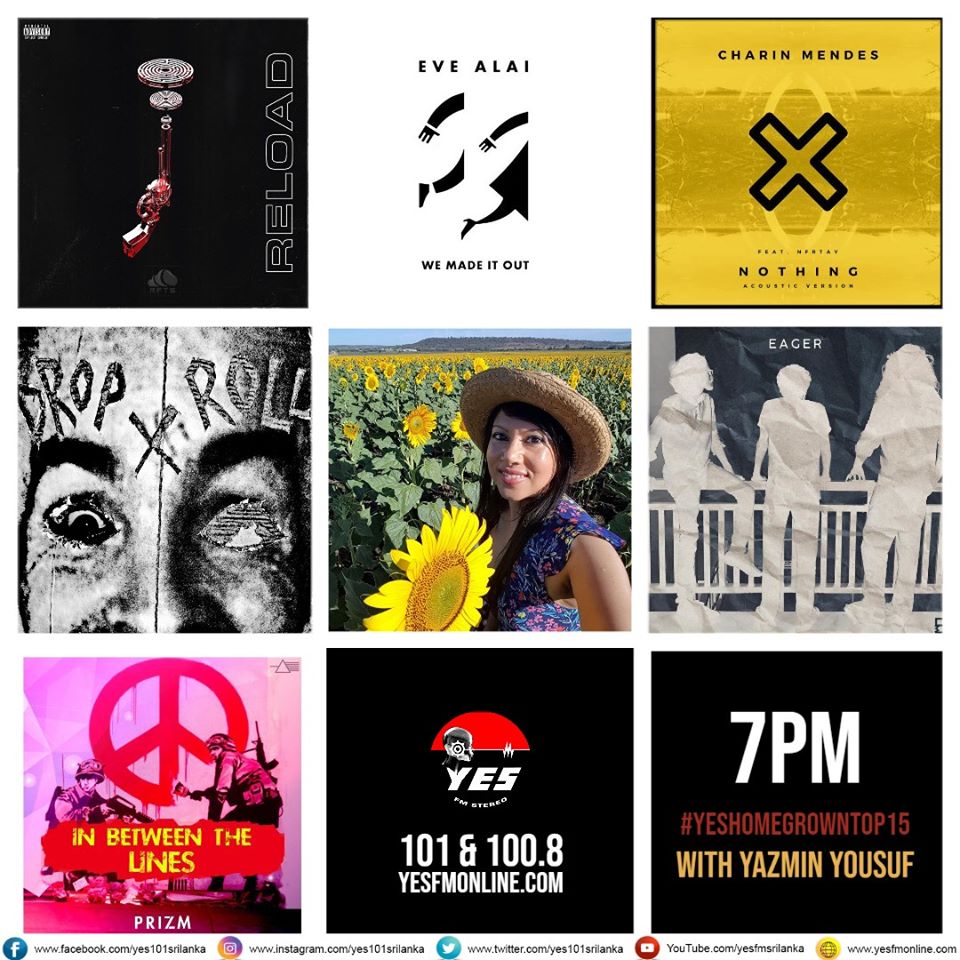 This acoustic take of "Diamond Girl" was released in early Jan as a NY treat to his fans and we dig this! Thoughts?
It's been a minute since we've heard or seen this brilliant band after TNL Onstage and this announcement does come across as a much look forward to! Jan 17th is
We don't know how old he's gonna be but we sure have a feeling that we'd be seeing this noteworthy talent around for a long time in the Rock/Metal scene.