Two Rap Singles Droppin Soon: Smokani & Gunzmore
both announcements dropped yesterday afternoon and while there is no mention of a release date for both, we think it might be sooner than expected.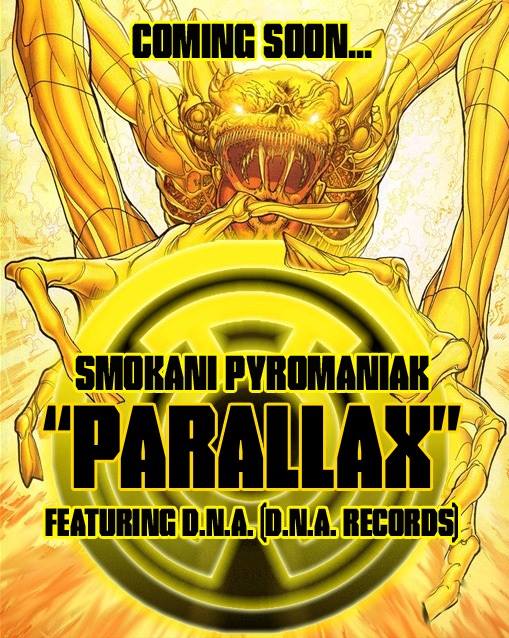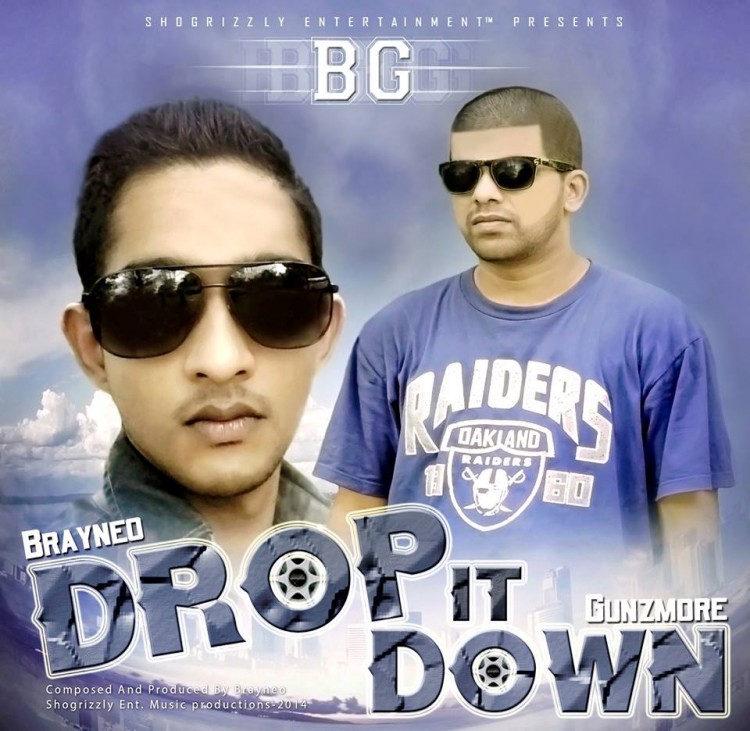 Taking on a pretty interesting single by John Mayer is Nikhil D Almeidha & Pradeep John. This video is produced by Soundscope.
This member of voice print sure has a great little "cover" project going on, here's his take of that insta hit "Four Five Seconds" with another fresher from the scene
It's been a little more than a year since we've witnessed Down Town Pulse and there's a pretty good reason why. The team behind the event have been busy with