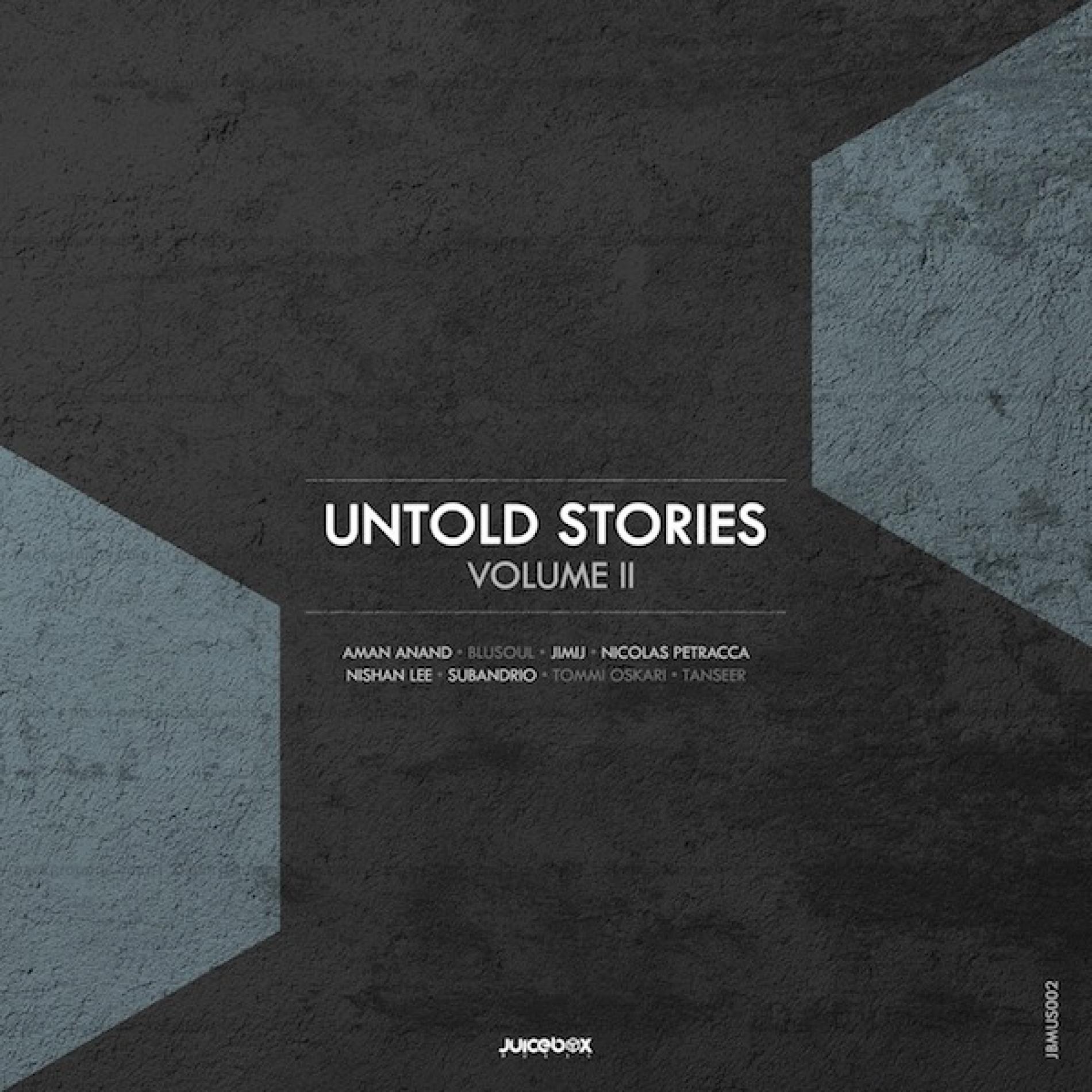 Tommi Oskari – Sri Lanka (Subandrio & Nishan Lee Remix)
This remix of Tommi Oskari 's single 'Sri Lanka' by 2 Lankans (that moment) is off a brilliant progressive / deep & tech house EP release by Juicebox Music.
Let's Take You To That Beatport Space, Click Here
Some fun comes our way pretty soon by the band that is Daddy. While no release date has been dropped, we're guessing it would be before Christmas! Check out your
Rapper Izzy Iznu is back with this all new single released thru Serandip Records. Titled 'Boru Kiyannada', this is one of those mellowed out efforts by him.
Released last Sunday, here's the video to the music hyped single FKD and we think this is another pretty cool offering by the two man project.