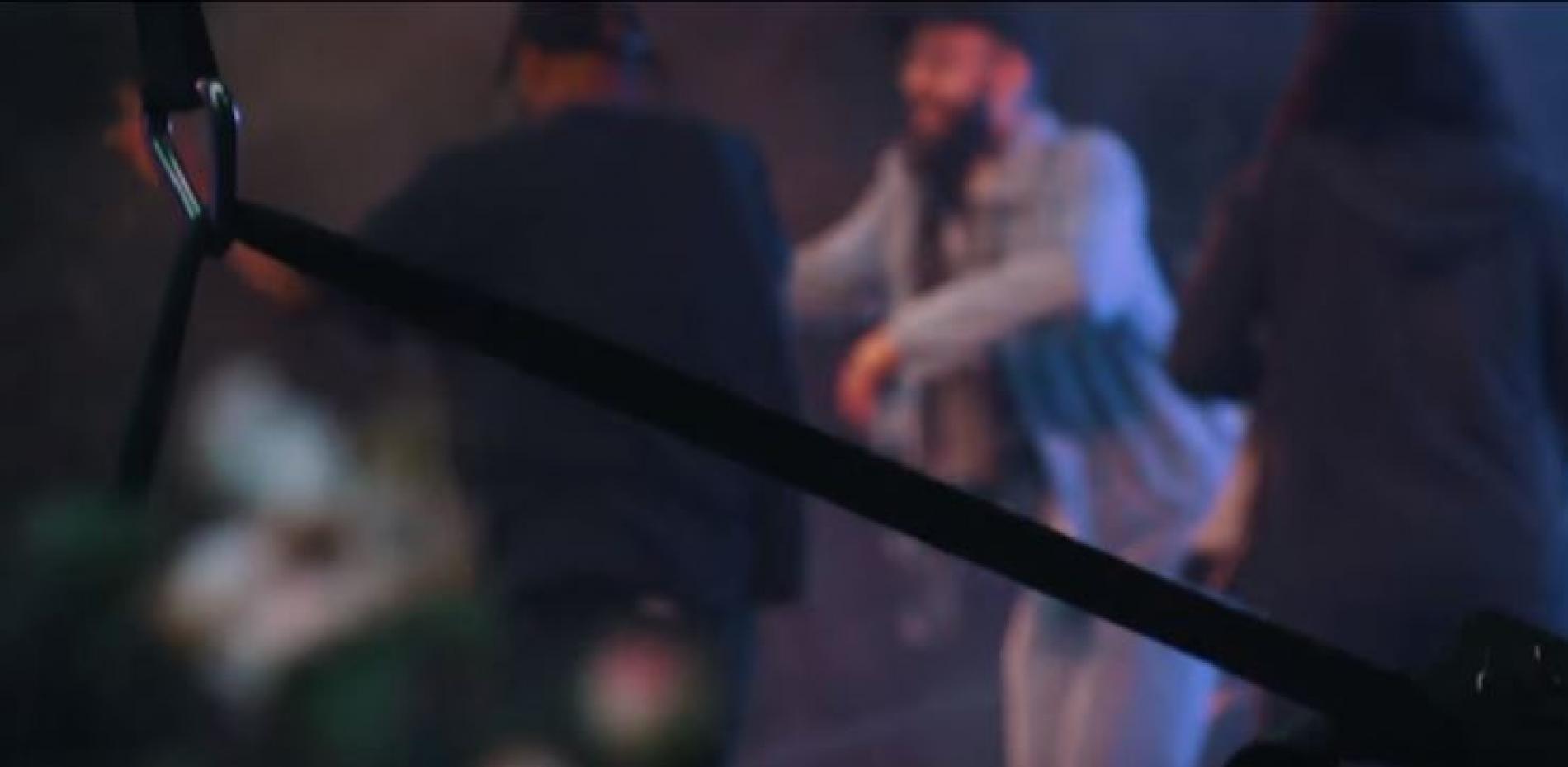 Tom Alfons, Costa, Walt Miguel & Dj Stards – 686 Baby Jakobstad
Costa is back with his long term collaborator – Tom Alfons, together with Walt Miguel & DJ Stards and yes, this one is for the books.
Recorded at music matters is this all new solo single by guitarist Shameen Kumarasinghe! 'Ride On' features CC De Silva (Salvage / Hopeless Poet) and is mixed by Dinuka Jayasooriya.
We've got another all new project from the island. DarkSide is new and released their live take of 'Origins' on the 5th of January. This was recorded and shot at
by far, this has to be one of the best remixes out this year! i-pod worthy? Hells Yeah..check it out already! http://play.beatport.com/contests/felix-cartal-clockwork-the-fire-feat-madame-buttons/51c7cc11b8ed7435e350cb52