TNL Onstage: The Finals
This has always been the most anticipated finals of any event at home and we hope that you have gotten your tickets!
Soloists 
Shala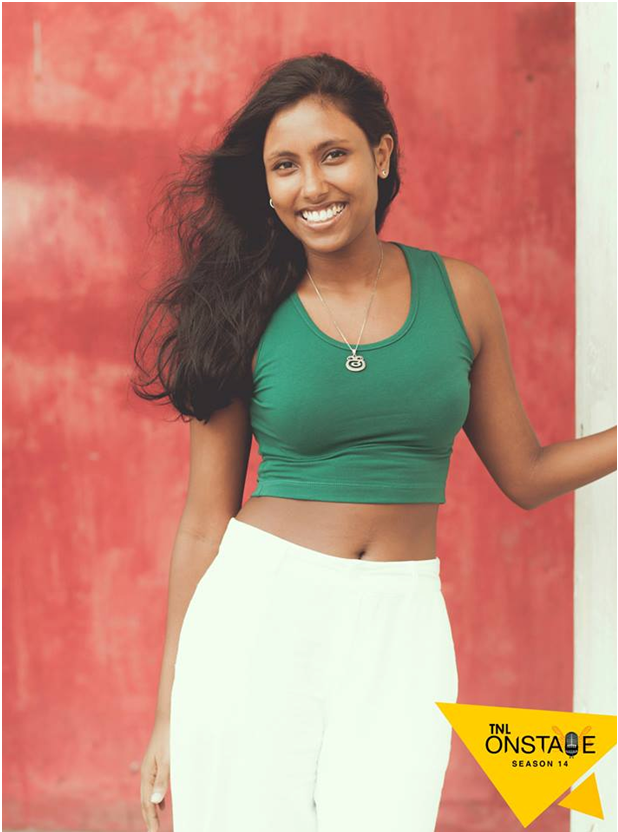 Joel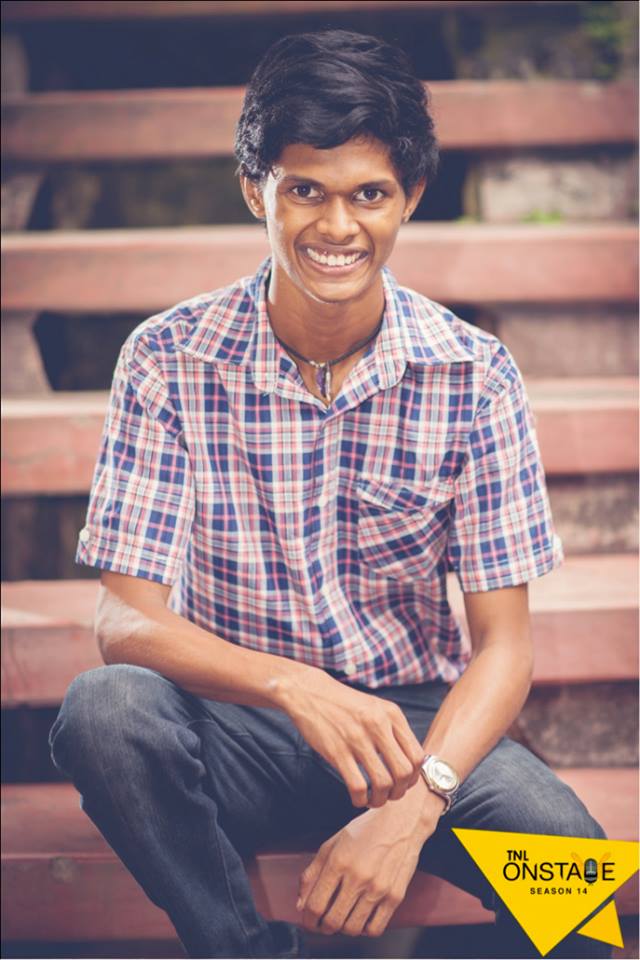 Shazad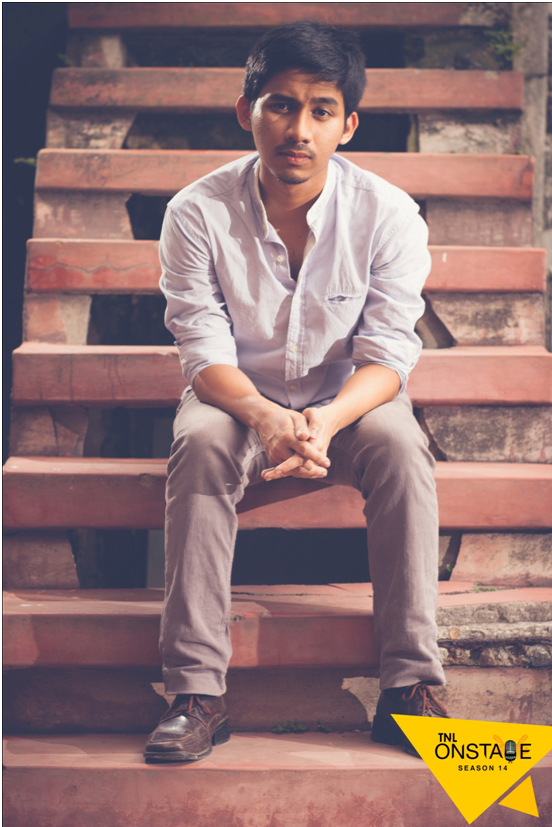 Nikhil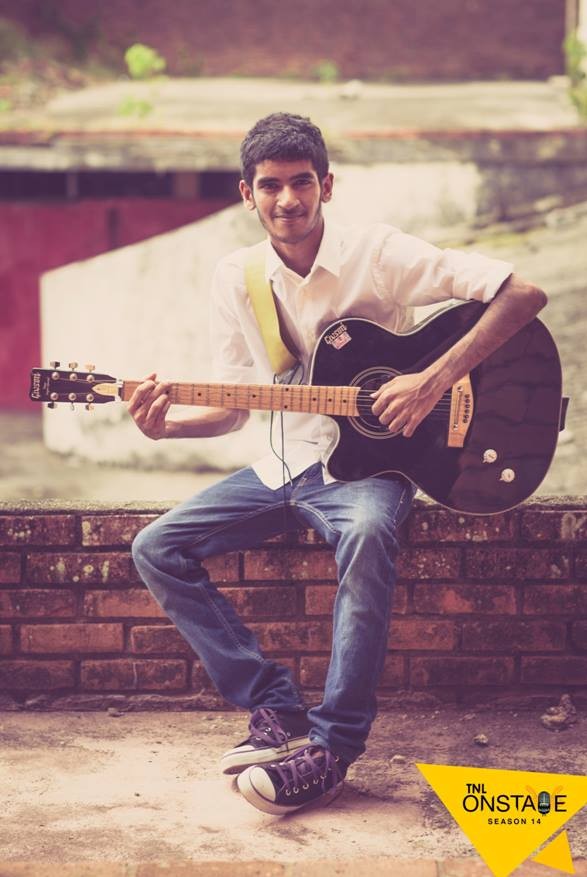 Minesh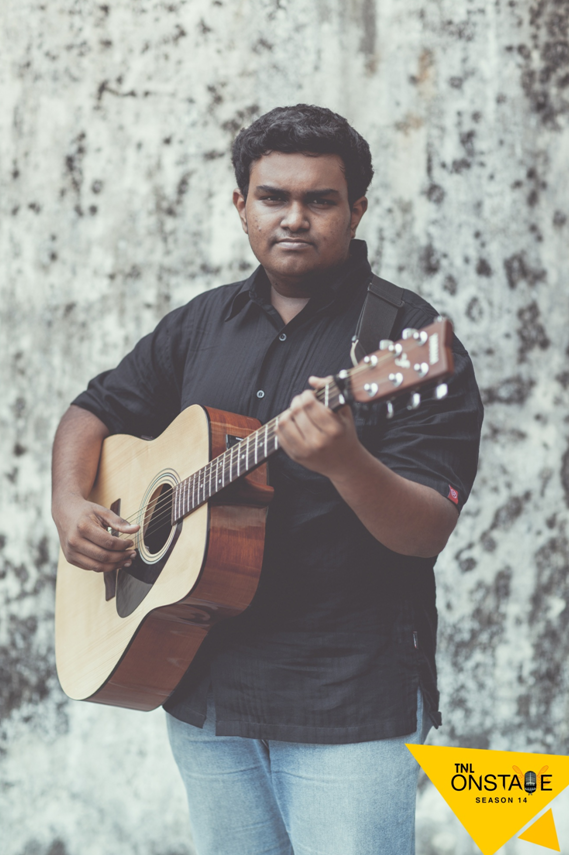 Bands 
Drowning Ophelia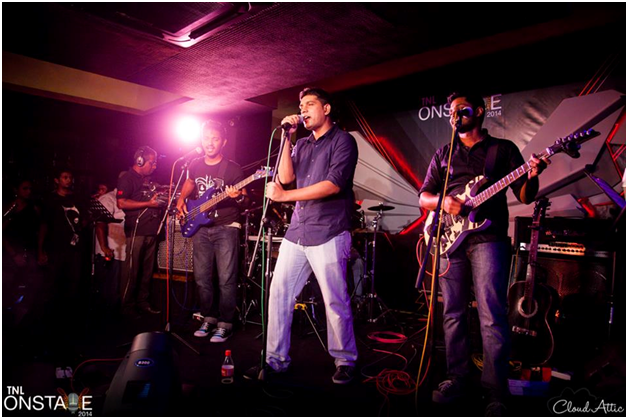 Constellation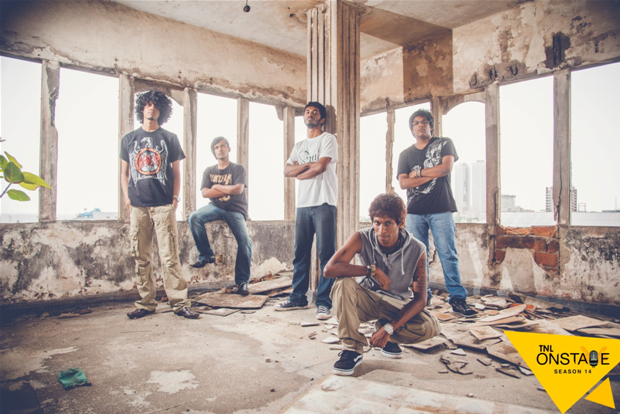 Mad Architects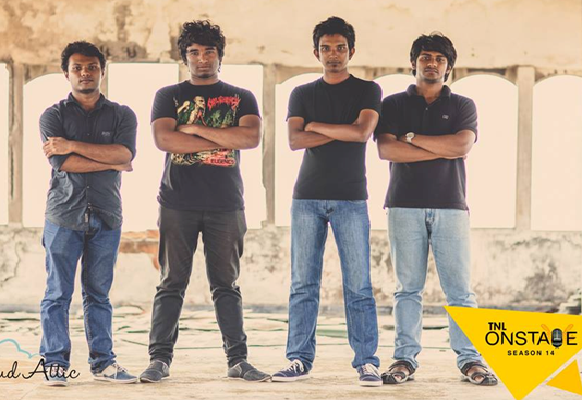 Revolt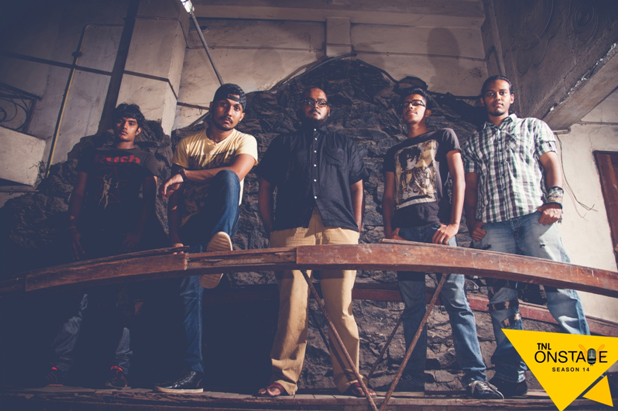 Durga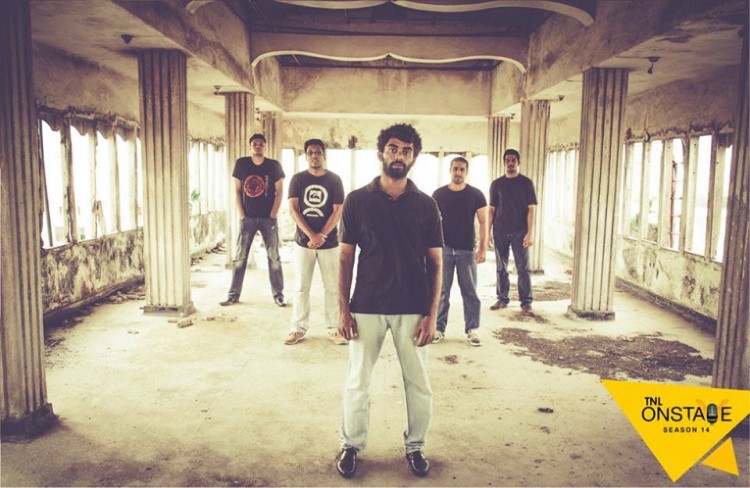 TNL SpinOff Finalists
Elixir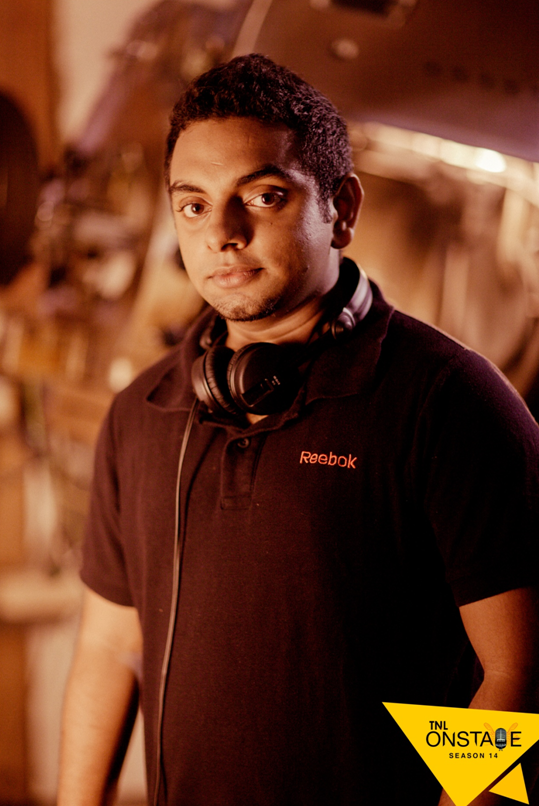 Hiranya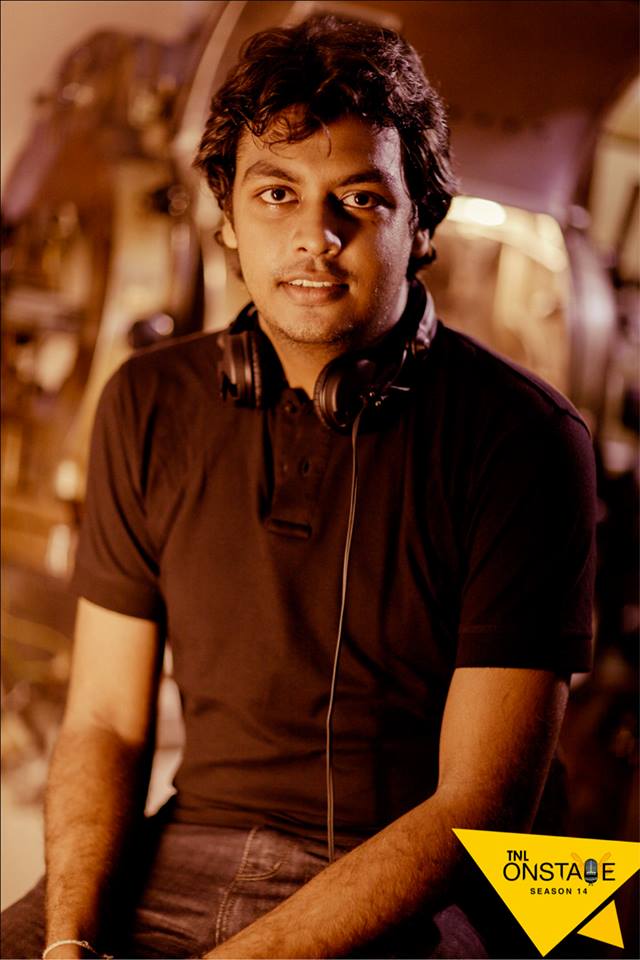 Strictly Deep House & Nu Disco at the pool side! sounds like s good time out if you ask us and here's who plays on the evening.. TypeB – 3.00pm
This is a party jointly organized by Bang Bang and Jambutek Recordings and word has it that most of the "forgotten spaces" in Colombo would be venues to host their future dates. " Midnight
Its back and even though this is short notice, we're hoping you could make it for some awesome spoken word.