Throwback-Maarion Elsz: Hazy Blues
we remember when this used to be played on TNL Radio back in the day on a show called The SL Hot 10 with Damien (when the station used to be called 101.7 TNL Rocks). Its quite a change from what she sounds like now but if you've heard the track you know now who the voice belongs to. Thanks for posting this up!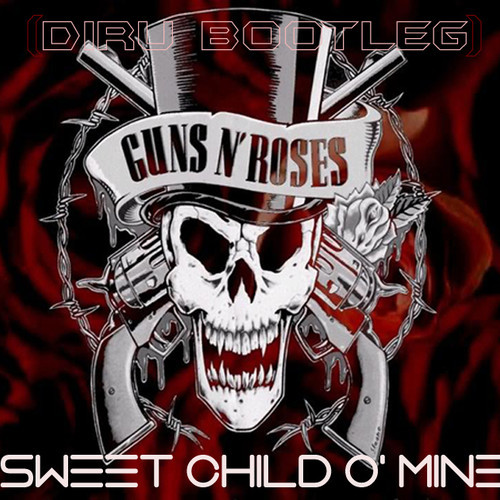 Producer & Dj R-Cue is back with this all new single, out for the year and it's pretty much the kinda stuff you'd want to bump up on a good
Damian Wikkramatillake from DeeZone just released his all new original titled 'Jeewithe Gala Yai' yesterday.
singer & songwriter Asela Perera is embarking on a podi tour & releasing new music, we caught up with him for a quick one to one on this and more!