Throwback-Maarion Elsz: Hazy Blues
we remember when this used to be played on TNL Radio back in the day on a show called The SL Hot 10 with Damien (when the station used to be called 101.7 TNL Rocks). Its quite a change from what she sounds like now but if you've heard the track you know now who the voice belongs to. Thanks for posting this up!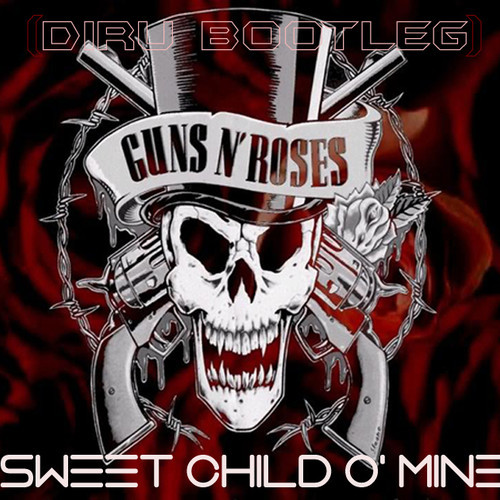 Some of the most brilliant remixes have come out of this guys camp and we cannot wait for what else the future will bring us…this is out for free dl
The creative duo that is Immortalz just released their debut studio single a few days ago and we think this is some pretty good stuff.
Manidu Damsith is a fresh singer from Sri Lanka's music scene and here's his debut single 'Dewagana (Unmada Chithra) that was released on the 13th of June.