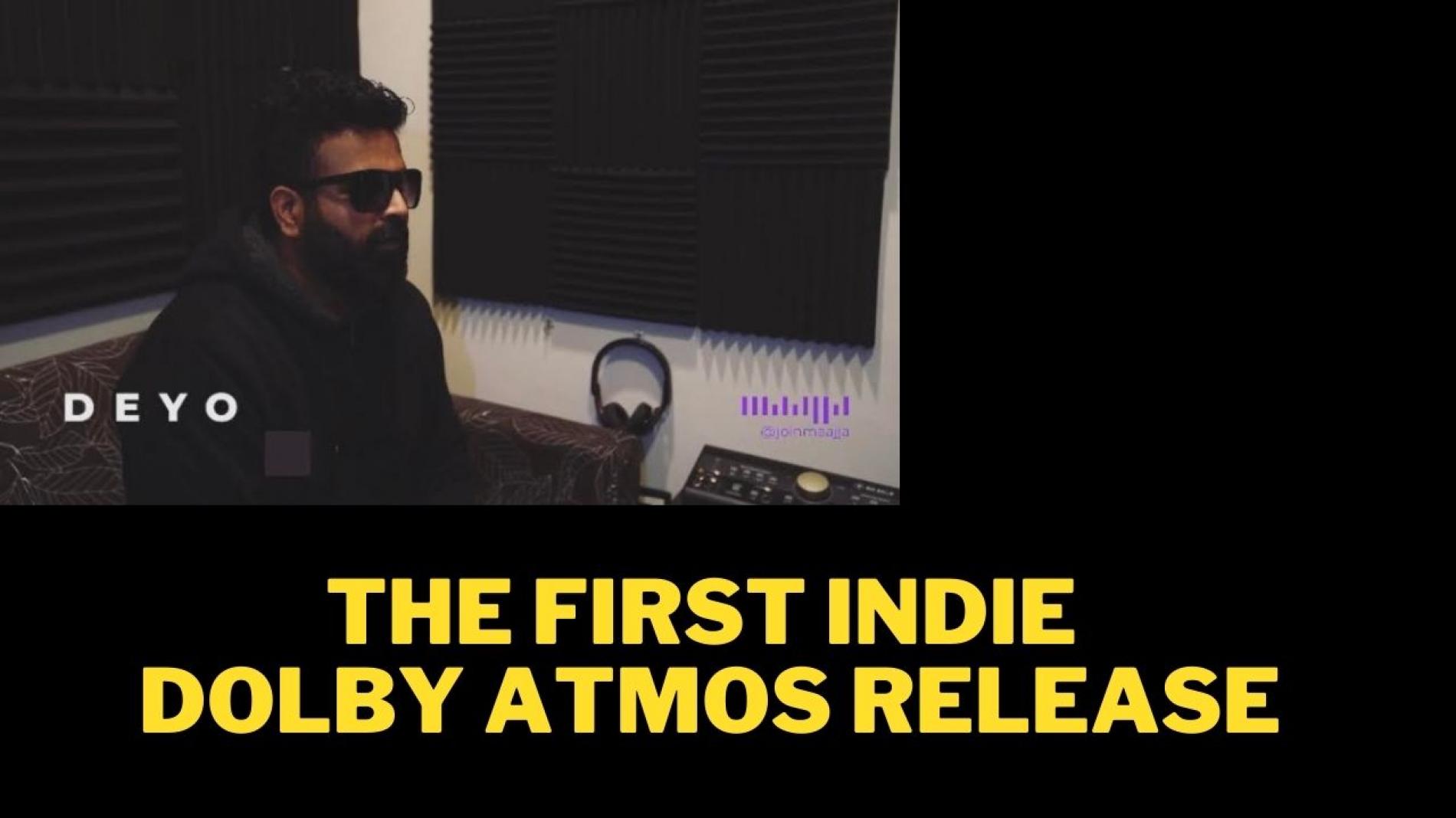 The World's First Indie Dolby Atmos Release
The world's first Indie Dolby Atmos release is here and it's a collaboration between Bonio Vescas & Lanka's very own Deyo. In this exclusive, get to know everything about this big release thru maajja and more!
Hailing from Jaffna, this brother duo have been around for a while making good sax based music & covers. Get to know them more in this exclusive interview. Not Familiar
Last week saw a few Chester Bennington tributes and here's another one of them, this time around by singer, songwriter & producer Dan Aloysius.  DecibelLk: What did Chester Bennington mean
Sri Lanka finally has an all new association for DJs from the island. Here's an exclusive on their role in island's Dj scene.