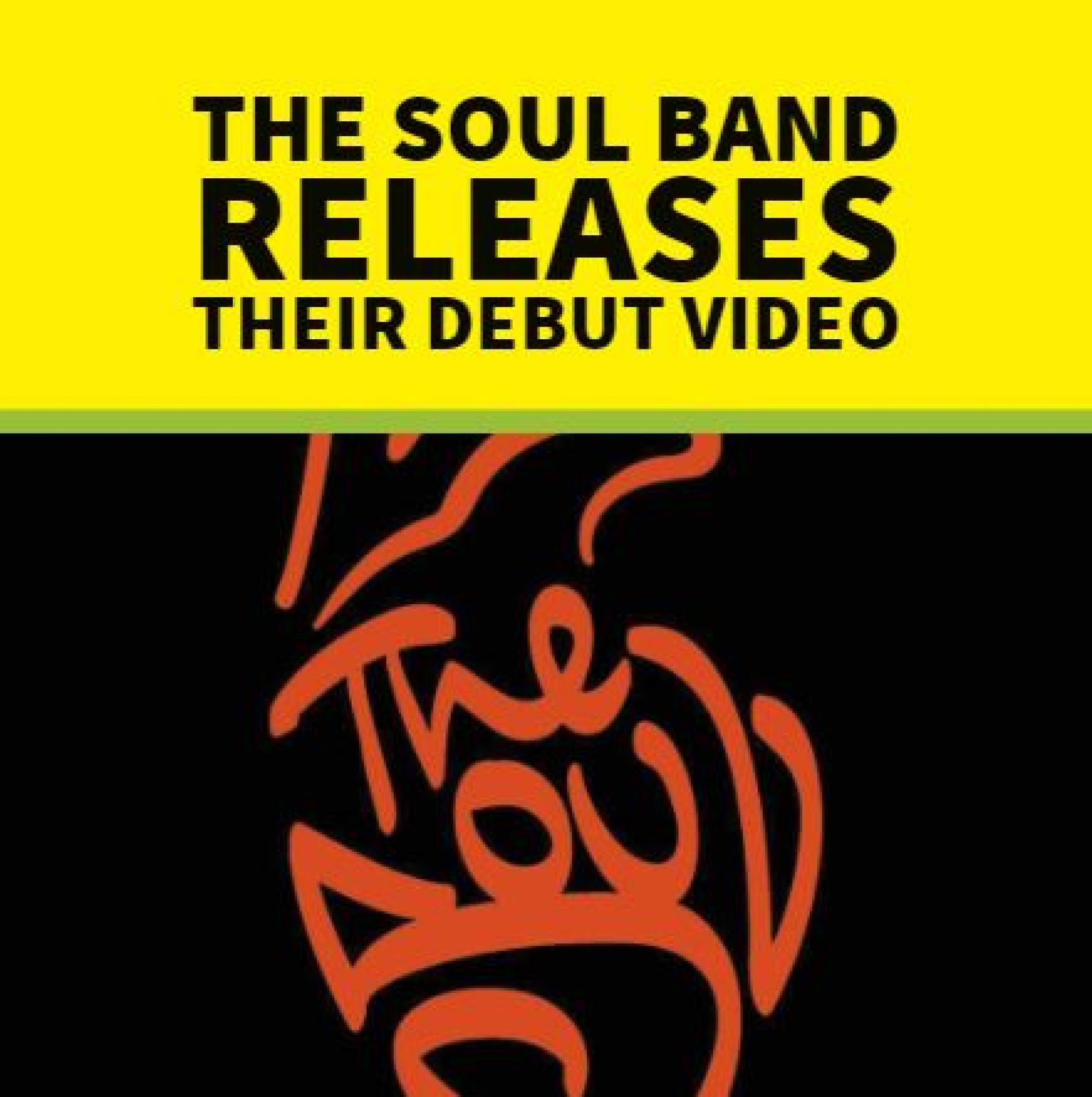 The SOUL Band's First Music Video Is Here!
Released on Sunday evening, The SOUL Band's debut video (a live & edited recording of their recent performance) is here and it's for a single they drop at most gigs and this take features Paul Roth on Sax duties. We caught up with the band for a quick one to one on the single and a tad more.
DB: About 'Let Me Be"
The SOUL: The song has its personal meanings to members of the band like with all our songs, but it is written using metaphors so that hopefully more people can relate to it. Originally I think we intended to use the percussive instrument Tabla, but we never did that. Might re-record it one day with the tabla in flow.
DB: Is this a part of your upcoming debut album?
The SOUL: Yes, this is part of our first album, containing 8 songs and 1 bonus track. The bonus track gives a sneak peak to the second album that we are currently composing material for. So far 4 songs are done for album number 2.
DB: Will we see the long awaited album this year?
The SOUL: Lord knows it has been a long wait! We are also on pins and needles, but this time we mean it when we say we are so close to the end, it is even more nerve-wracking. This is the year of the release for sure. Hopefully people have not got fed up of waiting. Our fingers are crossed for it.
Check out the video already Sri Lanka!
So how do you rap proper? Here's your lesson 101 from the fella who really knows how to drop a few to a beat and with no mercy! In case
His first single after his almost 3 year hiatus just got into the YES Home Grown Top 15 and there's no stopping this single which is about (you guessed it)
Here's a pretty fresh / underrated vocalist from Sri Lanka. Sri Lakmal is back with this all new single that's laid back and packed with some serious feels. See how