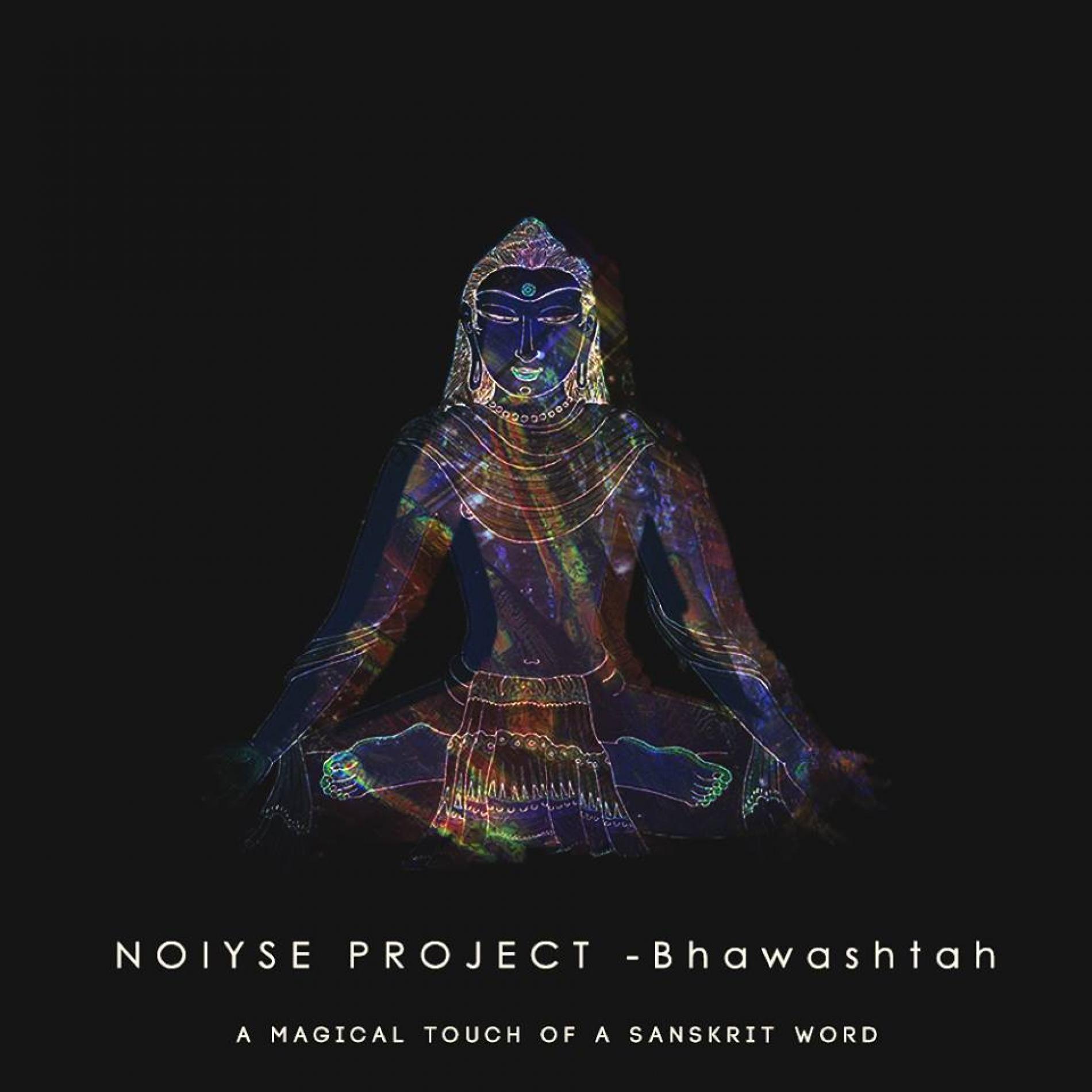 The NOIYSE PROJECT Has A New Track Dropping Today
Titled 'Bhawashtah', the duo's all new single will be out sometime today and will be available as a free download too, according to their latest Fb post on their fan page. Stay subscribed!
Awesome year ahead to Subandrio Sinhawansa (Dj/Producer), Dan Othnapitiya (Dj.Producer/Secret Society & Ableton Live Lecturer) & Gajan Maheson (rapper.Cross Culture) from us here at team decibel.lk photo credits: we don't know the
the video ain't a bad effort but we wish the track by Kandy's John Cole would have had less cheesier lines and lesser auto tune
This is quite a different remix from the dj/producer who is known for his tech house efforts and we like it!