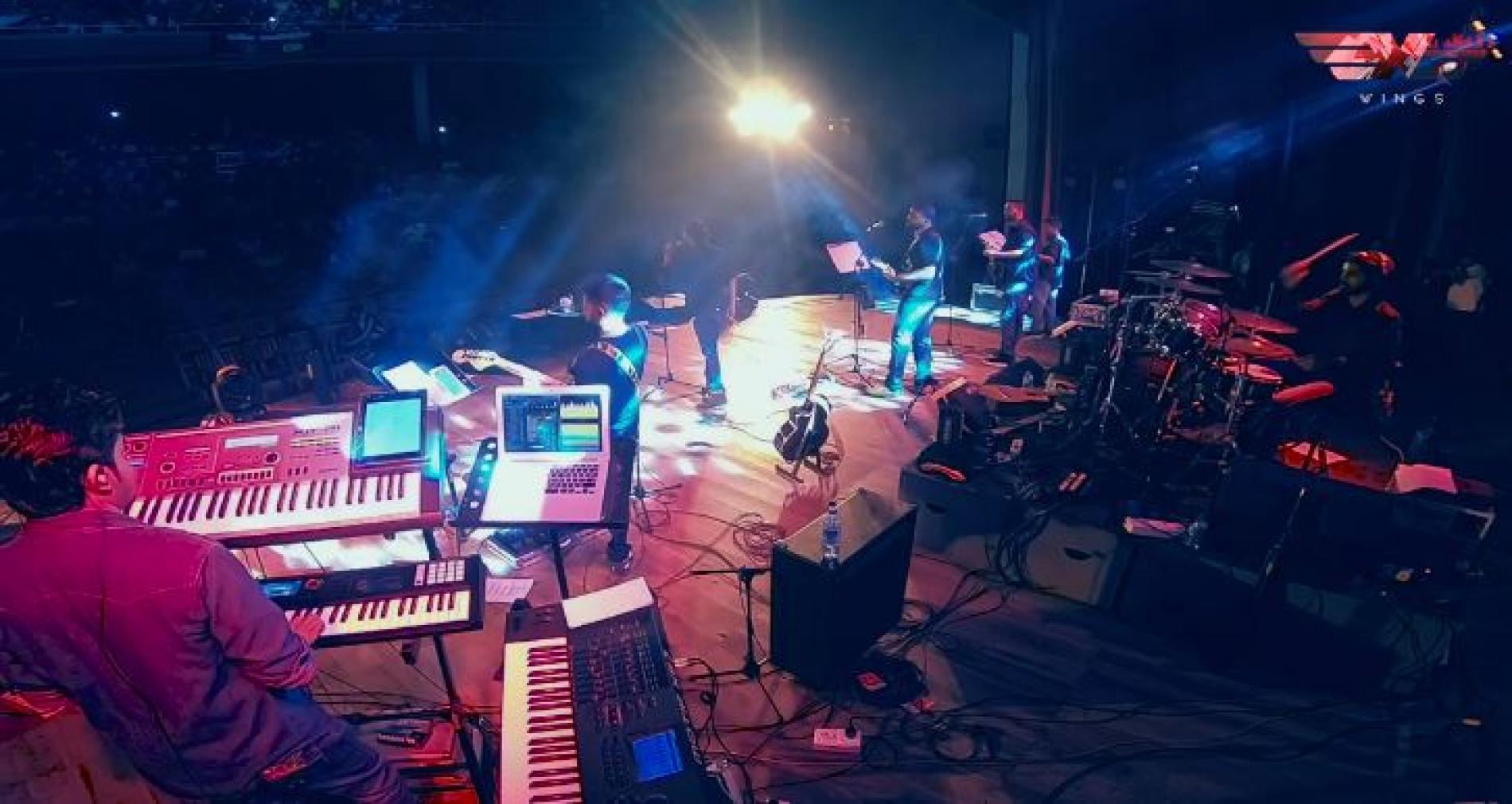 Vairaye Ginisilu – Sachintha Pulasthi Ft. WINGS
Here's a very interesting take of Civil Voice's (defunct) single from a few years ago 'Vairaye Ginisilu' by the former front man Sachintha Pulasthi and the band WINGS.
Apart from repping the island like mad in India from the beginning of this year, this Dj & producer has been seriously busy with new material too and this finds
This is some pretty good work of sonic art, very chilled and almost mix ready..see how you dig this producer's first ep
Thanks timtim for sharing this, we found this quite amusing! there's actually a house track out there that has a political speech in sinhala..so much lolz!