The Noise Project : Bodime Sadde
Last Wednesday saw the release of The Noise Project's newest 'Bodime Sadde' and we had to catch up with the main man, Ravi to find out about the single & more!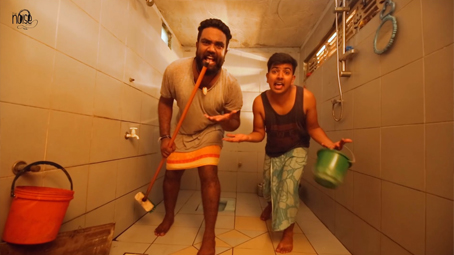 DecibelLk: Tell us about your 'Bodime Sadde'
Ravi: We wanted to produce this song differently and unlike our previous singles, we used technology in a minimal way to mix captured, natural sounds. It was a challenge for our team and myself, I wanted to add a Hindi song which has a similar rhyme to the selected Sinhala song. We tried a number of songs and were hardly able to find one until I came across an old Hindi song. When we released our newest, I had a doubt whether our fans will like our selection. Now, we realize that our selection was right when considering the feedback which we have been receiving.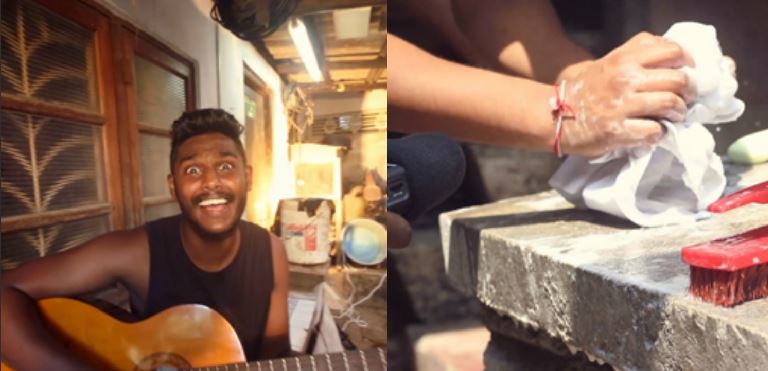 DecibelLk: What's next for you & the team?
Ravi: Our plan is to release our next episode. I feel that our home music industry need some variation cuz everyday we hear same type of singles which are composed purely targeting financial benefits and as a professional musician I believe this has to be changed..I am going to release a new song with new melody which will be created using various noises and it would be a traditional Sinhala love song which will have a combination of both eastern and western elements.
DecibelLk: When can the public see you and the team live again?
Ravi:  Very soon! And that's why we do continuous experiments and practice these days. In the near future, all our fans will be able check out the Noise project live and it will be a new innovation in the Lankan music industry.
Dynacom's single originally part of the "Demente" EP for Balkan Connection has been remixed by the island's very own Nishan Lee and here it is on beatport for your suppot!
Released last Friday, 'Sihineka Arthaya' is Youtube sensation Stephanie Sansoni's debut Sinhala single. Produced by Pasan Liyanage, this is a light, tropical & refreshing single to be out this month!
Rapper Tj's YES Home Grown Top 15 hit 'Boom Tanam' has a video finally and this one makes for a fun watch.