The Middle Class Rich Kids Hit Number 1 Again!
And this time around with a brand new chart entry. Their collaba with Leah 'Bored Games' hit number 1 on the YES Home Grown Top 15 on its debut week!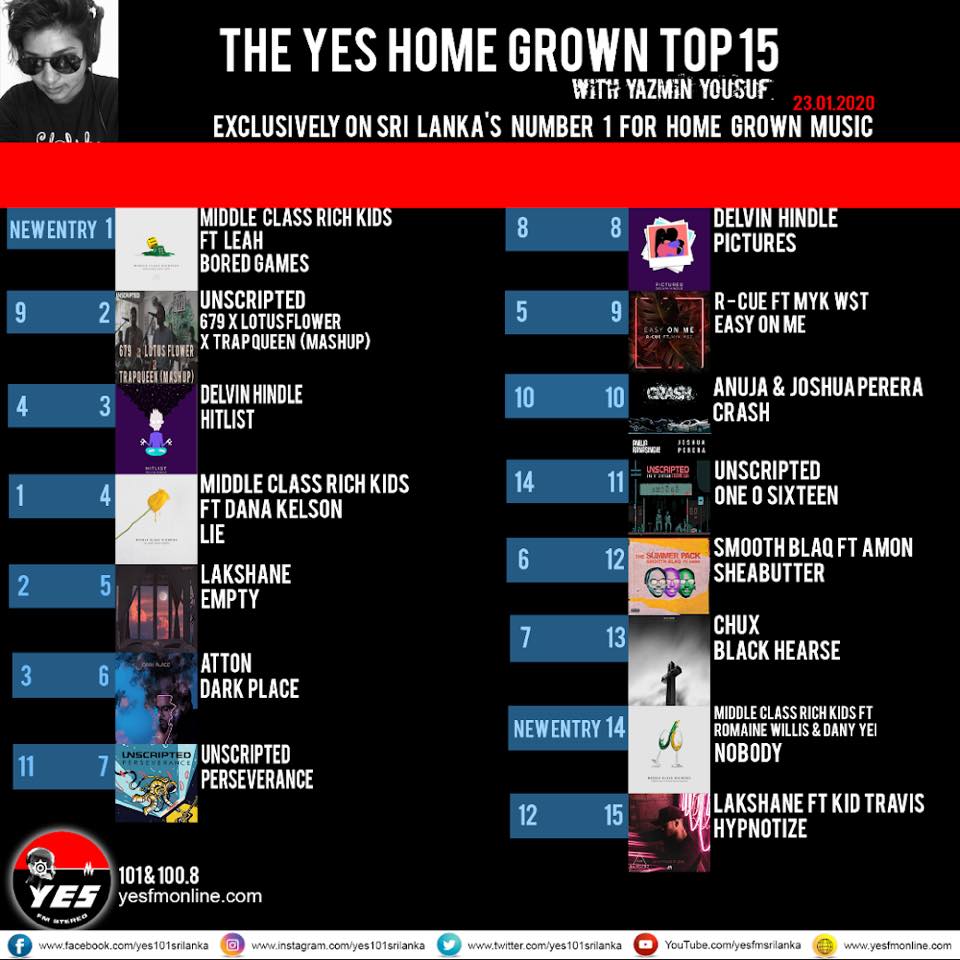 Here's what premiered on the show last night!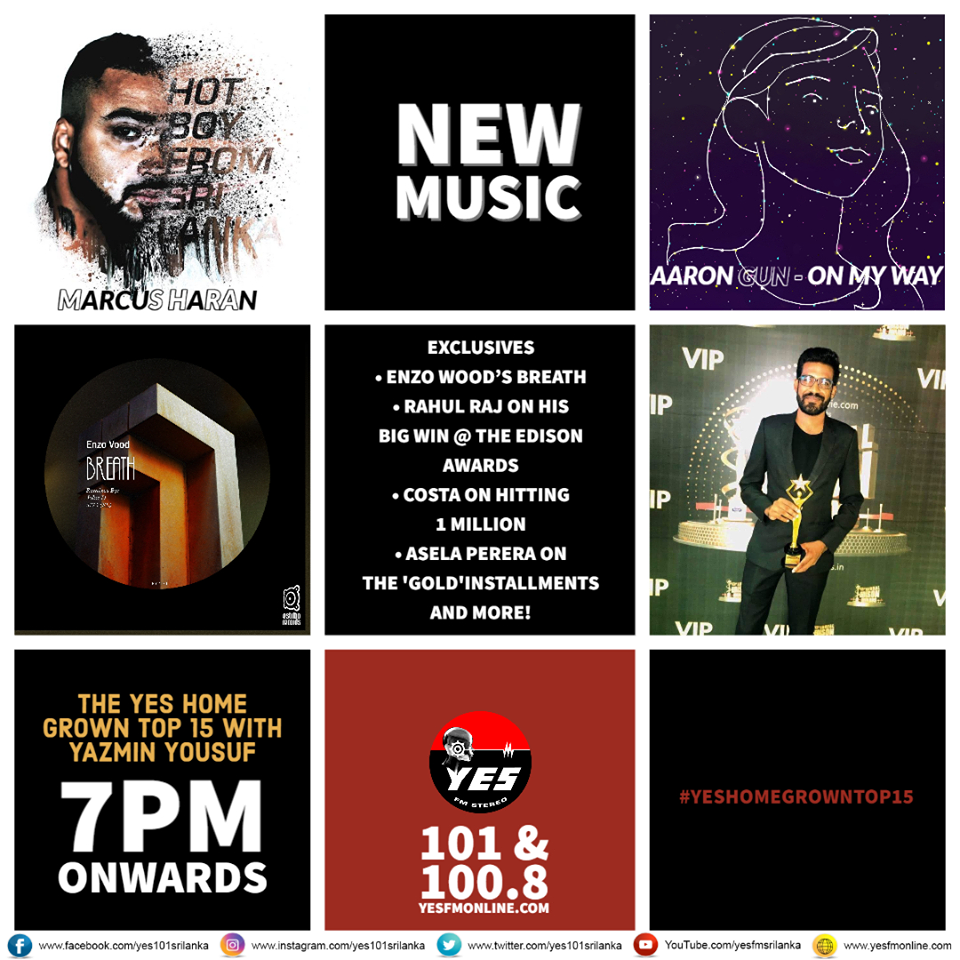 we're liking what we're seeing already Deyo, Trinaty & Prolific Jason!..await news on the single and video.
What this is, is the theme song of the National Volunteering Secretariat…..we think this is a nice lil triligual single which was all done on a volunteer basis, check it out
Soulful, epic productions It was in March when (half british/half Lankan) Georgie Alice revealed that she would be releasing this single; We think its a pretty fine work of sonic art