The Middle Class Rich Kids Hit Number 1 Again!
And this time around with a brand new chart entry. Their collaba with Leah 'Bored Games' hit number 1 on the YES Home Grown Top 15 on its debut week!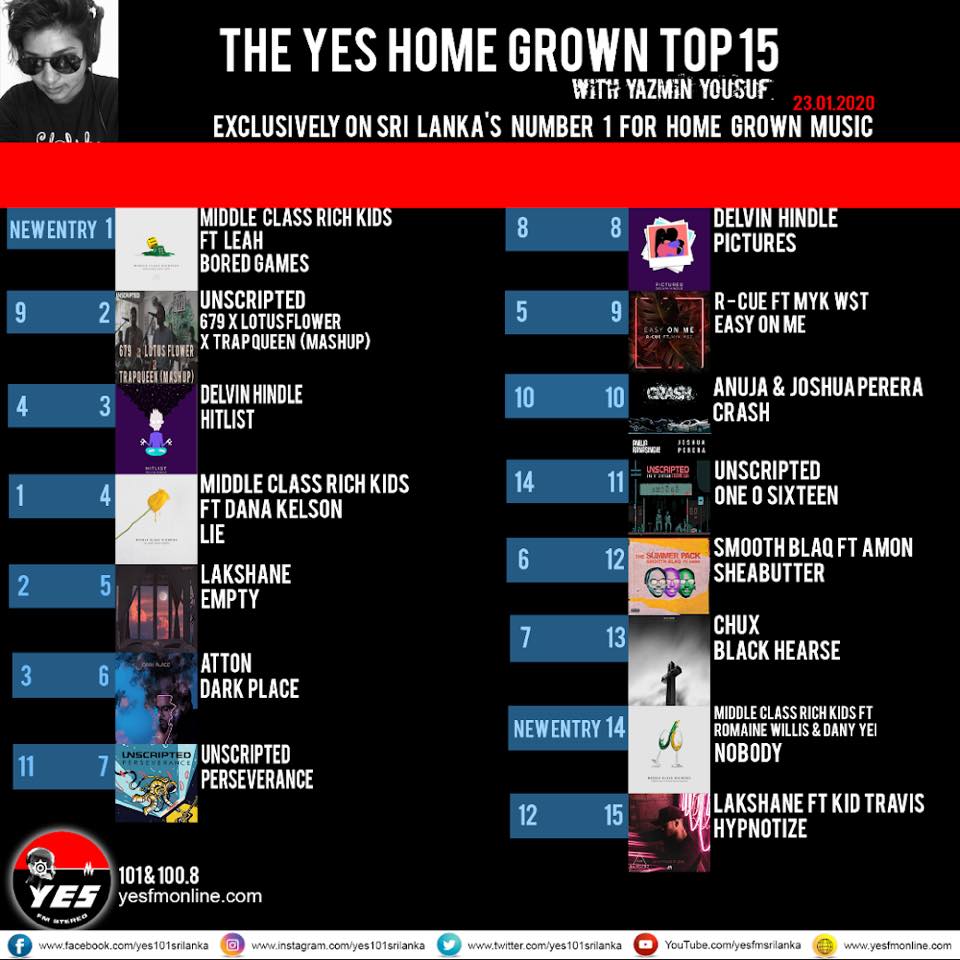 Here's what premiered on the show last night!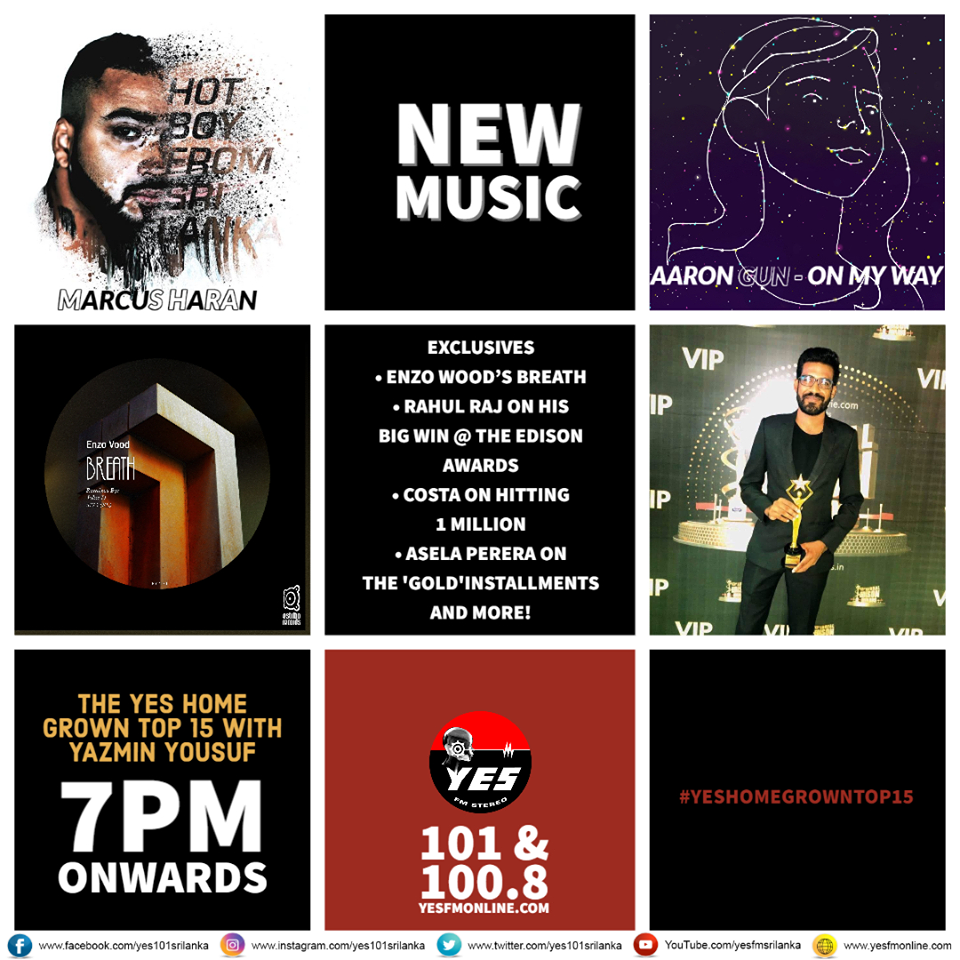 We guess it pays off to go on random Soundcloud hunts..while we don't know much about this singer from Kandy it seems like he has been performing at the Melomanic
Anush is a name that's been on our radar for a while now and no, this aint his debut single but it sure is his first featuring the vocals of
Released not too long ago, here is producer Deyo's brand new single and this time around with an amazing Choreography by Iswarya Jayakumar & Crew.