The First Look Of ADK's Documentary Drops Tomorrow
While no time has been mentioned,  keep tab on his FB Page for the first look of his documentary 'ADK 155' that captures his struggles & rise to fame.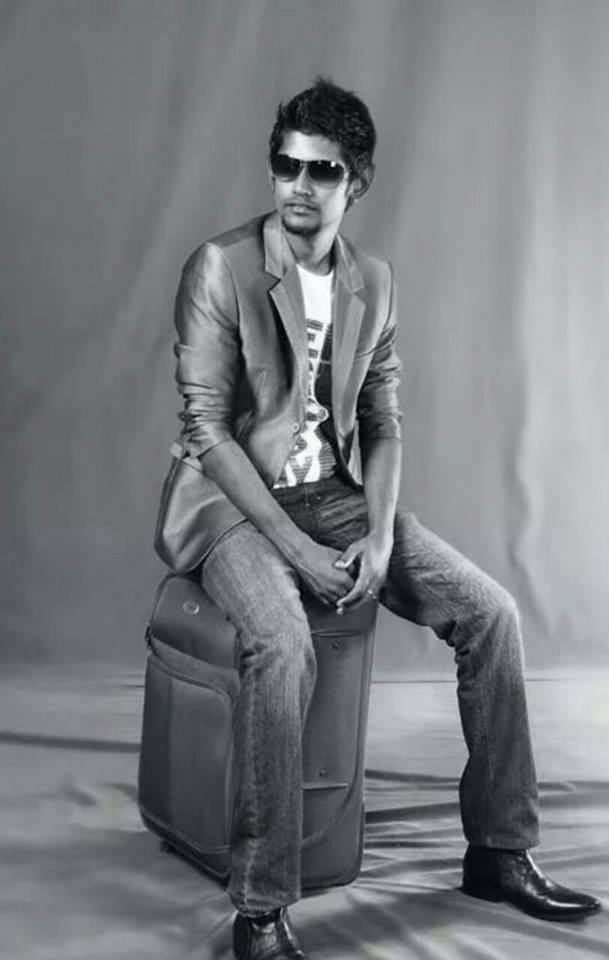 Sinhala rapper Boji aka Bojitha Bethmin Desilva is back with this solo effort. He is known for his time in L.W.A. (Lankans With Attitude).
aaand its here, the latest in this awesome series features Dj Dimuth K ACMBPS006 – Dimuth K by Abyss_Cmb on Mixcloud
Ladies & Gentlemen, what you are about to listen to is Sri Lanka's very first original EDM effort and it this got it's radio premiere on the YES Home Grown