The Countdown To Booka Booka
A name that's been a favorite for years in the underground & progressive house scene & on radio (due to his wildly popular mix show, Underground Therapy on YES101) will be taking over the decks at Booka Booka's big 3! 
The cool peeps at Booka are giving away quite a few goodies at the gate, be there early!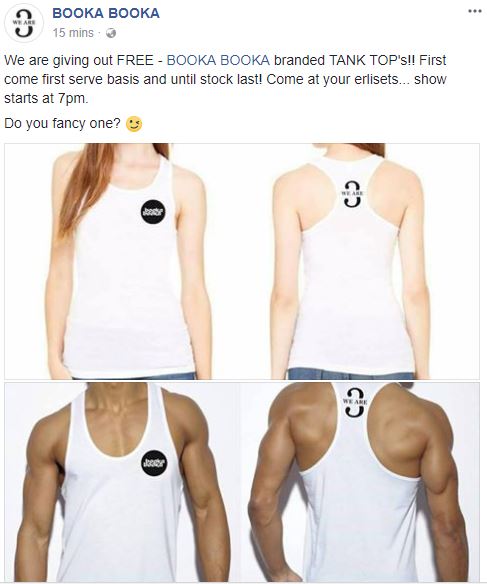 photo credits : Asabha Amaraweera photography 
'Stripped Down' aint too far away from happening and we had to get catching up with a name you'd be seeing perform on the night. DecibelLK: What you have bee upto?
This Aussie based Lankan has a very special voice….and she sure knows how to do a brilliant cover! See how you dig!
hope you have the best year ahead in music Mr. Frontman of Herb & The Remedy, Dinuk Periy! photo credits: TheGargoyleInJeans Photography support an independent photographer by recommending their work