The Countdown To Booka Booka
A name that's been a favorite for years in the underground & progressive house scene & on radio (due to his wildly popular mix show, Underground Therapy on YES101) will be taking over the decks at Booka Booka's big 3! 
The cool peeps at Booka are giving away quite a few goodies at the gate, be there early!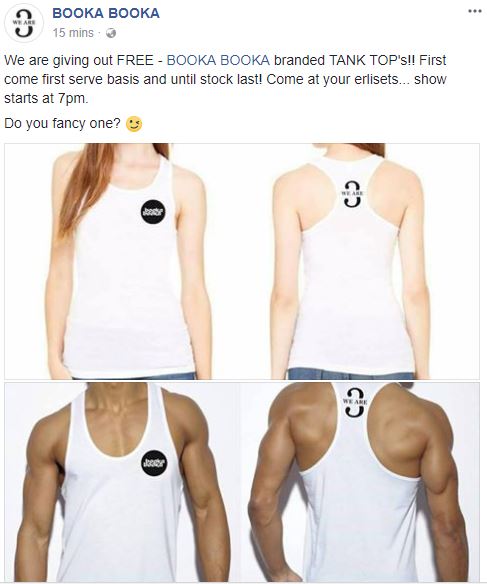 photo credits : Asabha Amaraweera photography 
Released on the YES Home Grown Top 15 last week, this single see's a brand new voice in the home music scene – Mihiri. Uk based, she currently works on
An awesome week ahead to Porty Ushan (supporter of the home music scene.Producer. Shiran-ta's Manager), Samila Wanigasekara aka Chase D (MTV Sports TV Host.exTNL Radio/Producer) & Shakya Weerasingha (Wakhan Thanka)
We love this song, so apt for the rainy days where everyone needs some cheering up!