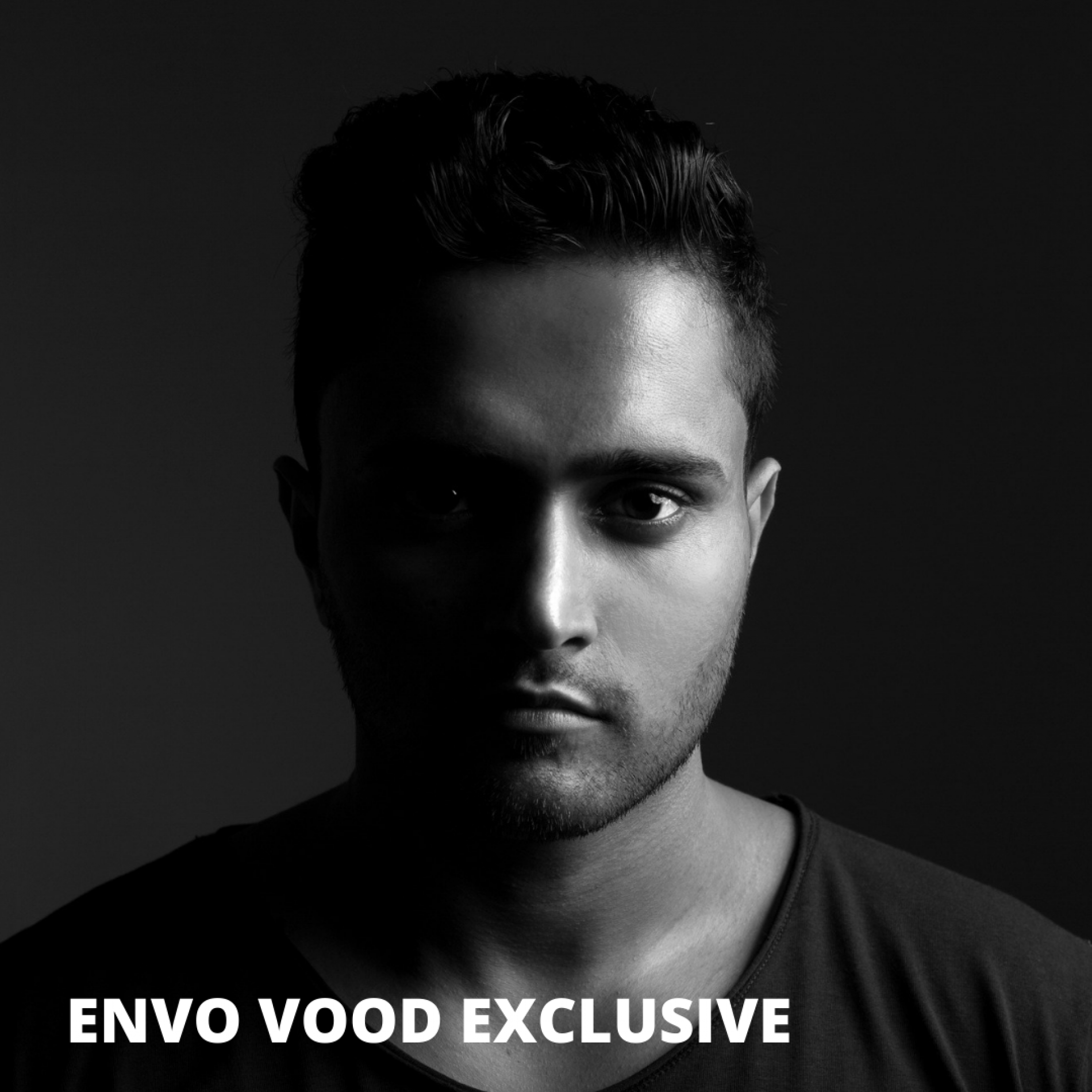 That Enzo Vood Exclusive!
Dj Enzo Vood recently announced an exclusive signing with 3rd Avenue, we had to get catching up with him for a quick one to one!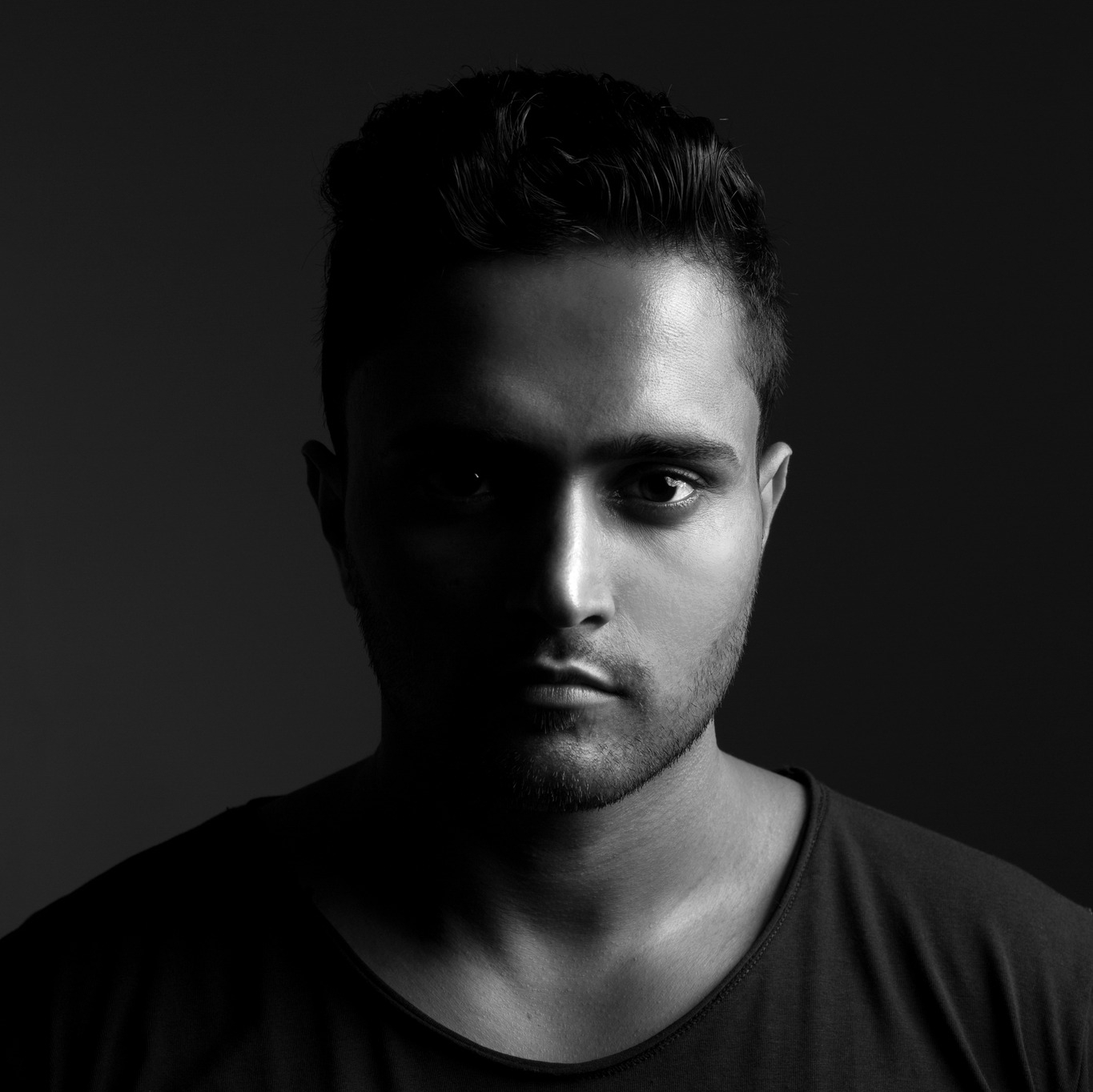 DB : How are you?
EnzoVood : Hello Yazmin and decibel.lk, I'm doing good and thank you so much for talking to me!

DB : It's a brand new year, what's plans from your end?
EnzoVood : I will continue learning music productions and hope to release more original mixes in this year. I'm also going to launch my own event management company, and have planned 3 music festivals for this year too.
DB : What's the one thing you've missed doing in 2021?
EnzoVood : In the past year I used my time to learn and explore about music theories, and gained more knowledge on music productions. And while I had plans to do few events, unfortunately couldn't make it happen since the situation of our country wasn't great.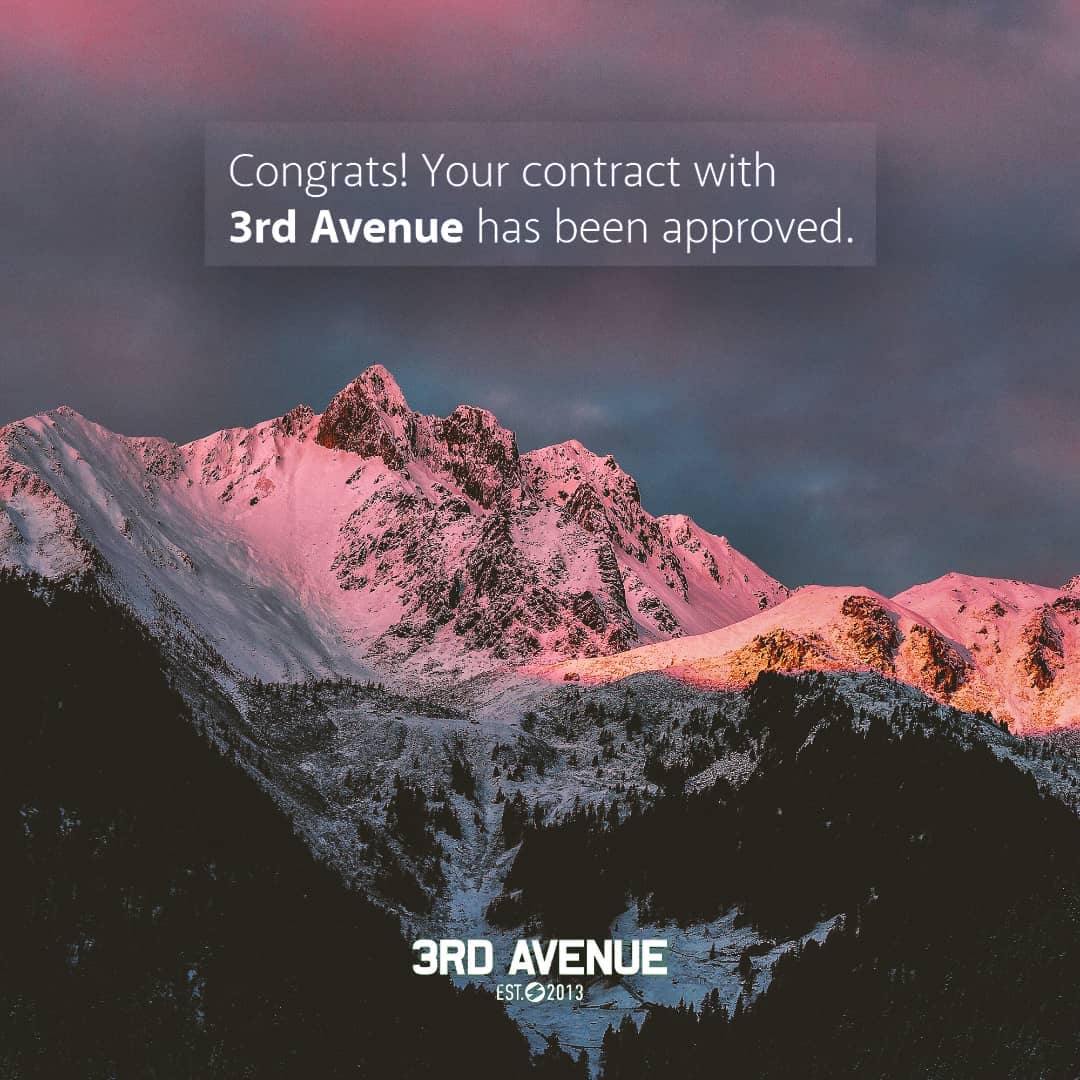 DB : About you getting signed to 3rd Avenue, How did this happen?
EnzoVood : Firstly I'd like to reveal the name of the track, it's called "Bawathra" and that's my first international collaboration. I was able to collaborate with one of the talented and amazing artists "Hobin Rude" from Serbia 🇷🇸, and the 3rd Avenue label was one of my favorite label that I was hopping to sign in.

DB : What's next for you?
EnzoVood : In future there will be another track coming in Star dive records and there will be few collaborations including international collaborations. And also my monthly mix podcast will be there in a new way and a new face in January.
with all of them I'll be learning music because I have to learn more and more in the industry.
you might remember her from YES Superstar Season 01, have the best one ever Ra'na!
Super catchy and full of good vibes is this all new collaba by rappers Smokio and Apzi. It's light, reggae and fun!
Released a few days ago comes this all new single that is a very clever amalgamation of genres by the uber talented Prathap, who apart from writing the lyrics &