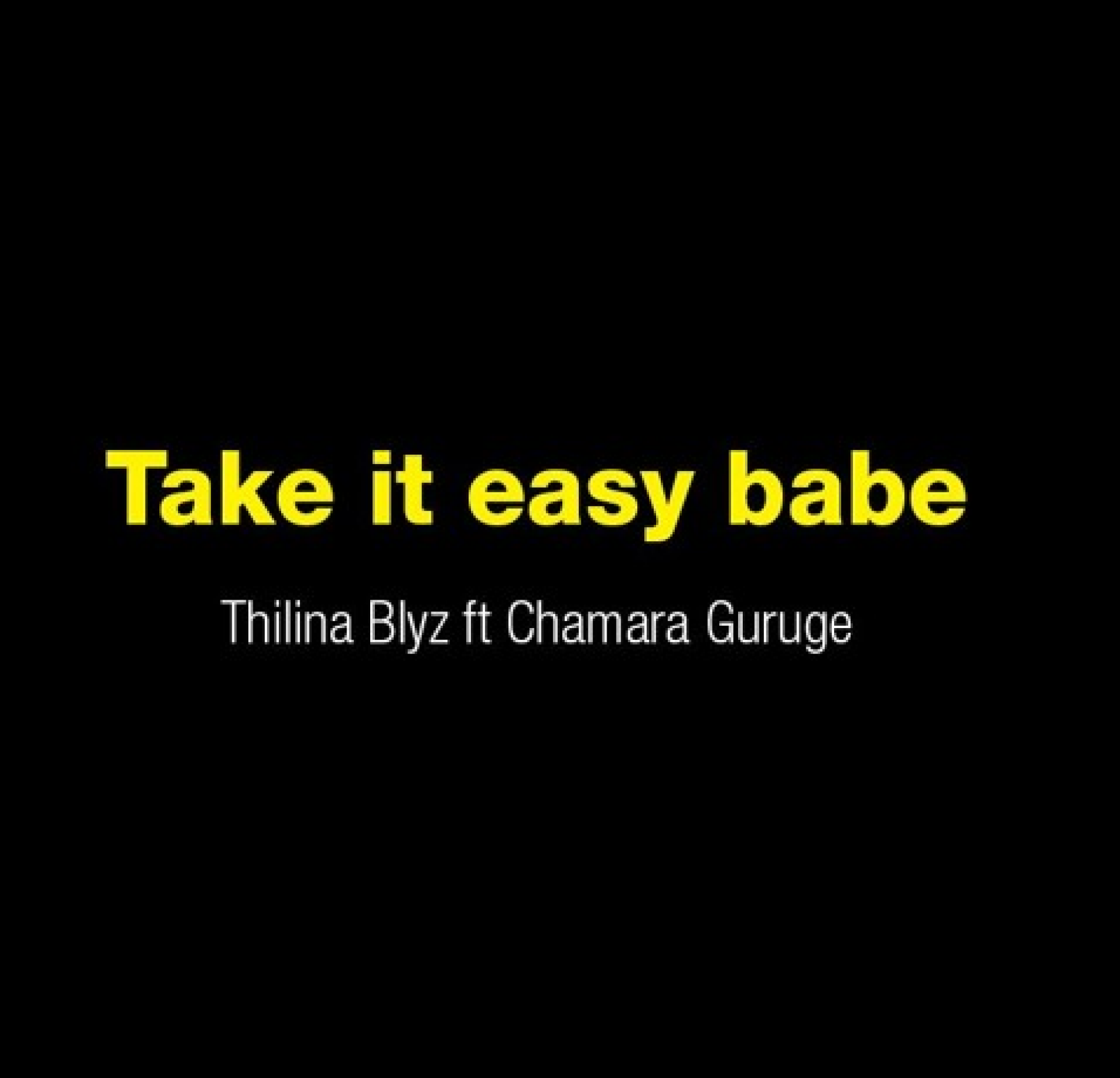 Take It Easy Babe – Thilina Blyz Ft Chamara Guruge
Thilina Blyz of LOCAl fame is back with another epic collaba, this time around with Chamara Guruge.
Catchy, fun and such a darn good vibe is this all new collaba by ADK & ShafraZ! Released on Friday, this future hit is made for playlists that need amping.
Awesome name day vibes to Tyronne Silva (drummer.Crow 7), belated name day greets to Gloria (singer.Kingdom Life) & Ricky Deen (Dj) from us here at team Decibel.lk photo credits: Malshan
Producer Kroger sure has had 2 singles on the YES Home Grown Top 15 and last week saw his single, a collaba with DJ Mass & Romaine Willis hit number