Subandrio To Hit Sydney & Melbourne This Weekend!
The island's very own Dj & Producer Subandrio is gonna be performing one off dates in both Sydney & Melbourne this weekend and here's all the deets you need to know.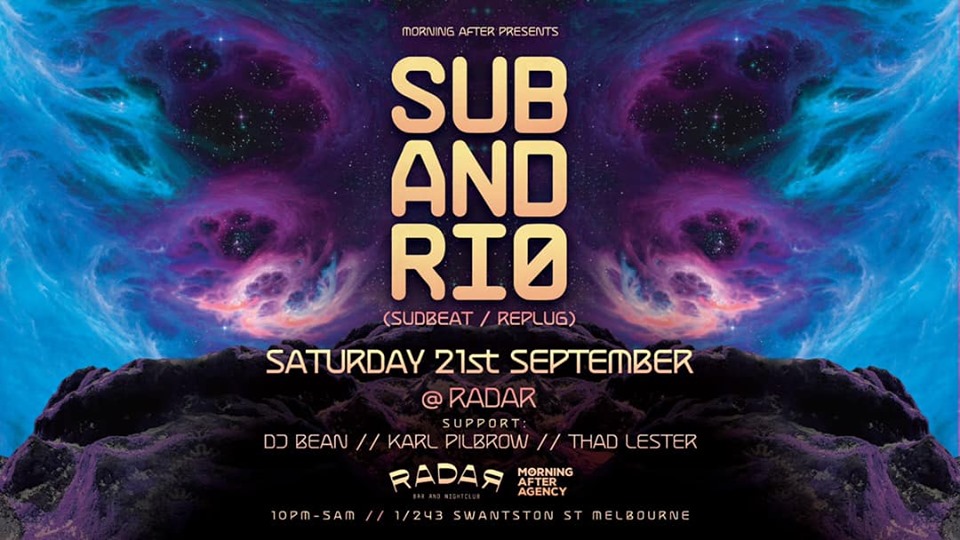 Not in the region this weekend? Check out future city dates here
It's week 3 on top the YES Home Grown Top 15 for K-Town's finest. Their catchy, weekend anthem 'Living For The Weekend' ain't going no where and by the looks
Right on time for the 14th is this very interesting mashup by freshers Pradhap Patel & Midhula of Shape Of You & popular Tamil singles.
"Seyaroo" is the Official Theme Song for IFFC 2014, released yesterday..the video has garnered over 1900 hits which is pretty impressive for a 1st day, check it out already