Subandrio To Hit Sydney & Melbourne This Weekend!
The island's very own Dj & Producer Subandrio is gonna be performing one off dates in both Sydney & Melbourne this weekend and here's all the deets you need to know.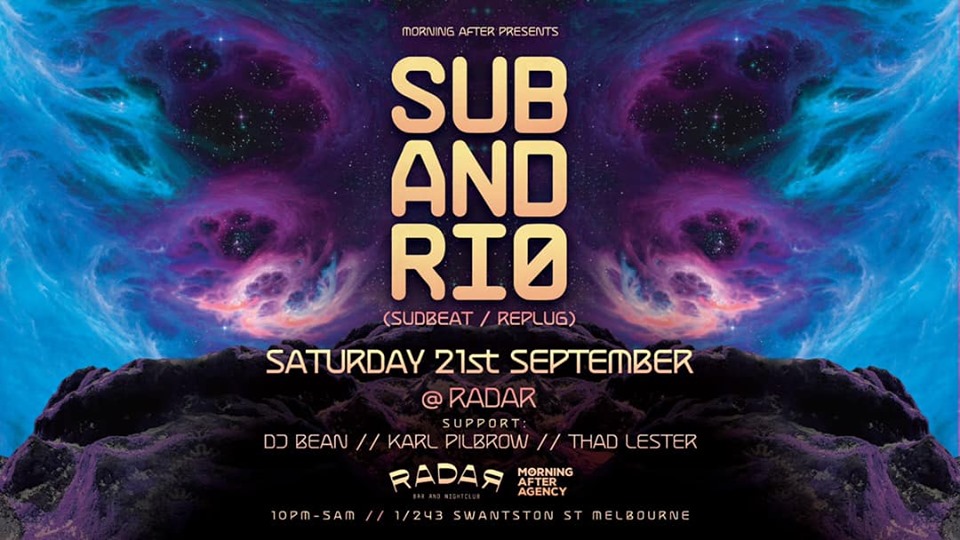 Not in the region this weekend? Check out future city dates here
EDM producer Peshala Ravindu is back after a hiatus, with a re-release of his debut single 'Back Again'. This time on youtube as copyright free material.
Released on Halloween Day, this single by Azim features a fresh rapper from the scene Ravin B.
Methodub's Ep is out and its complete with 3 remixes, one by our very own Dj & Producer Sajay. Click here for the beatmix link