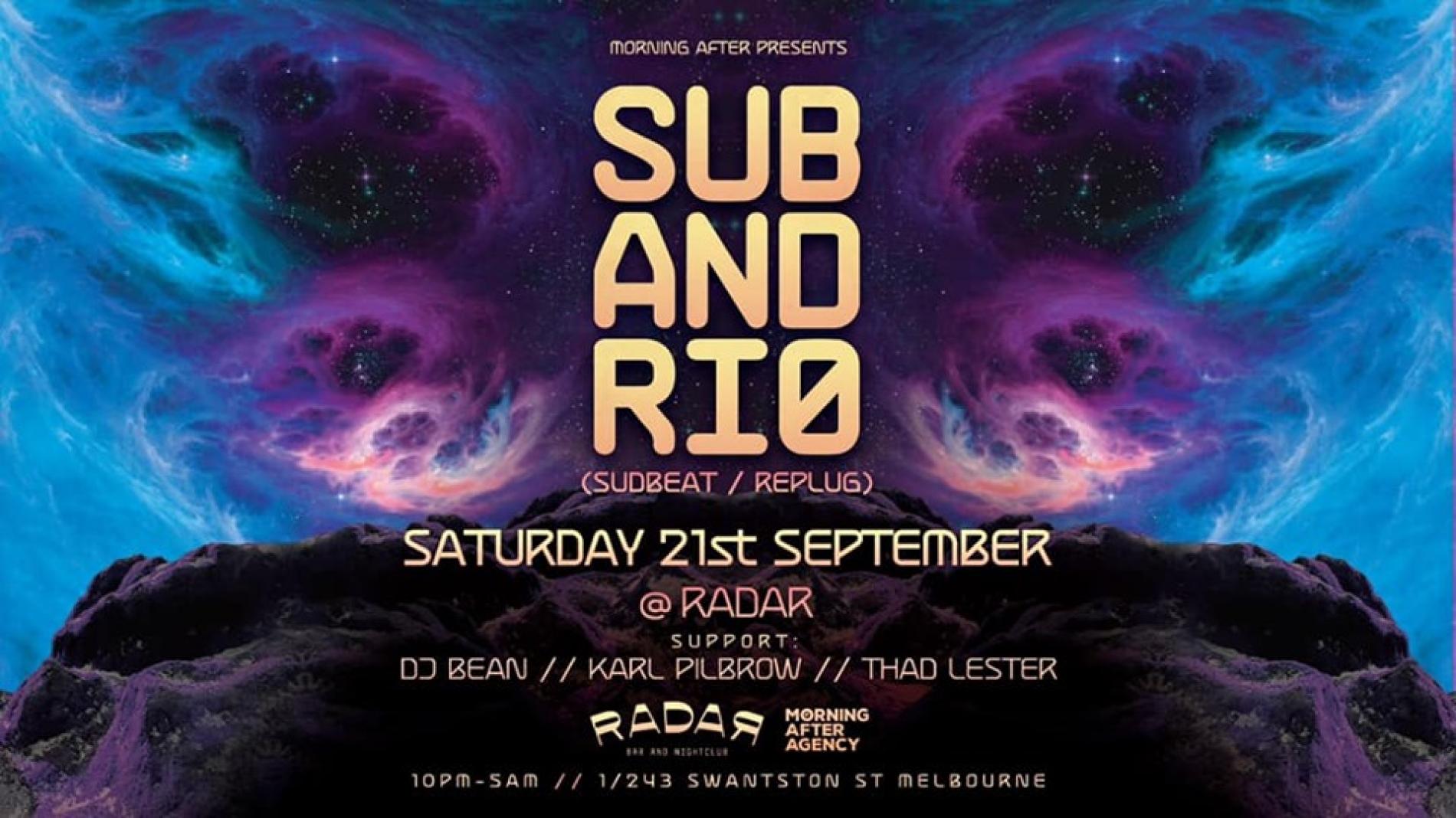 Subandrio To Hit Sydney & Melbourne This Weekend!
The island's very own Dj & Producer Subandrio is gonna be performing one off dates in both Sydney & Melbourne this weekend and here's all the deets you need to know.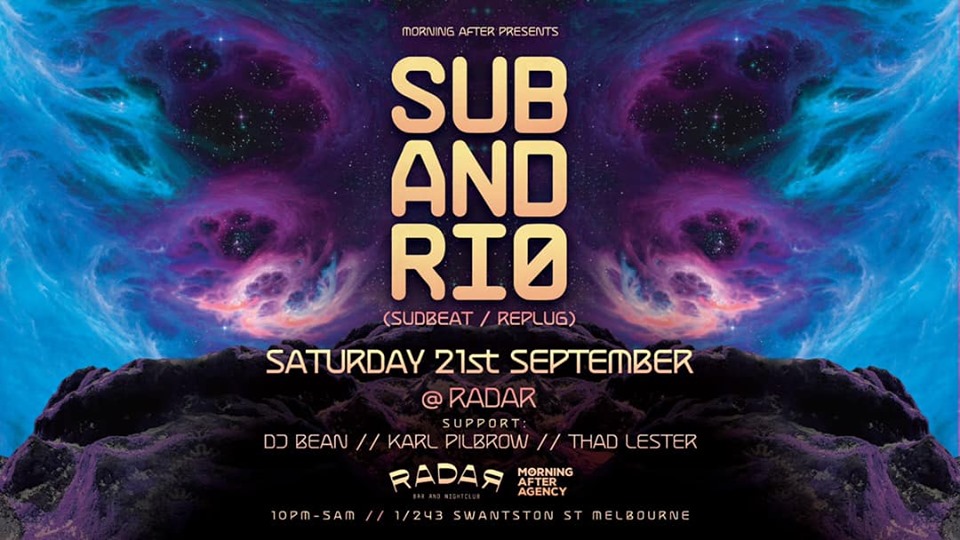 Not in the region this weekend? Check out future city dates here
The rapper twins (yes, they literally are twins) who made their debut early this year with "About To Go", have been promoting this upcoming video for a while now and
Singer & songwriter Minesh just dropped his take of a TNL Onstage favorite from almost 12 years ago. Who remembers 'Your Lullaby' from 2007?
And here's proof! We've known that Eranga has been on a roll with remixes hence we've missed out on posting about his second collaba with Armin approved Trance producer Mino