Subandrio To Hit Sydney & Melbourne This Weekend!
The island's very own Dj & Producer Subandrio is gonna be performing one off dates in both Sydney & Melbourne this weekend and here's all the deets you need to know.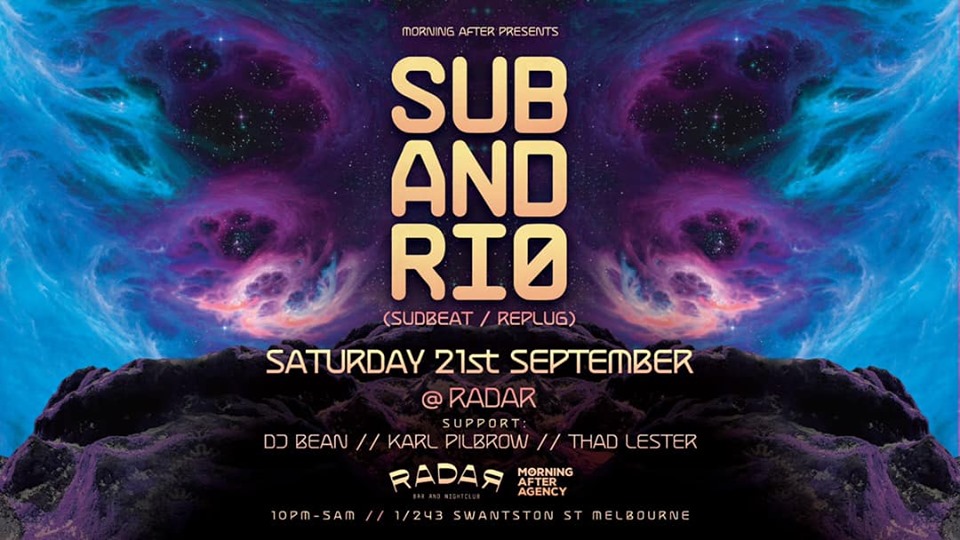 Not in the region this weekend? Check out future city dates here
Niranjan Bibile of 'If I Ain't Got You' fame is all set to drop his 2nd solo effort 'Ring Ring' on the 12th of the month and from what he's
Awesome cake day to Asith Pussewela (Amadeus/White Living Grave/Hopeless Poet), Ryan Abrecea (One Of The Few Philliphino Supporters Of The Home Music Scene/Senior Awesome Person @ YES101), Sidath Samarasinghe (Founder
Ranura Perera has been busy with this collab and a brand new venture which you will get the deets of once the track is done.