stratovox – another new name to check out
this one man project hit us up on fb only a few hours ago and we're glad he did as we find "City Night Ambiance"  a neat track for chilled out evenings among the other offerings he's gotten..check it out and let em know what you think.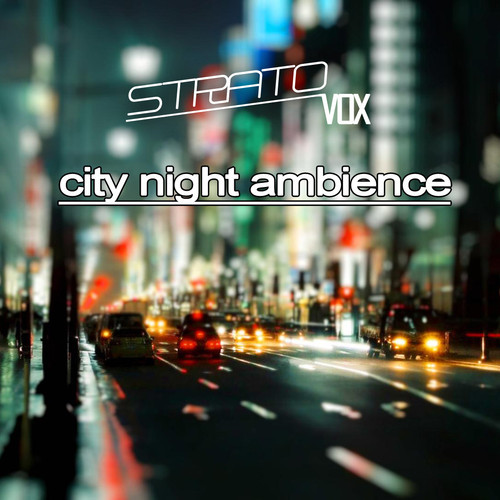 After teasing for a while, producer LØ dropped his collaboration which is nothing short of wow. This one features vocalist Fenris.
Awesome cake day to Sahan De Alwis (Durga / Magical Mystery Tour), Sachith Peiris (singer) & Naresh Sathasivam (singer / Voice Print) from us at decibel.lk pic credits : Avinre
She is one of the best female Dj's in SL….hope you have the best year in music Sunara Jayamanne – team yazminyousuf.lk photo credits: Shehan Photography support an independent