stratovox – another new name to check out
this one man project hit us up on fb only a few hours ago and we're glad he did as we find "City Night Ambiance"  a neat track for chilled out evenings among the other offerings he's gotten..check it out and let em know what you think.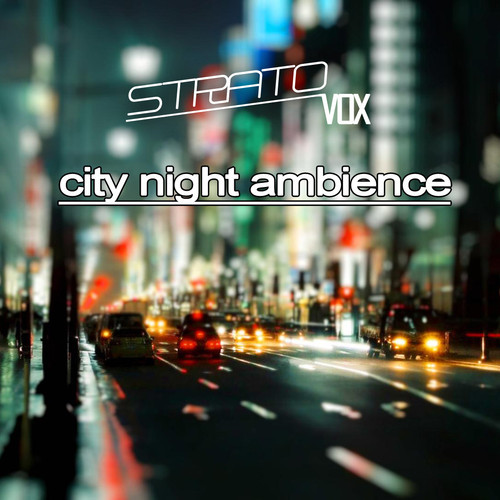 Released thru Outta Limits Recordings comes this all new massive progressive house single by Dj & Producer Teklix. Massive falls short to describe the artistry on 'Mantric Fusion', see how
Here's a remix that deserves to be on any playlist anyday..its such a fun, EDM spin on Charitha Attalage's recent single that features Ravi Jay.
this is a whole new series by Dirk James (producer & one half of The Sherifs) and its a makes a pretty good listen for anytime of the day where