stratovox – another new name to check out
this one man project hit us up on fb only a few hours ago and we're glad he did as we find "City Night Ambiance"  a neat track for chilled out evenings among the other offerings he's gotten..check it out and let em know what you think.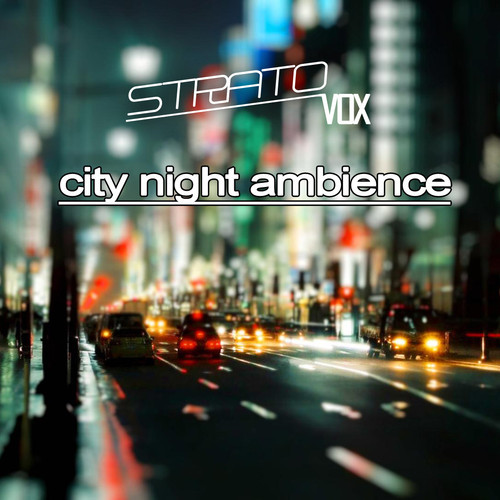 Another indie artist from the Sinhala scene emerges with an epic debut. Titled 'Snehaye', this is Hashani Wasana's first original.
Taraka Senewiratne is known in the metal circuit of Lanka as the prolific drummer of (ex) Stigmata & Tantrum and is the only name we know that has a Dixon
aka Suraaj Corbinian De Silva, have the best year in music fella – team yazminyousuf.lk photo credits: Prasanna Welangoda support an independent photographer by recommending their work