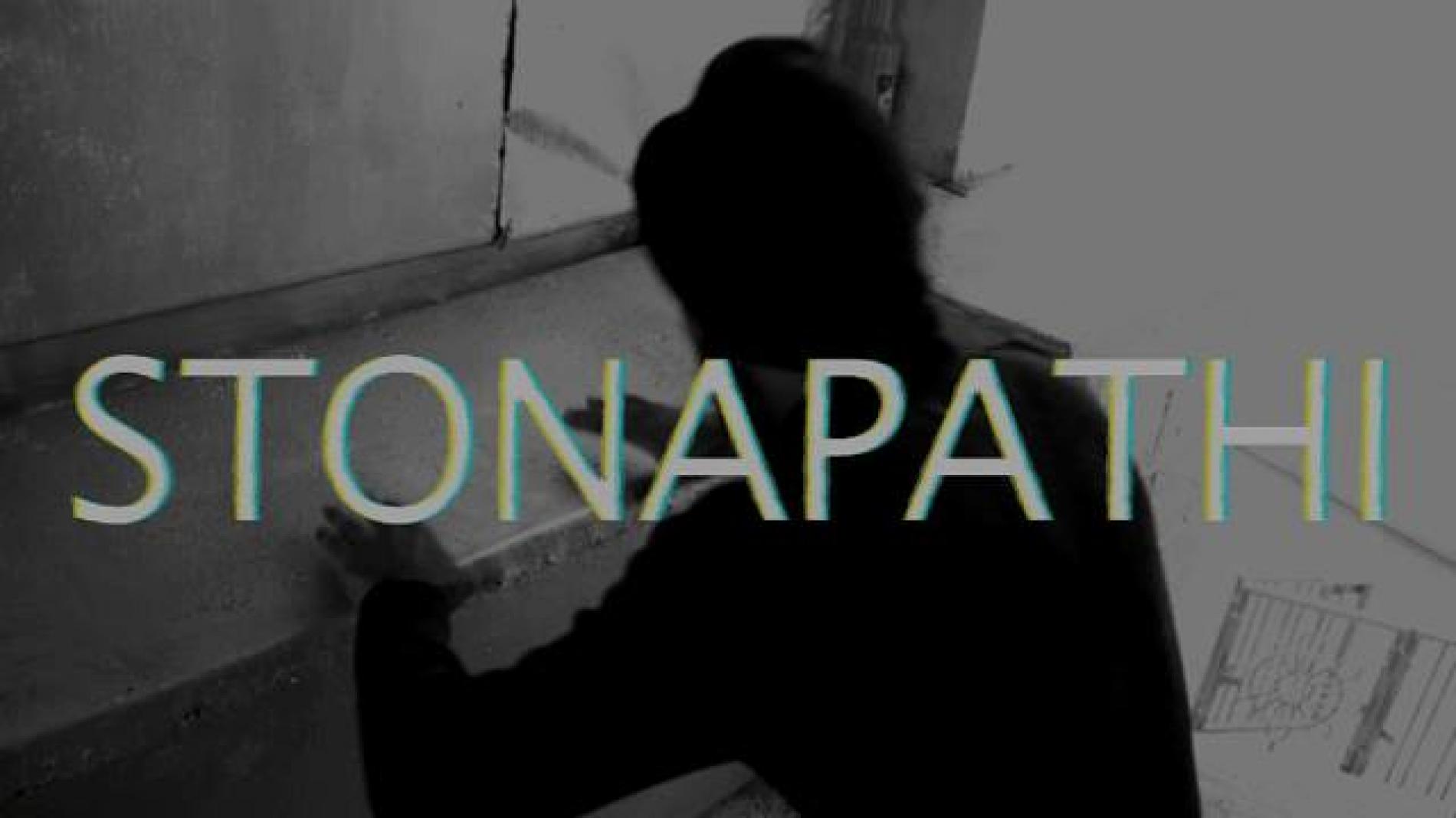 Stonapathi – Paa Wee Eatha Yaa Wee
While this is not a new single it does feel a lil worked on and also you might find the video pretty different to Amila's usual tripped out colors and crazy editing. While the edit on this is very reminiscent to some of his early works, the mood on this is a bit too sober..either way a good watch.
https://www.youtube.com/watch?v=51KU4kCe3T4
Dj & Producer Sajay is back after a hiatus with this all new progressive house gem titled 'Pareidolia'. Released thru onedotsixtwo, this all new release is on Eletrique Botique, which
It was a few weeks ago when the first edition of Acoustic Saturday took place and here's moments from it. There's more sets that we havent put up…await the uploads.
his debut "r.o.m.a" on soundcloud ain't too bad at all, give it a listen and if you're a producer why not stop by and share some heady production gold?