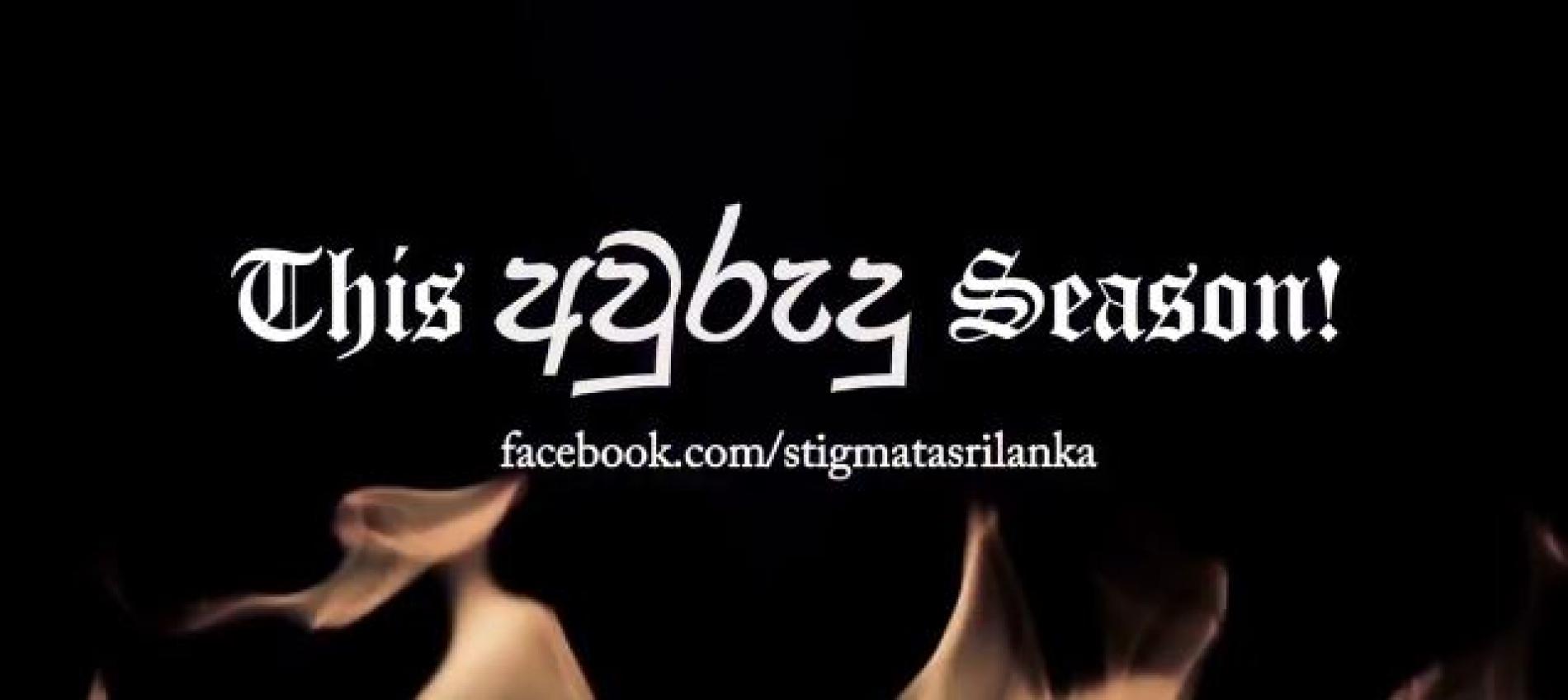 Stigmata Has Something Big Dropping This Weekend
If you weren't there at one of *the most talked about gigs (*still), then know that a very special video of 'Jazz Theory' will be out during the holiday weekend. Here's only a teaser.
Mika Ceylon is back with 'Cave', a brand new offering which once again features producer Ryan KP and while this is one of her darker singles it sure owns that
Looks like Kaos from The Trouble Makers Gang has been on a roll since the beginning of this year and here's his latest Ft Tierra.