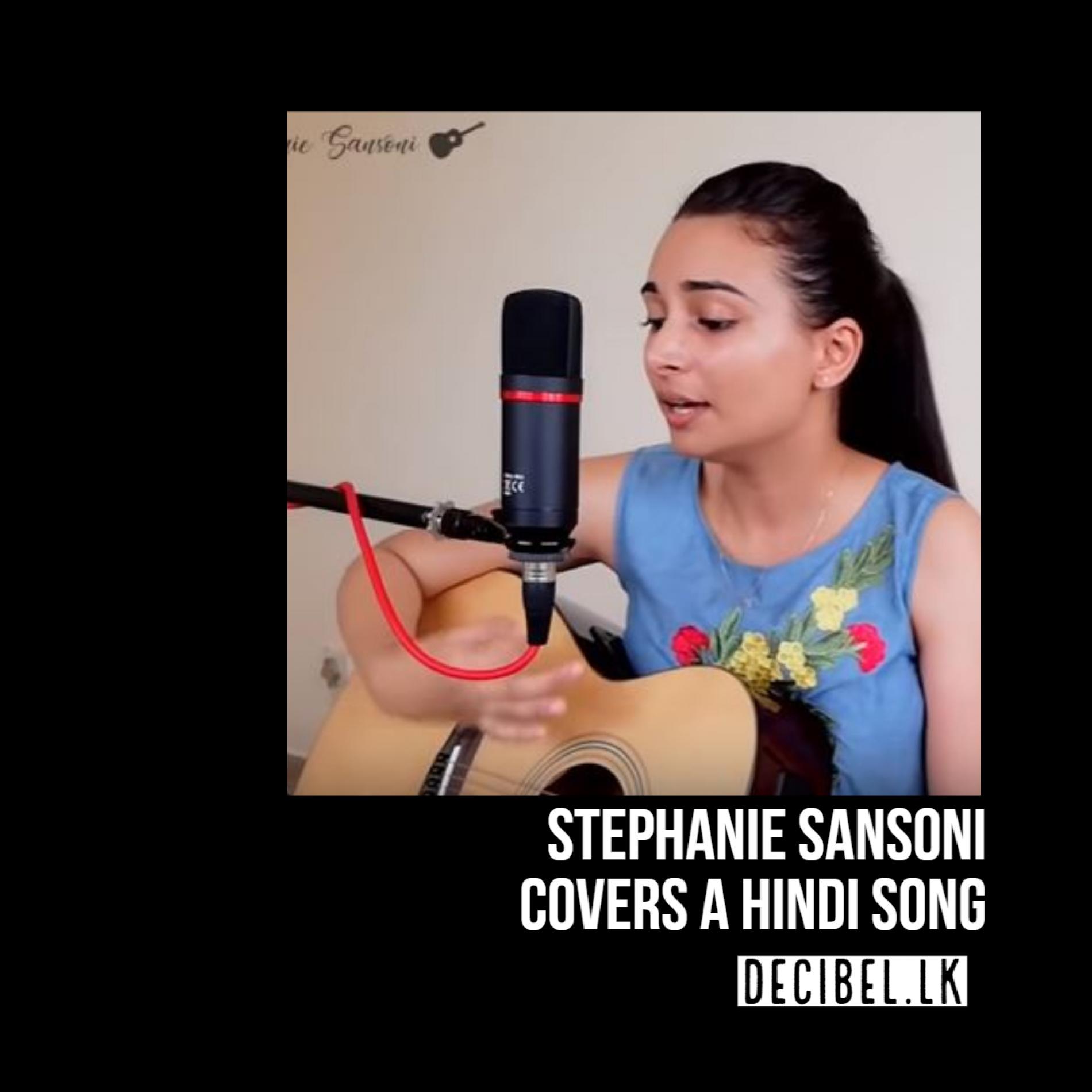 Stephanie Sansoni – Dil Diyan Gallan (Cover)
It's not everyday that you get to see Youtube sensation Stephanie Sansoni drop a cover but when you do,it's always something amazing to watch/ listen. Her latest cover is a Hindi single and boy, does she nail it just right!
It's week 3 for the team on the countdown and that super catchy single has hit number 1! But that's not all, producer Ruwanga has not one but two singles
This is an amazing and fun tribute to Deepal Silva by the very cool reggae vocalist, Prageeth Perera.
The cousins are an all new cover band from Colombo and here's their first studio effort, a fun take of that classic 'Mamma Mia'!