Stephan Neera's Single Stays Strong At Number 1!
What makes this one of the hottest songs of late Jan/Feb? We think you need to find out before you take our word for it!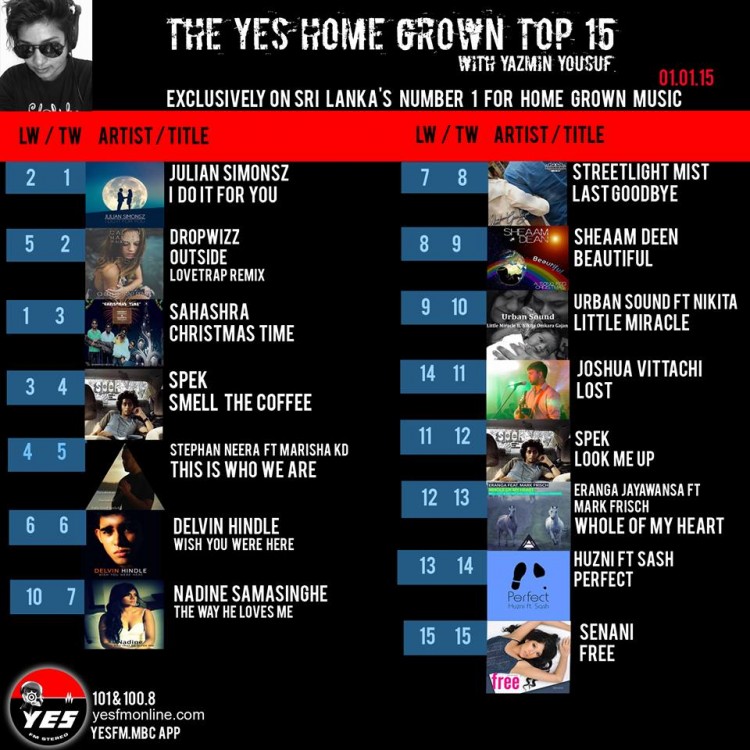 Here's a very interesting take of Civil Voice's (defunct) single from a few years ago 'Vairaye Ginisilu' by the former front man Sachintha Pulasthi and the band WINGS.
Singer & Producer Yuki is back with this super impressive collaba featuring rapper Dilo.
This single is La Signore like you've never seen him before – pretty straight up and oozing of so much real during one of the most challenging political seasons of