Stephan Neera's Single Stays Strong At Number 1!
What makes this one of the hottest songs of late Jan/Feb? We think you need to find out before you take our word for it!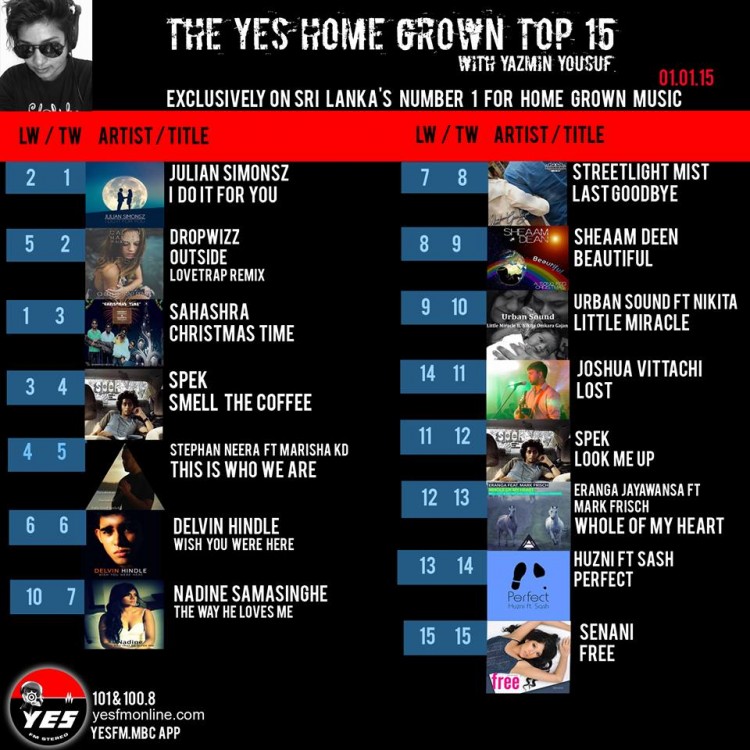 It's not everyday that you get to see an epic duet by two amazing names from the Sinhala music scene and this one takes the cake for being very cool!
they both make some very very beautiful music together, based in Australia..this duo comprises of  vocalist + composer Nilusha Dassenaike and percussionist, Alex Pertout..this quote describes their music just right
Looks like he's on a roll with videos which we think is pretty cool! We think Laura (his cousin) should make more appearances =D. This is such a fun video