Singer & Songwriter Buddhi De Mal To Release New Music
The end of July will see him drop a brand new original titled 'Colors Of Hate' (No More) and also a very impressive video! The single is his first for the year and drops exactly a year after his debut EP release dropped last year (And God).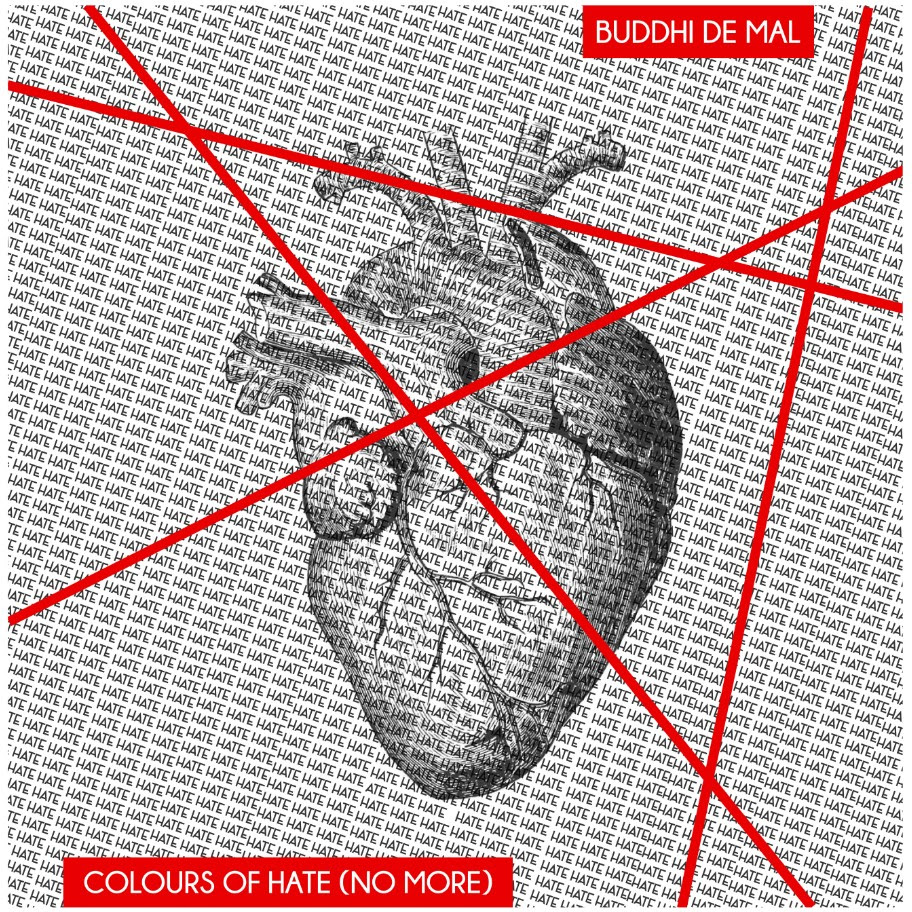 While there wont be any teasers out just yet, he will be releasing a very special take of a Bob Dylan classic today on the internet, this is part of a series of bootleg EP's titled 'Immigrant' and will have 3 volumes to it. Here's the teaser of "Love Minus Zero/No Limit'
Released on the 23rd of July comes this all new take of 'If I Could Fly' by one of Lanka's biggest One Direction fans – Ryan De Mel. This single
So we were not there for this year's Guitar Fest but this video right here shows a sliver of what we've missed. Such an epic cover!
we've missed out on a few birthdays but its never too late! Happy Belated Cake Day Greets (3rd May) to Shehan Karunatilaka (Independent Square & Powercut Circus / Gratiaen Prize Winner – Chinaman), Asanka