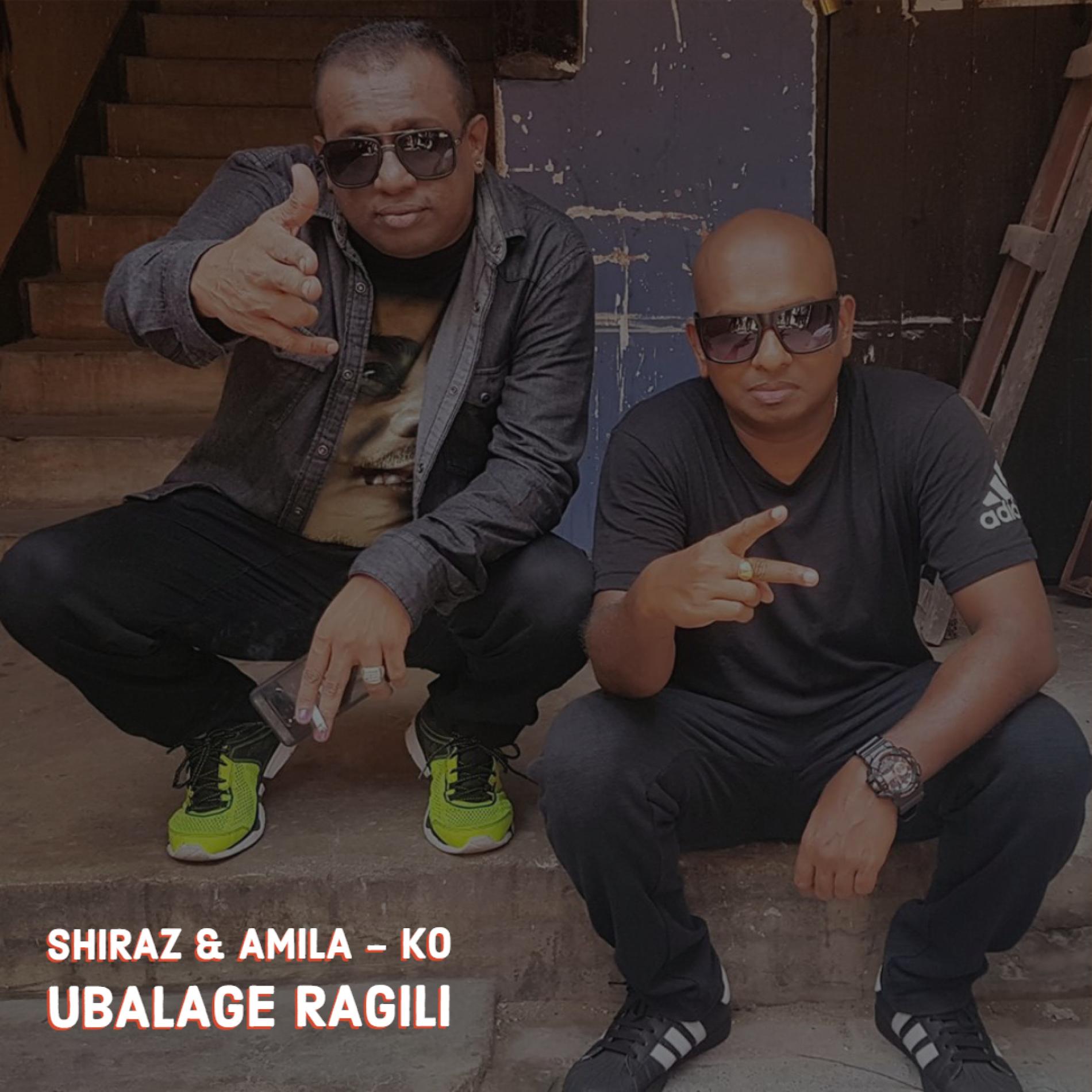 Shiraz & Amila – Ko Ubalage Ragili
Rapper Shiraz is back with this Sinhala Rap offering  featuring Amila (we believe this is the same guy who is behind the abc record label aka Colombo MBZ). See how you dig this. 
And it's not a single everyone expected..just check that status out This calls for a rewind to when the original played every place you can imagine in Lanka Land.
Melissa Stephen is back and her first release for 2022 is here! 'Shawty Let's Go', is light, fun and full of amazing tropical vibes.
Baila Curry has an all new release out! Titled 'Open Door' the single is reflective, and packed tinges of Baila Curry signatures.